How to get cheap West End tickets + best prices for London theatres
Posted on
There's nothing more exciting than going to see a West End show in one of London's amazing historical theatres such as the stunning Prince Edward Theatre. However, if you aren't savvy when it comes to buying your tickets then you can end up paying a pretty penny with prices reaching triple figures. To make sure you get the best price for London West End, here are some tips to make sure you get the cheapest ticket price.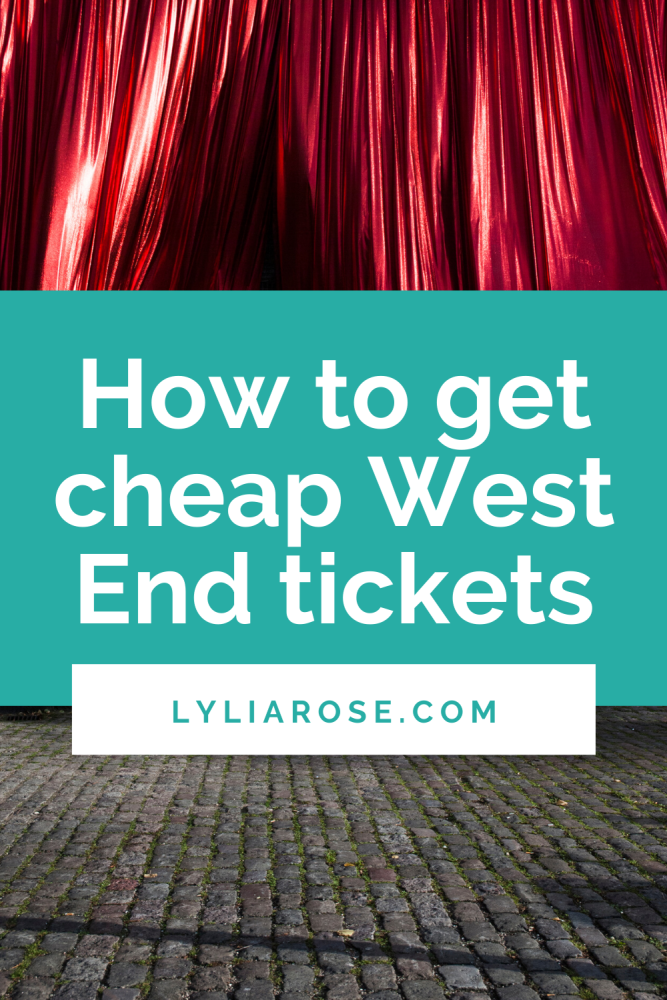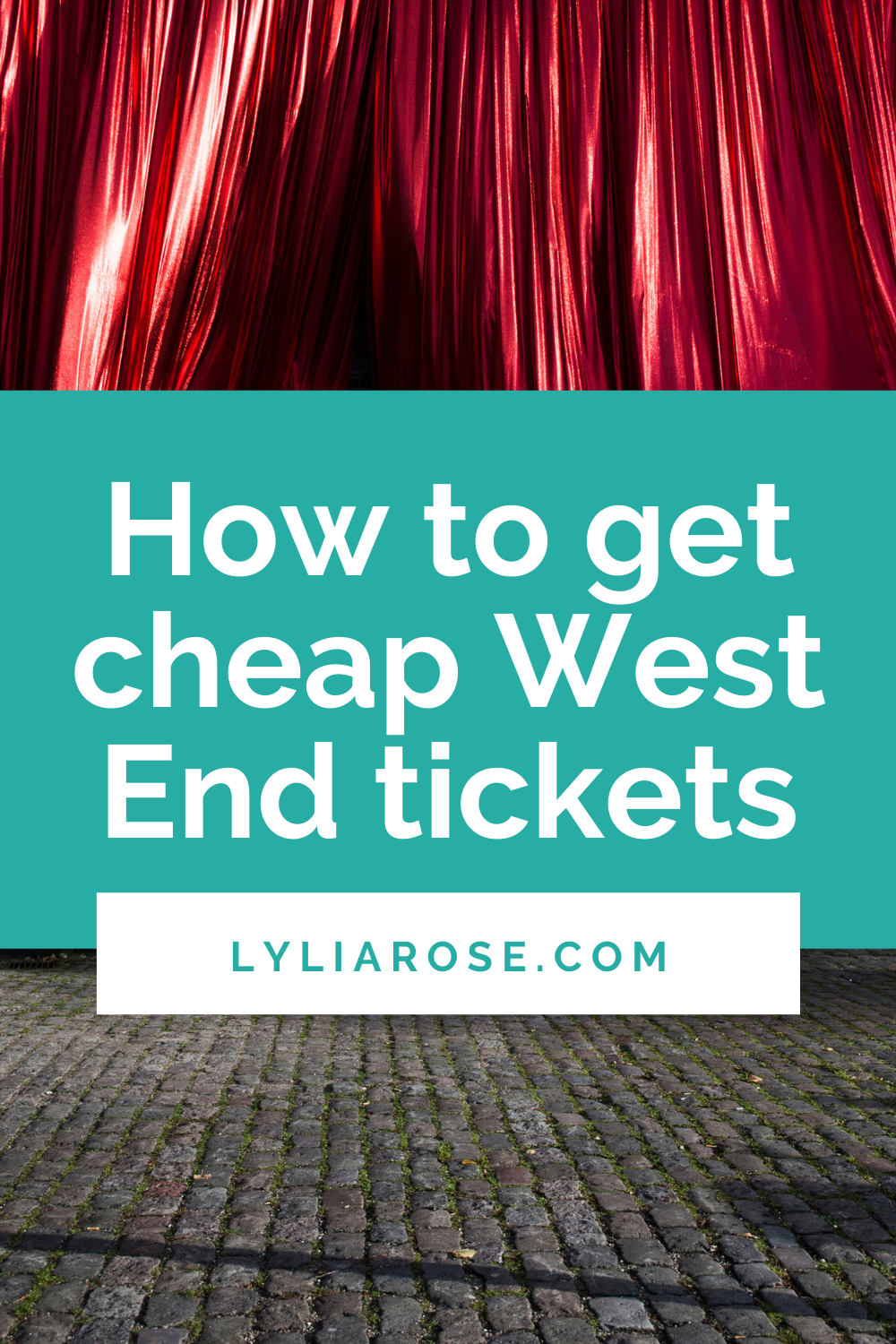 How to get the best ticket price for London West End
1. Use a ticket comparison site
Whilst you might automatically go directly to the theatre box office for your tickets, it can be much cheaper to shop around, especially if you are buying in advance. There are lots of official ticket vendors and you can use ticket comparison website best-tickets.co.uk to compare 40 official vendors at once to ensure you get the best price on your show tickets.
2. Choose your show time wisely
Whilst it may be tempting to book a show at the weekend, you are going to be paying a premium as these are the most popular nights. Instead, consider going to a show on a weekday instead as ticket prices can be much lower. Weekday matinee performances can offer the best value. You can see all the ticket prices and show times in one place at https://www.best-tickets.co.uk/london so you can easily compare the different prices for different days and times. Ticket prices also go up and down throughout the year, depending on popularity and availability, so being flexible means you can bag a much better priced ticket.
3. Take all your friends
Some theatres offer group discounts, so why not turn it into a large group outing and get all your friends and family together for a trip to the West End?
4. Try your luck on the day
If you're already in London and near to the theatres then some box offices will sell returned tickets or unsold tickets for a discount on the same day. If you're open to seeing pretty much anything then this is a great option as you may not be able to get tickets for your exact choice. TKTS in Leicester Square sells on-the-day tickets for a discount.
5. Sign up to theatre newsletters
Stay in the loop with what's on and special offers by signing up to your favourite theatres newsletters. Visit their websites to sign up to their mailing lists. You may even find out about previews of shows that are more affordable to watch and get exclusive invites!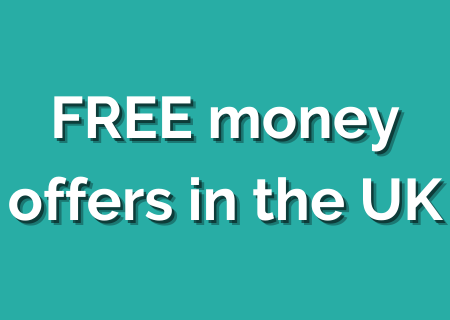 6. Stay in London and see a show with a package deal
If you need to stay in a hotel in London when you see a show then a package hotel and West End ticket deal may work out at better value. This is also a great idea for a date idea in London. You may even find a coach deal with tickets included that works out cheaper than you arranging everything separately yourself. This is exactly what I did when I saw Wicked in London - I went on a coach trip for a day which was much more affordable than travelling on my own and buying a single theatre ticket.
7. Don't be fussy with your seat choice
It's no secret that the 'best seats in the house' always cost a lot more, so don't be fussy with where you sit.
8. Young person discount
If you are under 25 then lucky you! Some London theatres offer a young person discount with tickets as low as just £5 or £10 for some shows! It's always worth doing your research on a theatre's website to see if you can grab an online discount, concessionary discount or even a young person's discount before you book your tickets. This is especially useful if you are choosing a particular theatre to attend.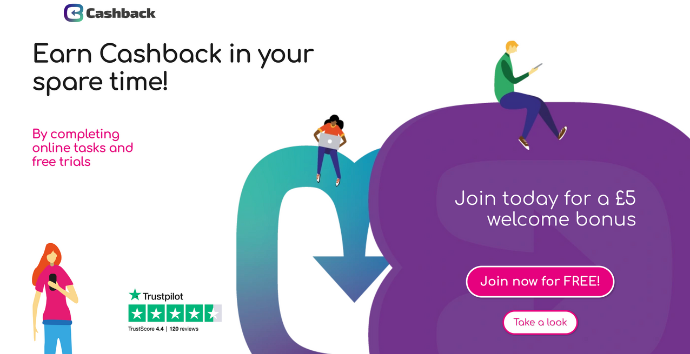 9. Take kids for free in Kids Week
If you are taking kids then wait until August as they can go free to participating shows during an initiative called Kids Week to introduce under 16s to the West End. It's not actually a week, but for the whole month of August each year! This is perfect for taking the children for entertainment during the school summer holidays. One child can go for free to a participating show per full paying adult.
Final word
Ticket prices to London theatre can look quite scary at first glance, but with a little shopping around you can bag yourself a bargain! If you're in London for a while and on a budget, then check out this list of free attractions to visit in London while you're there!
Want some great money-saving tips?
Find some great deals on my voucher codes and 80+ ways to get free money pages!
Learn how to get free food and heavily discounted food.
Check out my list of UK apps that turn receipts into cash and also this list of UK cashback sites to maximise your free cashback and savings.
Find free cryptocurrency offers here and free shares offers here!
Subscribe to our newsletter for the best free money offers, money-making and money-saving tips we discover!