How to set up the perfect home office *
Posted on
<BLOG_BREAK>
Tips to create your perfect home office
Having a home office when you work full time from home is pretty essential. It keeps the business 'work' separate from the 'house work' by creating a dedicated work space.
It is also a great place to store everything work related in an organised manner, instead of work things taking over the house!
If you don't have the space for an entire room as an office, perhaps you can turn part of a room or even a corner into your work space?
For example, my home office is currently a third of my children's playroom, divided off by their play sofa!
The children have two thirds of the room and the back end of the room is my work office. The plan was the children could play whilst mummy works, though it doesn't always work out like that!
Ideally I would have a separate home office altogether, like I used to, but this is something we will address once the children are older. My youngest Reuben is only two, so he needs to be with me at all times still when we're at home together.
Once the children are older and more independent I expect we'll move all their toys back into their bedroom and I will reclaim my home office. I'll then set up my perfect home office to motivate and inspire me.
Here are a few tips for setting up the perfect home office: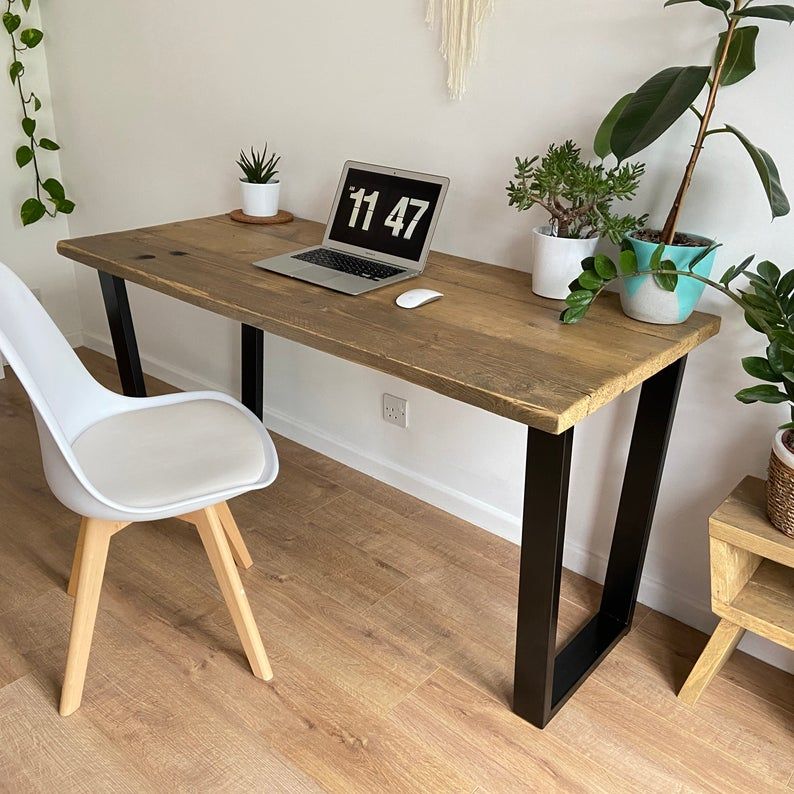 1. Position your desk near a window
Natural light can really help to give you energy and keep you motivated. It's much nicer than artificial light.
It can also provide a great view which is much better than staring at the wall. If walls are your only option then pin up some of your favourite photos and motivational quotes.
2. Invest in a comfy ergonomic chair
If you work from home then you may not always sit at your desk. I often curl up on the sofa with my laptop balanced on a cushion, but if I have something really important to do I'll sit upright at my desk.
It's crucial to have a comfy well designed chair that isn't going to break your back after a few hours work.
3. Choose a custom desk
Creating a beautiful space that you want to work from will go far in making you do your work! If you have a small space or awkward alcove, then consider a custom made desk to fit the space perfectly.
4. Add greenery
An indoor plant or some easy to care for succulents will instantly cheer up any desk, whilst also promoting calmness and happiness.
They'll also give you something pleasant to look at whilst all those exciting business ideas are running through your mind.
5. Keep it light
Keep the walls and furniture a light colour and save any hectic colour schemes for the rest of the house.
Light calming colours will allow your mind to be free and concentrate on the task at hand.
If you're a blogger like me invest in a white desk – it's a great background for all those product shots.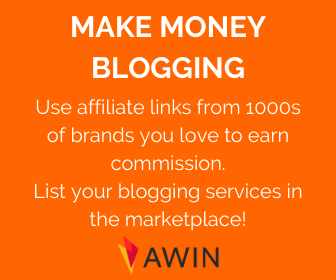 6. Hang a custom door sign
Do you have an amazing business logo that you'd like to show off? Why not consider a custom internal door sign created by a company such as Stocksigns?
This will make your workspace more professional and will definitely impress any clients who call by.
7. Declutter
Tidy desk, tidy mind, or so the saying goes.
A clutter free workspace will help to keep you more organised and focused on the task in hand.
Follow these seven easy tips and straightforward ideas to create the perfect home office setup. The right office setup will enhance your business productivity and motivation!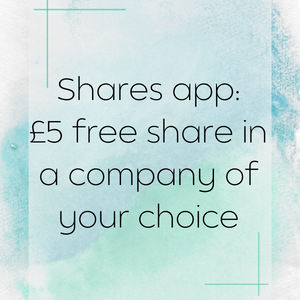 More office related blog posts
The benefits of co-working spaces for professional bloggers and home business owners
Is your home business missing an excellent home office?
How innovative office design can improve health
How to create a healthy home office
Your office space affects your work more than you think
The strong link between employee wellness and productivity
More self-employed + small business blog posts
Running a home based business tips
How to deal with unpaid invoices when self-employed
How to be tax ready when self employed
Top bookkeeping tips for money-making mums
3 important things to consider when starting a self-employed business
The ultimate marketing strategy to give your business a boost
6 ways being online can improve your small business
7 tips for a successful small business
Be tax ready for your self-assessment with these tips for the self-employed!
Easy ways to attract more people to your small business
Guide to start-up success for women entrepreneurs
Is your home really the right location for your business?
44 ways to market your small business
Ways to cut costs in your business
6 cheap ways to market your small business
The first 5 things a twitter business should do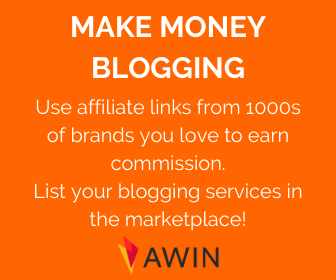 Please pin me!
Save
Save