How to improve your home office setup
Posted on
When you set yourself up for a successful day of work, you like to feel motivated and inspired by the environment around you. Running a business from home can easily become monotonous and the line between your home life and work life can quickly become blurred. This is why it's extremely important to keep your home office feeling fresh. You have spent a lot of time and effort setting up the perfect home office for your business, but how do you revitalize it as the months and years go by? Here are some handy home office spruce-ups to help your space feel brand new again! Read on to find out how to improve your home office setup.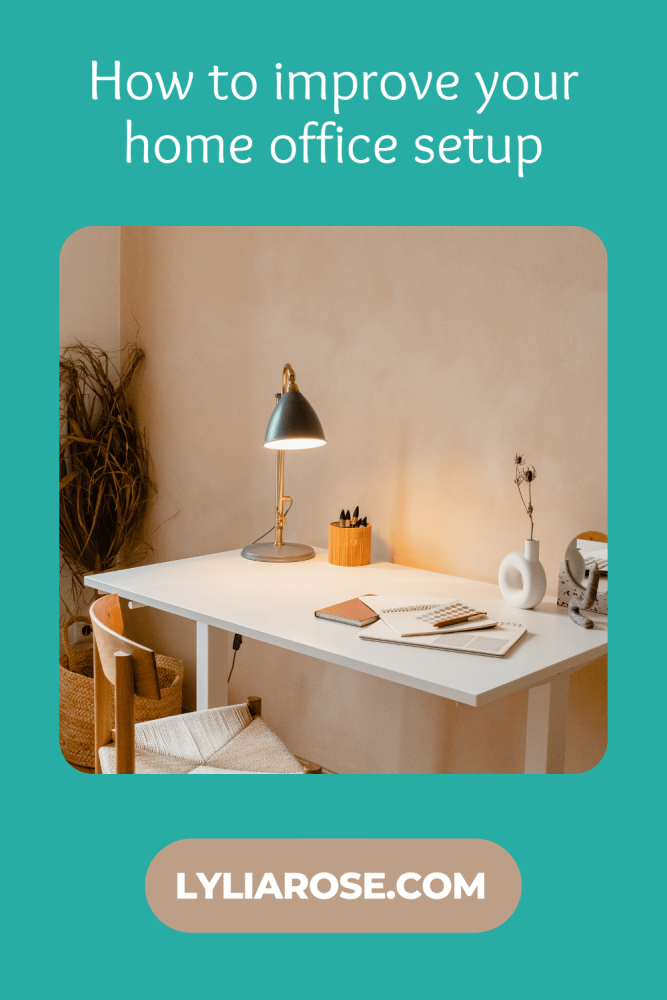 A deep clean can instantly improve your home office setup
Is there anything more satisfying than undergoing a deep clean in your home? The same can be said for your home office! Hiring professional commercial cleaners to fully sanitize and clean your space will help your office feel fresh and uplifted again. There will be areas that you had never thought to clean before, so hiring a professional will ensure that the job is done properly so you can reap the rewards!
Fresh furniture
Sometimes a brand new statement piece of furniture can completely transform an entire space. Whether you replace an old and worn armchair or you invest in a new fancy corner desk, there is something so appealing and exciting about getting new furniture in your office. Choosing practical, yet stylish pieces will not only help you to create the perfect work environment, but it will also make you fall in love with your space over and over again!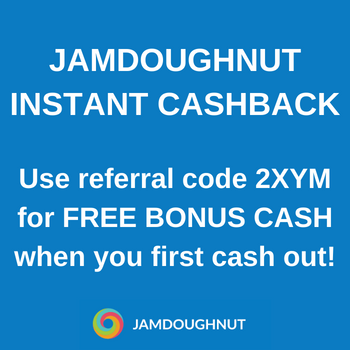 New wall art
When it comes to choosing wall art for your home office, you want to keep it fresh and inspiring. Changing up your wall art every so often is the ideal way to spruce up your space without breaking the bank. Whether you opt for a statement wall with a number of different pieces of artwork on display, or you find one large painting that you love, there are so many different ways to incorporate a splash of creativity to your home office.
Exciting equipment
Getting new, practical equipment for your office may not be considered a luxury, but it's a great way to stay on top of emerging trends and find ways to carry out your job in the most effective way. Whether you're hoping to invest in a new computer or there are other industry standard pieces of equipment you need, kitting out your home office with the best bits and pieces will ultimately help you to adore the space even more.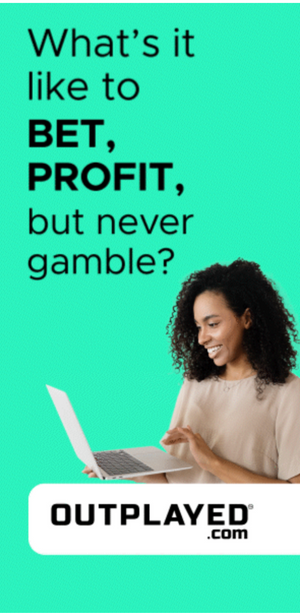 Final word
There are many ways to improve a home office setup. Here are some quick-fire tips to finish:
Use a standing desk - This will help you keep your muscles and joints healthy while working.

Keep your work area clear - Clutter is distracting and can make it hard to focus on the task at hand.

Make sure you have enough light - It's important that you're able to see what you're doing and not strain your eyes.

Have a comfortable chair - Your back, neck, and shoulders will thank you for it!

Consider investing in a sound-blocking headset if noise from outside is distracting you from working.
With all of these ideas in mind, you will soon have all of the inspiration and tools you need to keep your home office feeling fresh no matter what. Depending on the type of work you do, you may find some of these ideas more relevant than others, so it's important to trust your instincts and go with the ideas that are best suited to your personal needs and business requirements.
---
Want to make more money from home, online or need a side hustle?
Find loads of ways to make money at home on my blog, as well as my favourite side hustle in my matched betting blog!
Find 60 ways to make money at home that I've tried and tested. Follow these steps to make £1000 in one month at home. And, if you're short on time, try these methods for how to make money in one hour.