Boho macrame hanging by BoBellaCo
Posted on
We moved into our new home just three years ago and it's been a labour of love doing it up day in day out the entire time. We didn't quite realise the enormity of the project when we purchased our home. Ben assumed all it needed was a lick of paint and we'd be happy in six weeks. I think five years would have been a more realistic expectation! It is the first home I've ever purchased so I had no clue how much work really needed doing or of timescales and cost.
We were also wearing our rose tinted glasses when we looked round and didn't totally absorb the state of the decor. This wasn't helped by the fact the owners at the time wanted to walk round the whole house with us and the estate agent meaning six of us were looking room to room. They made us feel like we were intruding and had to just peek in each room and quickly move on to the next. Note to homeowners selling: Don't Do This! When we sold my husband's old flat we made sure we were out every time prospective new owners came for a viewing so they could have a good nosey round and not feel intimidated or awkward!
By the time we moved in and saw the house empty and in its entirety for the first time our faces dropped. My mum came with us and she said you could tell by the look on my face just how much work there was to do and how I was in shock.
Progress
In three years we've changed almost everything indoors. We stripped wallpaper, changed every wall colour, laid new floors, ripped out a fireplace, replaced the kitchen, water tank and almost all the bathroom, chopped down trees, removed a huge pond, pulled out borders, replaced some patio, the list goes on and on! Aside from the bathroom tiling, water tank and fireplace, Ben has done everything himself with as much help from me as possible. This is around his full time job, us having another baby and getting married, hence why it has and is taking so long.
We still have an A4 size list of jobs stuck on the side of our fridge and we continue to tackle them. The past few weeks have seen some big changes in our garden. Here's a sneak peek at our garden progress.
I'm finally beginning to feel like it's our home and our personality. We have white walls throughout, oak style floors, wooden blinds, lots of natural materials, rustic wood and greenery. Most of the inside is kind of complete. We do need to have some artex ceilings and walls skimmed and plastered over, we need to replace the toilet and I'd love to get a real oak bed frame for our bedroom, but otherwise we're almost there. So long as you don't count the attic conversion and extension we have grand plans for, one day!
Adding interest to our walls
The most exciting thing indoors is I'm finally thinking about getting some art on the walls! Yippee!
I do like a minimal look, but our walls have been ever so plain and white for a very long time. I didn't want to just chuck any old crap up on the walls and wanted pieces I really like and will keep for a long time. I knew quite quickly I wanted the incredible stag canvas from Paper Panda and treated myself to it once we had our new log burner installed. That was two years ago and since then I hadn't purchased anything else for the walls! Other things took over consuming all our money and walls seemed like a last priority. Now a lot more is complete indoors I've started my wall art search again and who doesn't love shopping for homewares?
BoBellaCo Macrame Wall Hanging
The stag canvas had long been alone on our living room walls, but no more! I finally found a macramé wall hanging on Etsy which is perfect. I've loved the macramé wall hangings since I first discovered them, but struggled to find the perfect one. I'd love to learn to make them and perhaps I will give it a go one day, but for now I just don't have enough time. Scrolling through my Instagram feed one day I saw the perfect design from BoBellaCo on Etsy and I had to have it! It has a triangle design to the top, normal cotton string (sometimes macrame items have that weird almost shiny stuff) and a beach washed stick which blends in well with our rustic wood theme.
Basically it's perfect and I find myself quite often staring at it in a daydream!
Etsy
Etsy is full of amazing unique interior ideas for your home which have been lovingly handcrafted with thought and skill. I absolutely love nearly everything in this month's Editors Picks – Interiors Design Trends (go, look and be amazed).
I'm feeling totally inspired to get a load more stuff on our walls pronto.
Here are my favourite items from the Editors Picks this month: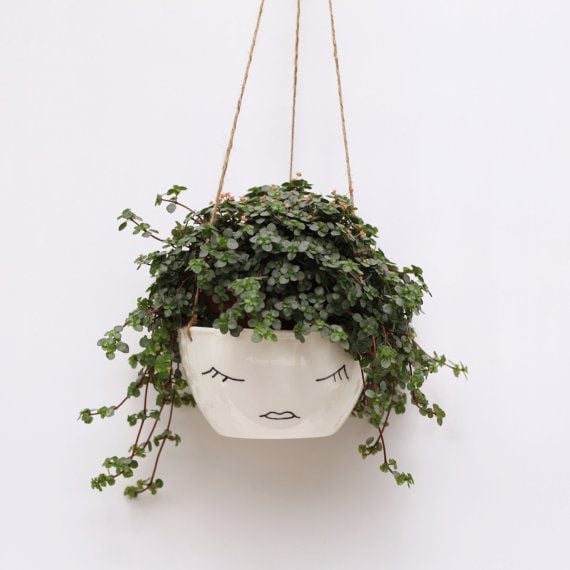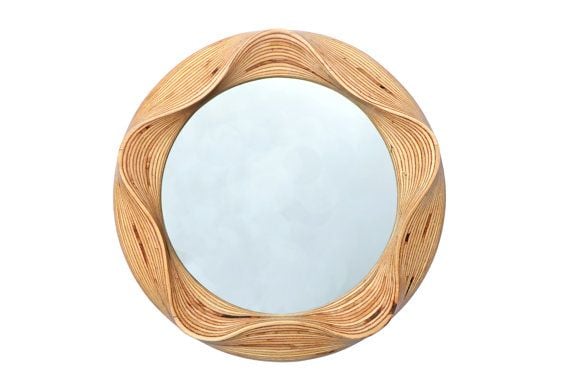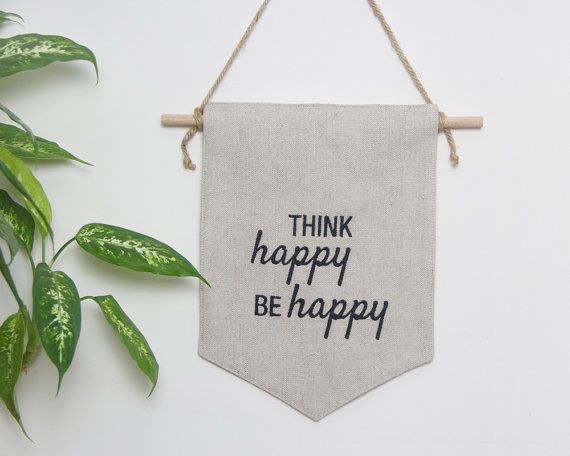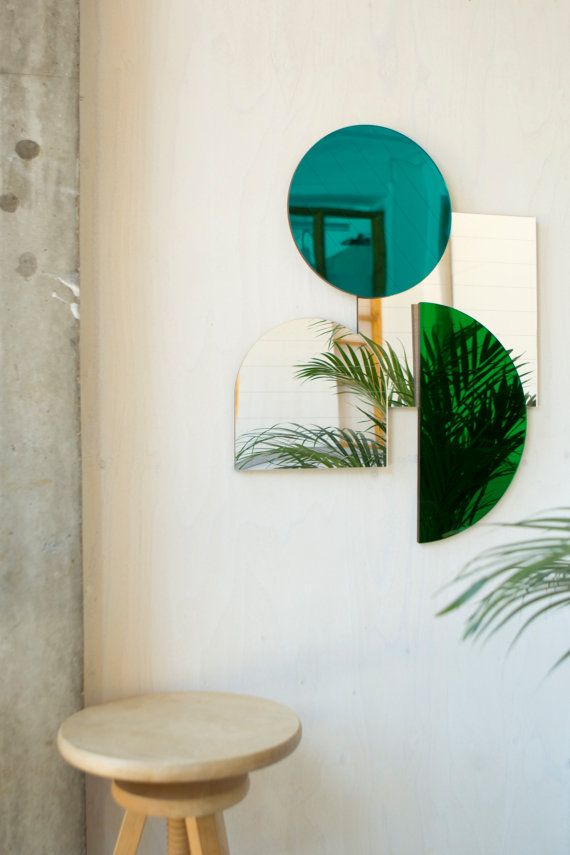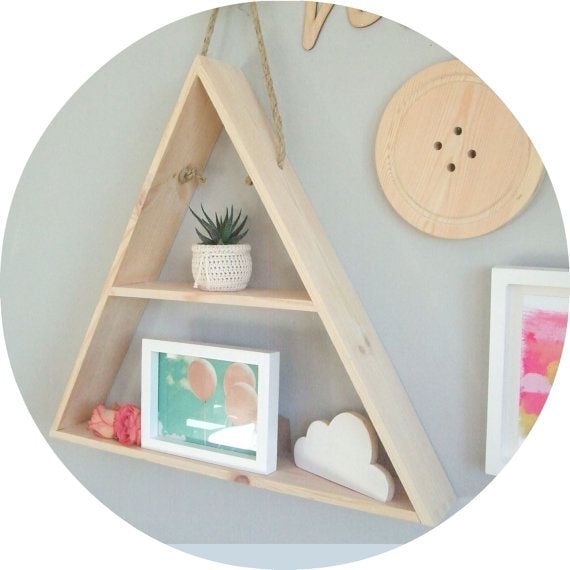 We LOVE Etsy. Shop on Etsy here for many unique products for your home!
Looking to save money or get free money?
Check out my massive money-saving tips section and find some great deals on my voucher codes and how to get free money pages!
Check out my list of UK apps that turn receipts into cash and also this list of UK cashback sites to maximise your free cashback and savings.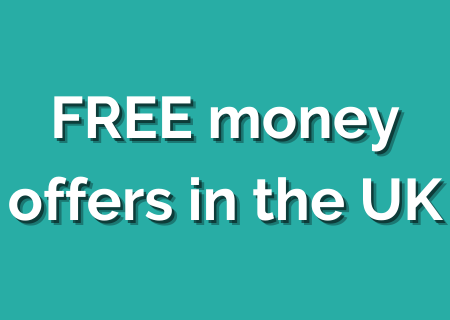 Save
Save