4 stylish window design ideas
Posted on
If you are thinking about having new windows put into your property but are unsure of which ones will best suit your property, or how to go about it, then check out this list of the top four windows so that you know where to start.
We are definitely spoilt for choice when it comes to modern window design with every possibility imaginable, so lets narrow it down to four of the best and popular stylish window installations.
A look inside stylish window installations
All photos - Canva
1. Awning windows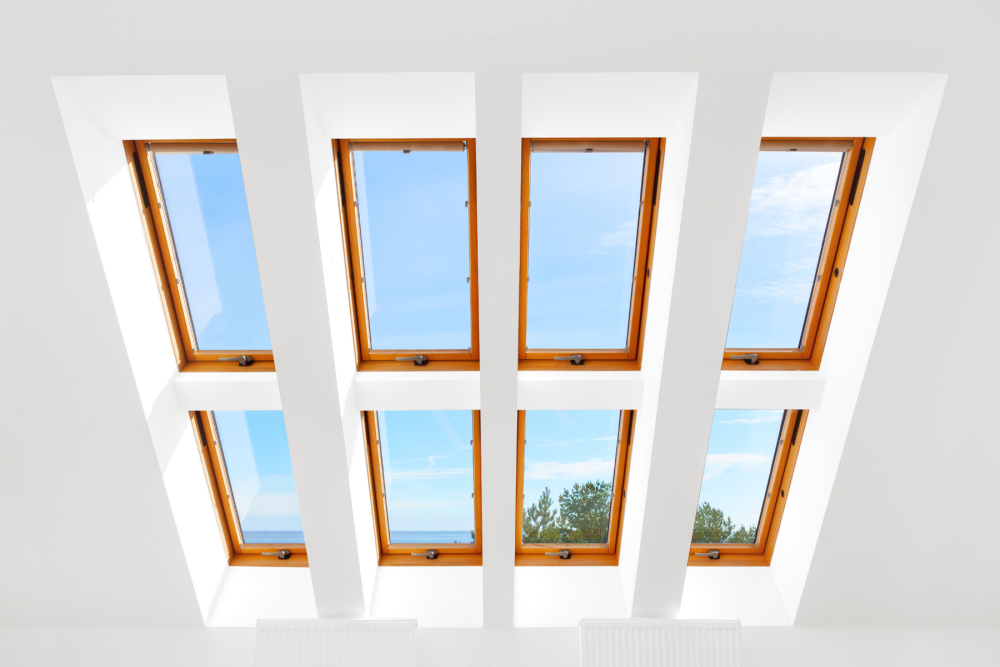 Awning windows are the type of windows that are used to maximise light and give off a feeling of spaciousness. They are hinged from the top and open at the bottom.
Awning windows are usually installed in rooms like bedrooms where privacy is important, but so is natural light. They're pretty versatile and can be put in next to other windows, in columns, or can be placed above patio doors to create additional light. They are a really versatile option but do have a couple of disadvantages.
It is very common to put this type of window in high, hard to reach places so they are very difficult to clean. Therefore if you put this kind of window in a high and hard to reach location, make sure that you put in self-cleaning glass. Also they can also pose a safety threat because of the gap created when the window is open. So this is worth bearing in mind also when planning this type of window installation.
2. Casement window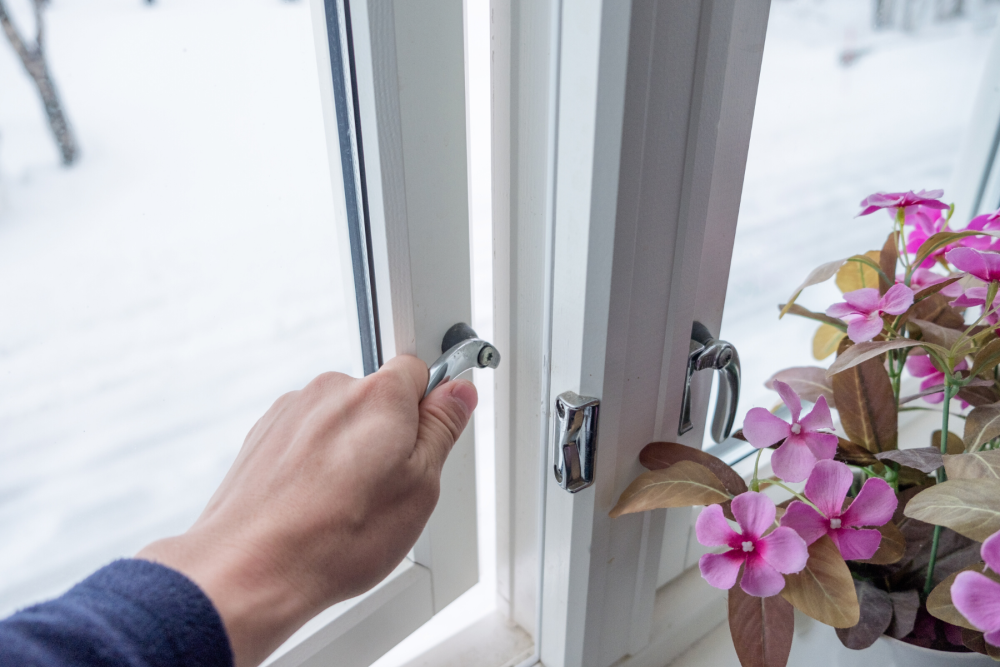 Casement windows are really easy to recognise as they open outwards, which easily allows air and light into the building. Casement windows are great energy savers as when they are closed they create a tight seal.
As these kind of windows are great for both old and new homes alike it is well worth contacting a local window specialist like Kingfisher Windows to come and have a look at your property and advise about the best places in your home for this type of window. They are really easy windows to operate as they work on a slide rail mechanism so they are a popular option for the ease of use that they offer.

3. Double hung & single hung windows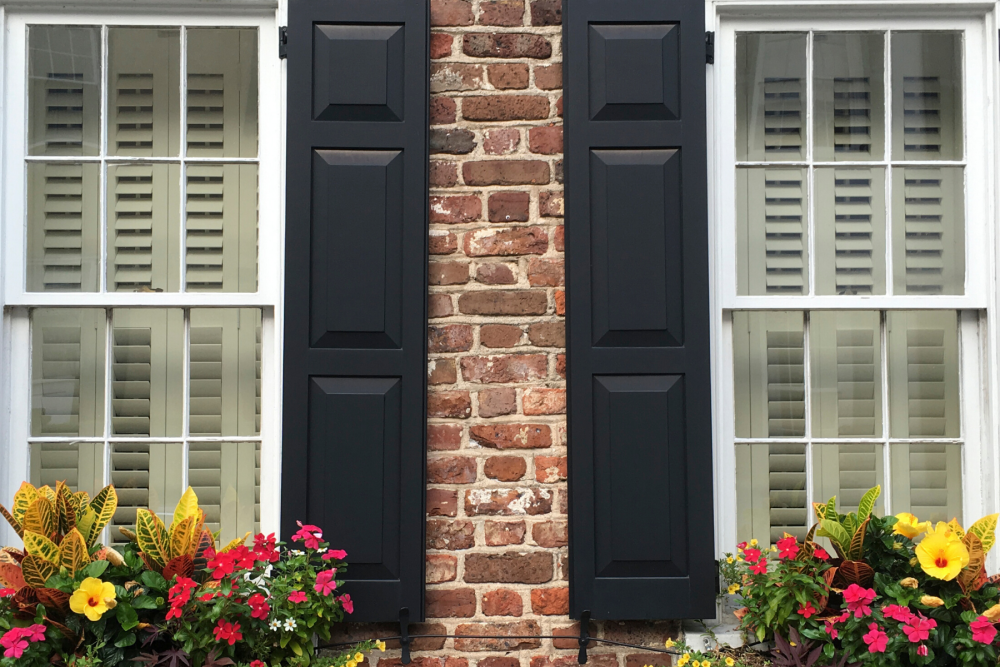 Double hung windows (more commonly known as sash windows) look great but they are decreasing in their popularity due to the low energy efficiency that they offer. As they can only be opened halfway, double hung and single hung windows restrict the airflow more than any other style of window.
They are great options for spaces however that are limited on space. Areas like patios and corridors, for example where you don't want windows opening inward or outward for that matter, these are a great option. Another advantage is that they are easy to keep clean and to repair, when necessary.

4. Picture window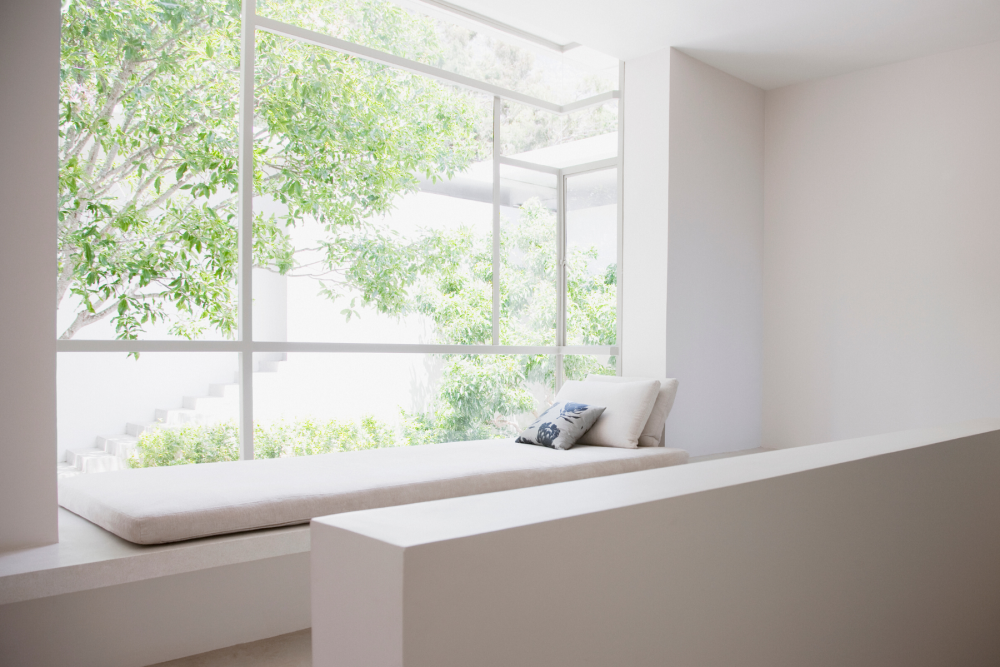 These large open windows are ideal for creating impressive bathrooms. These style windows are great for spaces where airflow isn't important.
Picture windows are often fitted high up into spaces to create a lot of space and also to make the most of impressive views. These types of window create amazing visual appeal, but can be very expensive to replace.
With these top four types of windows providing completely different functions, you can see the importance of in-depth research when it comes to choosing the best windows for your home.

More home improvement blog posts
Save money on your loft conversion
Bathroom goals: a little luxury and a little budget

Bling your bathroom on a budget
Quick summer updates for the home and garden on a budget
5 great reasons to get an attic conversion
Mistakes we've made with our renovation
How to easily transform your walls (without traditional wallpaper or paint)
Easily calculate and price your building work and home improvements
Where should I splurge and where should I save in a home renovation
Save for later!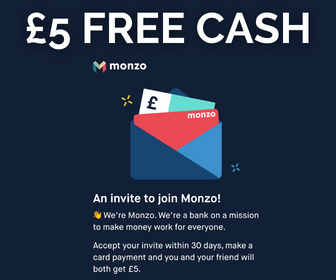 Save
Save