How to save money on shopping all year (and not just in the Boxing Day and January sales)
Posted on
How to save money on shopping without waiting for sales.
It's nearly that time of year again when everyone goes crazy for the January sales, which is what we always called them when I was younger.
Now, however, the sales are often called Boxing Day sales and I've even seen retailers start their post-Christmas sales on Christmas Day itself.
Crazy right?
Today I want to share with you some tricks and tips to save money ALL YEAR on your shopping.
You don't have to always wait until the sales to grab a bargain!
If you're a little savvy with your shopping you can make some great savings throughout the year on the things you want to purchase.
Wowcher/Groupon
With sites such as Wowcher and Groupon you can save up to 80% on goods, ticket prices, services and even experiences. They make use of bulk buying in many cases and pass the savings onto the individual consumers.
Simply use the service to find what you want to buy and you'll usually be issued a special promotional code to use at the retailers own site.
We used these sites this year to make a great saving on a glamping weekend away and a zip line experience. We were going to pay full price, so it's a good job I did a quick internet search for vouchers before booking.
You can save even more money on your purchases through Wowcher and Groupon by getting cashback via TopCashback! Here are the links you need:
Shop at Groupon via Topcashback
Shop at Wowcher via Topcashback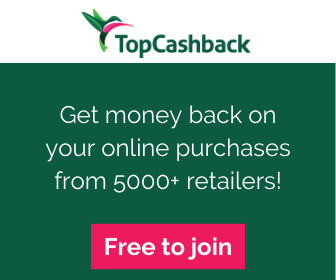 Discount code sites
There are an abundance of voucher code sites out there nowadays full of discounts for all sorts of sites. It's best to include a month and year when Googling for a promo code as many codes can be outdated.
If searching yourself is too time consuming, consider installing a browser extension like Pouch which will automatically alert you to a discount code for the website you are browsing. This saves having to remember to even search for one by yourself.
Never buy anything online before searching for a discount code. In most instances you'll be able to find a coupon code and save money. Another trick is to hover over the red X on a retailers webiste to pretend you're going to close the open browser tab – if the site thinks you're leaving a popup might come up offering you a discount. Many retailers also offer an incentive for signing up to their newsletter so this is another great way to bag a discount.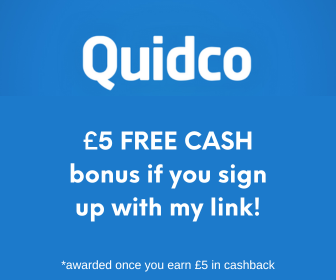 Use discounted gift vouchers
Use discounted gift voucher websites like Cardyard or JamDoughnut to find a gift voucher for the site you wish to purchase from. Make sure you select the right type of voucher –either in store or online. Some in store vouchers cannot be used online. If buying something online you can instantly be sent an e-voucher style gift card. As these are your form of payment you should also be able to use them in conjunction with discount codes, making a double saving!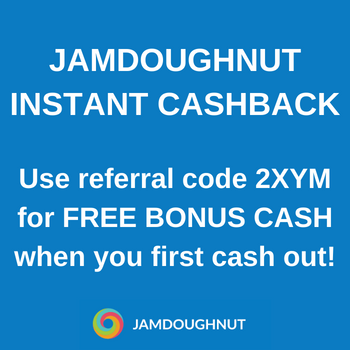 Shop out of season
The best way to shop the sales is to take advantage of end of season sales. You'll be buying well in advance and always 9 months ahead of yourself, but you'll bag the best bargains. Shop the end of summer sale ready for next summer. Do the same once winter is over and stock up on essentials for the following winter.
By shopping this way you'll never need to pay full price for clothes and you'll always be prepared as soon as the new season rolls around.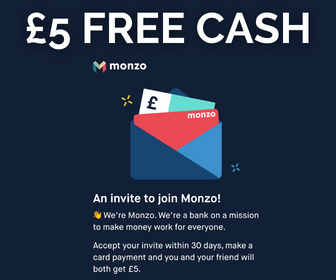 Get cashback
Finally, if you're shopping online you should ALWAYS check a cashback site before you purchase something. 90% of the time I check if a retailer offers cashback, they do. Not all retailers are enrolled in cashback programmes, but thousands are, including nearly all the mainstream shops.
It can take a few weeks for the cashback to clear, but if shopping through cashback sites becomes a habit for all your online purchases, it quickly comes around. I now withdraw my cashback at the end of each month which gives a nice bit of pocket money. You could even save it up all year and put it towards your Christmas expenses.
Want to save more money or get free money?
Check out my massive money-saving tips section and find some great deals on my voucher codes and how to get free money UK pages!
Learn how to get free food and heavily discounted food.
Check out my list of UK apps that turn receipts into cash and also this list of UK cashback sites to maximise your free cashback and savings.