Money Making Mums Blogger Interview: Epril from Eps and Amy
Posted on
How do mums make money from home?
Welcome to my Money Making Mums guest series all about how to earn a decent living from home, even as a busy parent. As well as guest posts from awesome bloggers sharing their tips and tricks, I am also interviewing relevant bloggers to discover how exactly they make money from home. They aren't all mums, but the methods they use to make money from home are totally suitable for parents who want to earn their own income around childcare and general parent duties.
As you've probably guessed, I love making money from home. As a busy mum to two young children, working from home for myself provides me with the flexibility I need to care for my children and avoid high full time childcare costs. It also means I get to do what I love. I'm an advocate of earning money online and from apps, and I'm always looking for new ways to make more income from home.
I've decided to invite other bloggers and money making mums to share even more ways us busy mums can make money from home.
Hello, welcome to my Money Making Mums Interview. Please tell me a little about who you are, where you're from and where you blog.
Epril is a West Sussex based blogger over at www.epsandamy.co.uk. She's originally from the Philippines but now lives here in the UK with her husband and 3 children. She studied nursing for 3 years in the Philippines and then moved to the UK to work in healthcare.
This series is all about mums being able to make money from home. Can you tell me what you do from home to make money?
Blogging and selling our stuff regularly to clear out.
What makes it suitable for mums?
It's flexible and you only work whenever you can plus at the comfort of your own home.
What do you love about working from home?
It means that I can spend more time with my children and those memories with your children will remain forever. They grow up so quickly that having those quality times with them is very fulfilling for a mother.
What are your top three negatives to working from home?
1. You don't have a regular income like wages every month unless you make effort.
2. It's easier to get lazy when you're at home than to go out to work.
3. It can be isolating especially when you're too busy to meet up with friends. You have to be organised otherwise it's difficult. Plus you haven't got a break from household chores and children. Sometimes you need a different environment as well not just at home.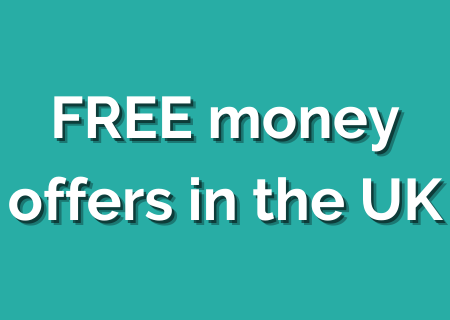 If you could only pick one, either working from home or working in an office for the rest of your life, which would you pick?
Working from home
Lots of people say they'd find it hard to stay motivated if working alone at home. What keeps you motivated?
Money, I always think that if I won't make effort it means I won't earn anything and won't be able to afford stuff or I can't save money for our holiday.
Do you have a favourite quote to keep you inspired?
Always think of what's next to do rather than thinking of what have you achieved already. That way, it keeps you motivated not to stop but to keep going.
Do you have any advice or words of wisdom to share with mums wanting to make their own income from home?
Be organised and you have to work really hard and make effort. Be patience and make sure you budget your time like budgeting money otherwise it's hard to get motivated.
Thank you so much for taking part in my interview!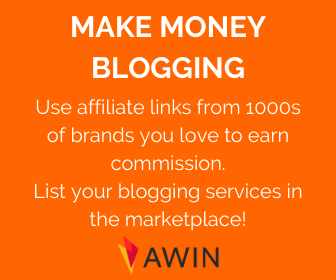 Want to get paid to blog?
Want to make some extra cash?
Find loads of ways to make extra money at home on my blog, as well as my favourite side hustle in my matched betting blog.
To get started, you can make money online with 60 methods I've tried and tested.
Just need £1000? Here's how to make £1000 in one month at home.
Short on time? These methods can make money in one hour.
Want free cash? Here are loads of free money offers.
Subscribe to our free newsletter for the best free money offers, money-making and money-saving tips we discover!