Plan your next unique get away
Posted on
Unique getaway ideas
As the sky is becoming greyer and the nights are getting colder, you can't help but begin to think of your next holiday.
There are your classics: a European city break, a couple of weeks by the beach, or perhaps just escaping to the English countryside.
There's nothing wrong with any of them, but have you considered going on something slightly different for your next destination?
You'd be amazed at the number of ways you can see the world.
Glass Igloo, Iceland
By Tarja Mitrovic (Flickr: Rovaniemi - Igloo village) [CC BY 2.0 (https://creativecommons.org/licenses/by/2.0)], via Wikimedia Commons
The Northern Lights manage to make their way onto many a bucket list. It isn't hard to understand why, the natural beauty can illuminate the sky and creates an unforgettable moment. Most people aim for a remote spot and hope for the best - you need a clear sky and no light pollution. Did you know you can stay in a glass igloo in Finland and sleep under the stars? It is a luxurious experience, bringing you all the wonders of nature in a cosy and comfortable setting.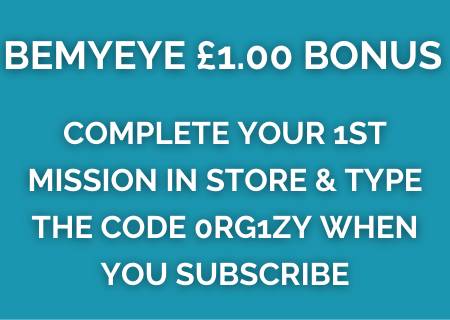 Opera Tours, Italy
If you have a passion for classical music, why not combine it with your next get away? There are some amazing opera holidays available. You can explore the beautiful country and experience opera the way you're meant to, in beautiful, historic buildings with just the right acoustics. Take a sip of Italian wine, listen to the opera and take in the scenery. Your senses will be blown away and you'll leave with memories that are sure to last you a lifetime.
Biking and Barging, Croatia
When you hear Croatia, you're most likely to picture crystal blue waters and ancient cities. You can get the best of both worlds by exploring the beautiful country by bike and boat. It can be a tour like no other as you get to experience the best that Croatia has to offer. You can cycle through pieces of history, before boarding a boat and absorbing all of the beautiful sights of this gorgeous country .
Asturias & Covadonga Convent, Spain
This recently has been voted as Europe's top hidden treasure. It has something for everyone: historic sites, glorious beaches for sunbathing, numerous hikes and delicious dinner spots. It is adrenaline, adventure and ancient all wrapped into one. You can make your holiday exactly what you want to be. You can go kayaking or quad biking. Equally you can spend an entire day exploring important places of Spanish history. Just make sure you go out and discover this gem for yourself.
Related
A luxury family villa in Sicily

Why I've added Ireland to my bucket list

My 2018 family travel plans and bucket list
Obscure travel destinations bucket list
Save money on travel
How to save money on family holidays and day trips
A list of 50 free and cheap things to do in the summer holidays with kids
Save money on UK family days out with Kids Pass and sign up for just £1
7 free things to do with kids at Center Parcs Longleat
Mustard car insurance comparison promises to beat your cheapest online quote
Ways to save money while on holiday
Save money with my Airbnb refer a friend discount code: up to £34 off your booking
3 tips to save money for cheap car insurance
Two ways to make money with Airbnb


Please pin me!