SEO for bloggers
Posted on
SEO is a very important tool for your blog; optimising for search engines helps your blog rank on Google. This makes your blog more visible to potential visitors and in turn, can make your blog more profitable. Good SEO attracts more readers, but getting the SEO right isn't always easy. Read on for some easy and actionable SEO tips for bloggers.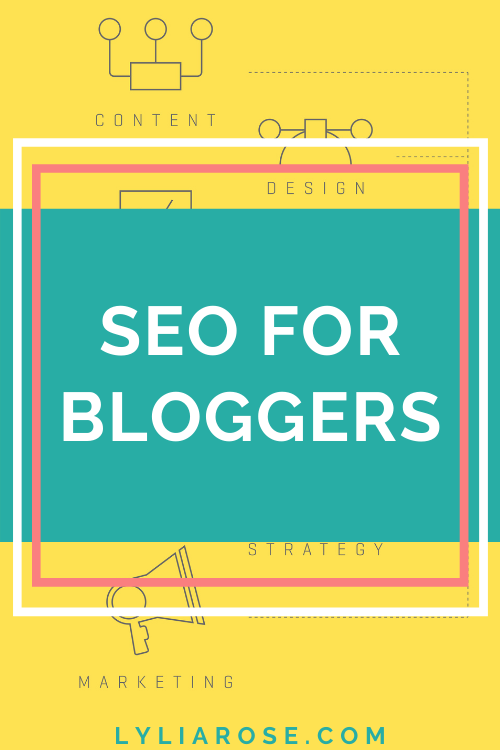 Firstly, consider using professionals
While it is essential for you to understand the basics of SEO, it can get confusing or time-consuming. To really maximise your blog or business website potential consider hiring a seo company to handle this for you. Ultimately it will give you better results.
It can be costly to enlist the help of a professional SEO company, especially in the beginning stages of your business or before you turn a profit, but there's a way you can get some of their knowledge for free! Simply follow such professionals on social media and sign up to their email newsletters. Many of them will often post industry related content, as well as write their own blog posts on the latest SEO tips and tricks so you can stay up-to-date as well as increase your own knowledge.
Stay on top of the algorithm
Google changes the way they rank pages all the time. Any major changes are usually accompanied by an announcement and new guidelines, so make sure that you keep an eye on anything that Google puts out. This means you'll be able to react to any changes.
In recent years Google has changed how things like mobile functionality and page loading speeds impact your page rank. Make sure you know what's changed and that your site complies.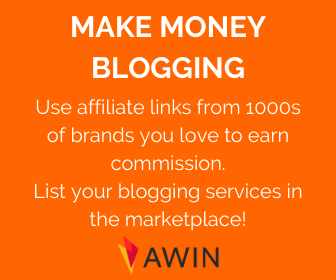 Focus on long-tail keywords
The age of the keyword has changed. It used to be standard practice to stuff your blog posts full of as many well-ranking keywords as you could. Now, keyword stuffing is more likely to turn off your readers and send you crashing down Google's search results.
Now, it's far better to use a long-tail keyword that actually answers what your reader is looking for. You should choose just one or two of these that fit tightly with the theme of your post.
A longer key phrase works well, as it matches the way people search. For example, if you were writing a blog post about kitchen knives, think about what people might actually search for that would bring them to you.
It's likely the answer to that is a question; people might search for 'what are the best kitchen knives', or 'what kitchen knives should a beginner have'. That's your long-tail keyword. Use, and answer those questions.
Using these phrases means that your post will provide the information that your readers are looking for, which means you're providing value. Value means readers come back.
Use these tags throughout the post. The headline of your post should include the keyword within the first 60 characters so Google finds it. It should also be in the URL of your post. Use the keyword naturally within a header in the post, and then scatter it a few times within the body of the blog post. If you're using images, set the alt-text of one of them to be your keyword as well.
Remember not to overdo it though. Too many uses of the keyword looks unnatural. It doesn't read well to your reader, and Google suspects you of using sneaky tactics to get traffic. There's no set amount of how many times to use it, but just use it naturally throughout rather than stuffing it absolutely everywhere making the post unreadable.
Click here for lots of blogging resources to make your life easier and increase blog income!
Make your blog mobile friendly
Around half of all web traffic comes from mobile devices, so it's important your site is functional on devices like phones and tablets. Google displays mobile friendly results first, so it's essential that you've made your site works well.
Make sure your site design is responsive. This means it will react to the device being used and display the content in the best way automatically. Any text should be in a font size that can be easily read on a smaller screen. Make sure that any links or call to action buttons are also a good size and easily clickable.
Make use of meta descriptions
Meta descriptions are the text that appears under search results. This can be changed in the back end of your blog, or with a plugin like Yoast. Relevant meta descriptions should be written for humans, not Google.
While you should use your keyword, write the text to help people decide if they want to read the post. It should be a brief summary of the content so a potential reader knows what the post is about. A good one could increase your click-through rate too.
Use alt text
Alt text tells search engines what the images within your blog post are. This helps the images to rank on Google, and therefore, helps your blog post rank too. It can be a great place to tuck in your keyword one more time too.
Another bonus of writing proper alt text is for users with screen readers. The visually impaired use programs that read out the text on a webpage for them. Screen readers can't see pictures, but they can read the alt text and will read that out too. Use it to describe the image so everyone can experience your blog post.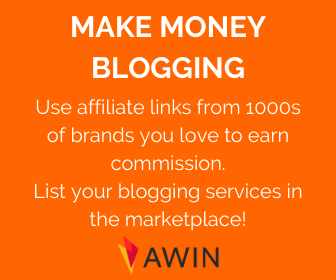 Link internally
Building internal links helps to keep people on your site for longer. Build them in naturally. For example, if you're writing a post about wedding planning, and you've previously written a post about booking a wedding venue, link to it.
If you write about a topic, and you've previously written about something else relevant, link the posts together. It'll keep site visitors moving around your site, instead of reading one post and leaving again. This looks good to Google too, and can help older posts to rank better too.
Use Google Analytics
Make sure you check your Google analytics regularly and take note of the stats. The analytics platform can help you to understand who your audience is, where they're coming from, what they're looking for and how they behave once they get onto your site. Make sure you use this information to tailor your content and fix any issues.
For example, if analytics tells you that a lot of your traffic is arriving from searches that have led to a blog about how to take better photographs of food, you know you should write more posts about photography.
If people are coming onto your site and immediately leaving again, then you know there's an issue; is your site slow to load, or are you ranking for irrelevant keywords? Find the issue and fix it.
If you're struggling to get to grips with SEO, Google Analytics and the like then consult an expert, like a digital marketing agency, to make sure your website it getting it right. They can get your site in the best position with properly optimised pages, allowing you to get on with the fun part of creating content!
Want to make money from your blog?
Check out this huge list of websites to find paid blogging opportunities for your blog and my 6 secrets to make more money from your blog!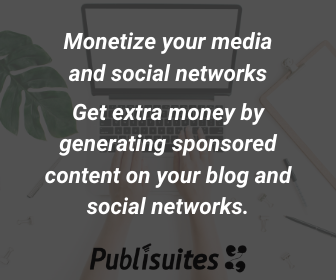 Originally posted in 2019 and updated in 2021.