How to manage money effectively for a comfortable retirement
Posted on
If you're in your mid 30s like me then retirement might seem a long way off, however it's never too early to start saving for your retirement and planning your finances responsibly.
If you want to have a comfortable retirement without worrying about money constantly then I have a few tips on how to achieve this.
How to financially plan a comfortable retirement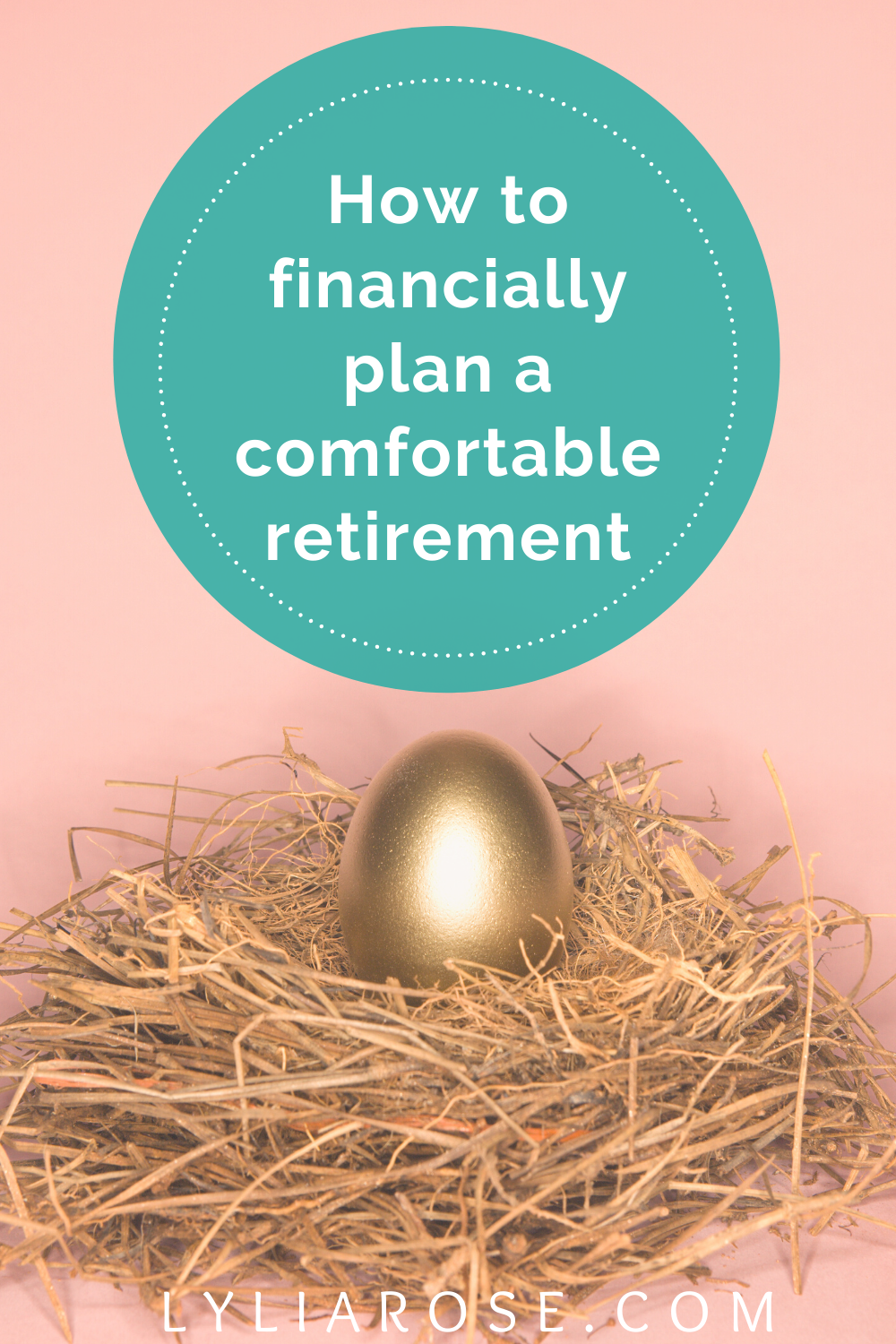 Save, save, save
The most obvious way to prepare for your retirement is to save as much money as you can, otherwise you may not be able to afford to retire. Don't rely on the state pension alone as it might not be enough, especially if you plan on having a comfortable retirement without penny watching.
If you are employed then your employer should offer a workplace pension. Usually both you and your employer contribute to the pension which means you'll get even more money when you retire compared to saving by yourself. You may even get some tax relief from the government.
If you are self-employed like me then you may wish to set up your own personal pension or alternatively consider a Lifetime ISA, also called a LISA. With a LISA you get a 25% top up on your retirement savings and can save up to £4000 per year. If you save them maximum of £4000 then your retirement savings will receive a top up of £1000! It's a great scheme and something everyone should consider.
Aside from your dedicated pension and retirement savings, you can also save as much as possible in normal ISAs and cash savings accounts. It's a good idea to save an emergency fund anyway, but keep topping this up every month and eventually it can go towards your retirement too if you don't need to always dip into it for emergencies.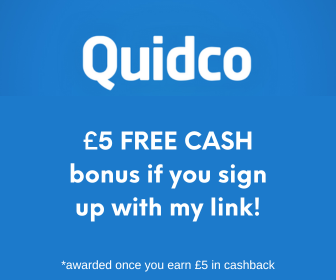 Check your National Insurance contributions
You can check your National Insurance record online to see how many years of National Insurance contributions you have made.
For the new State Pension you need 35 full years of National Insurance contributions to be entitled to the full amount. However, you only need ten years' worth to be entitled to something.
It's worth checking your record to see what you are currently entitled to and how many years of contributions you have left before you reach the full entitlement.
The amount you'll get might also be an eye-opener as you realise it won't allow you to live a luxury retirement, so it's important to consider saving yourself too.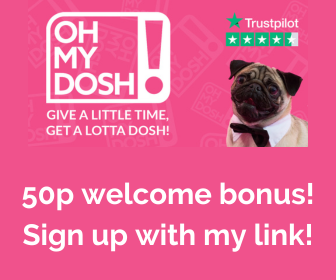 Invest in a house rather than renting
Investing in a house is a great way to secure your future finances. By the time you retire you will hopefully have paid off your mortgage which means you won't have any rent or mortgage payments to worry about for the rest of your life.
It's also a great asset and if it comes to it then you can sell your house and downsize to release cash when you are retired.
If you want to make some extra income then you can rent a room or a part of your house using Airbnb or even find a lodger.
If you have children then it's a great way to leave them an inheritance and some security once you are no longer around.
Related - Is buying a house better than renting?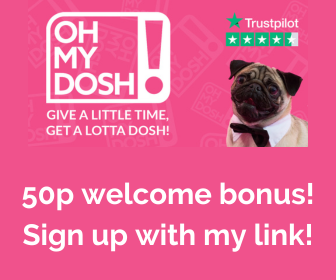 Consider investing in a holiday home
Something most people dream of doing once retired is having the freedom to go on holiday for longer than usual and more often. Investing in your own holiday home is a great way to achieve this dream.
For now you could consider investing in a holiday home to generate income and let the home pay for itself. Once you are retired then you can use the home for long periods of time by yourself or keep it all to yourself!
Static caravans are around £10,000 and luxury lodges are around £90,000 so there is something for every budget. Look at options for a holiday home with Park Holidays to give you an idea of what's available in the UK. Many holiday parks offer hassle free letting schemes so they take care of all the holiday lettings for you.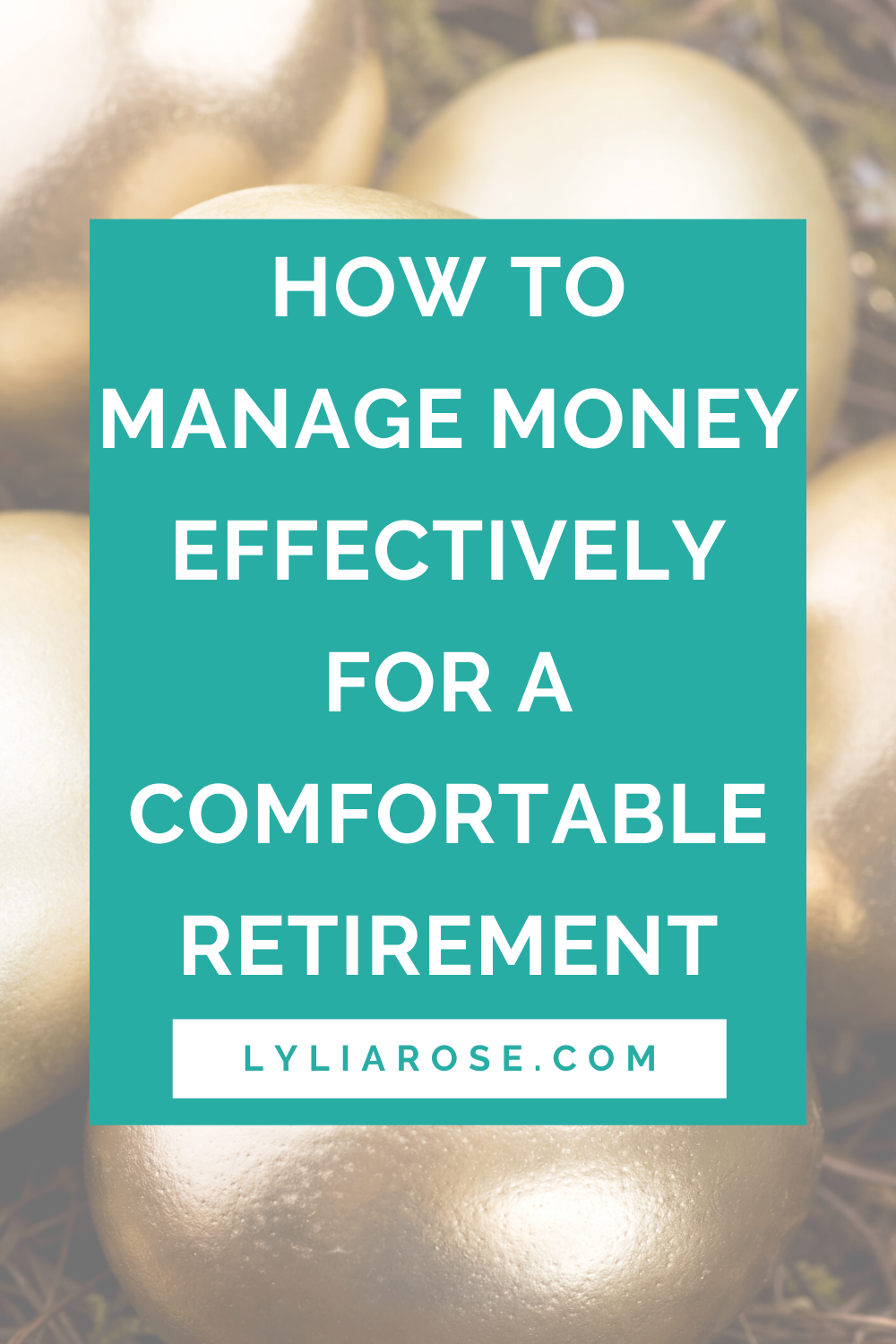 Buy a rental property with your retirement savings
If you have enough money saved to buy a property outright when you retire then it could be a great option to consider. Rather than constantly drawing from your savings and watching them go down, it could be wiser to buy a property outright and use the rental income as your 'pension'.
The value of the property should increase over time and you will still retain your original investment as well as making money as the house value increases and having a rental income each month. It's a great investment to consider if you have enough savings at this point.
If this sounds like a good option then get some professional advice and an accountant to ensure everything is done legally and properly as you'll need to file tax returns.
Plan ahead
Ultimately the most important thing is to plan ahead for your retirement and don't leave it too late. Think about the sort of life you'd like to live when you are retired and how much money you'll need to achieve that. There are lots of useful retirement calculators online that can help you figure out how much money you'll need each year to live off and how much to start saving now.
If you are unable to save enough money then you'll need to think outside the box about ways you can generate an income once retired or even how you can make more money now. I have loads of ideas for side hustles you can do from home to top up your income, so check out all my menus for lots of great ways to make more money at home and save money!
Related blog posts
Be eco-friendly with a climate-conscious pension from PensionBee
How we saved £6500 in 6 months to reach our £10k emergency fund savings goal
Joint bank account or separate finances for a happy marriage?
Are you waiting for a lottery win or taking control of your own destiny?
5 steps to secure your family's financial future
Why you should start saving money now so you can enjoy your retirement
How to earn cashback on things you already buy
5 tried and tested ways to make money as a UK stay at home mum
The importance of making a will
How to talk to elderly relatives about end-of-life planning