How to save money when renovating and decorating your home
Posted on
2020 was a year like no other and for many, it was a year that a great deal of home renovations and decorations took place.
All the more time at home, with less spent on holidays, meant some people invested their saved money into home improvements.
Tradespeople my husband and I personally know, have expressed how they were unsure how the past year would pan out for them, with regards to numerous lockdowns and a turbulent economy. However they have been surprised to be busier than ever, with one saying it was their busiest year yet.
With another lockdown in England starting tomorrow and there being no point in making travel plans that might be cancelled last minute, it could be time to do those home renovations you've been dreaming off or that decorating you managed to put off for the whole of 2020!
Even if money was in your favour in 2020 and you managed to save on commuting costs, coffee shop takeaways and the like, you might still want to get the best price possible for your home enhancements, while making some home improvements that are proven ways to increase property value.
Getting the most out of your money is always wise as there's never any point in spending more than you need for the same thing, unless of course longevity or quality are a deciding factor in paying a higher price.
There are also ways to drastically cut the costs through DIY which I'll explore below.
Here are some of the best ways you can save money when redecorating or renovating your home.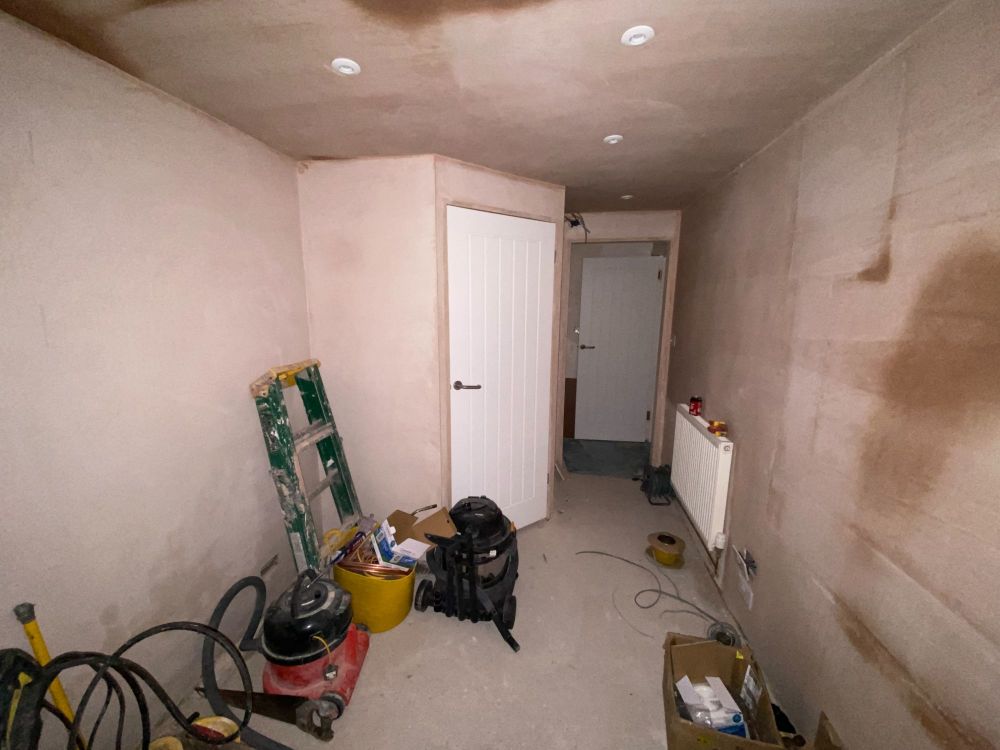 Use your own skills to save a small fortune
At first thought, it's very appealing for someone else to do all the work for you. It's a luxury experience to not lift a finger and have your home turned into the home of your dreams. However, paying for someone else, or rather a team of people, to do the job from start to finish is not cost-effective. Especially as, if you're honest, you can probably do some of the work yourself.
Although you might not have mastered DIY or be a dab hand at woodwork, one task most people can do is painting.
Hiring painters is costly business with a room costing a couple of hundred pounds to paint to a whole house costing more than one thousand.
This is a lot of money that can easily be saved if you choose to paint the renovated room yourself.
When it comes to home renovations and redecorating, think about what you can do yourself to drastically slash the cost of hiring tradespeople.
During our recent renovation of converting our second reception room into a guest bedroom with ensuite and a separate downstairs WC, we were able to cut costs by doing some of the finishing touches ourselves.
Whilst we hired builders to install the piping and new walls, as well as an electrician for the electrical tasks, my husband and I were able to do the painting, skirting and tiling ourselves to reduce the overall cost of the conversion.
Learn some new skills
If you're pretty skilled at DIY already and love to do as much of the work yourself as possible, then it's sometimes more cost effective to train in a new skill than to hire a tradesperson.
For example, if you're already capable of tiling a bathroom with regular tiles and patterns, but want to take it to the next stage and do something more complicated like herringbone style tiling or mosaics, then taking a short course in tiling could work out more cost effective than paying someone to do the job for you. Plus, you'll have a lifelong skill you can use time and time again.
There are all sorts of tiling courses specific to different needs, such as a one day natural stone course, or a four day intensive fast track tiling course.
If you plan on renovating an entire home and want to learn to do much of the work yourself, then investing in some weekend courses could be the way to go.
Not only can you learn tiling in a fast track course, but other skills such as plastering or bricklaying. I've seen courses for ten days for bricklaying and also weekend plastering skills courses.
Of course, unless you already have some knowledge in these areas, you're not going to be as perfect as a tradesperson with years or decades of experience. But practice makes perfect and you'll learn how to do these tasks properly in an intensive weekend or few days, setting you up to save cash and tackle these tasks yourself in your renovation.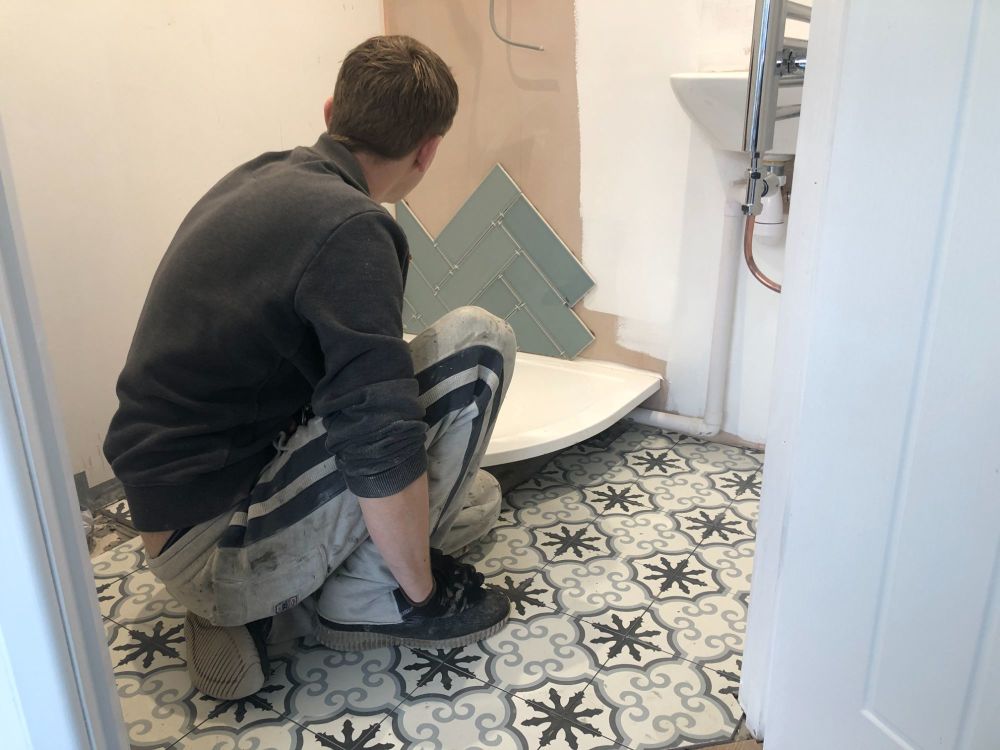 If you do need tradespeople, get at least three quotes
Not all of us are competent in DIY and there are some complicated tasks we should never tackle ourselves such as electrics and plumbing, so we need to hire tradespeople to complete the renovation and/or redecoration for us.
No matter if it's a big job or small, it's always worth getting more than one quote. Quotes can vary massively between different tradespeople and companies. Sometimes quotes can simply be large because a tradesperson doesn't really want the job and has effectively given you a 'go away' price!
Make sure you meet with a few tradespeople to get quotes for the work so you appreciate which quote is actually reasonable.
Although, it's not always about the quotes as I mentioned in the opening. Sometimes it's worth paying more for a more professional tradesperson who can guarantee a higher quality finish and long guarantee. Essentially, you don't want to be ripped off by paying extortionate amounts for a job when someone of equal standards can do it much cheaper.
By getting a few quotes you will be able to pick the tradesperson who can offer high quality work at the most reasonable price.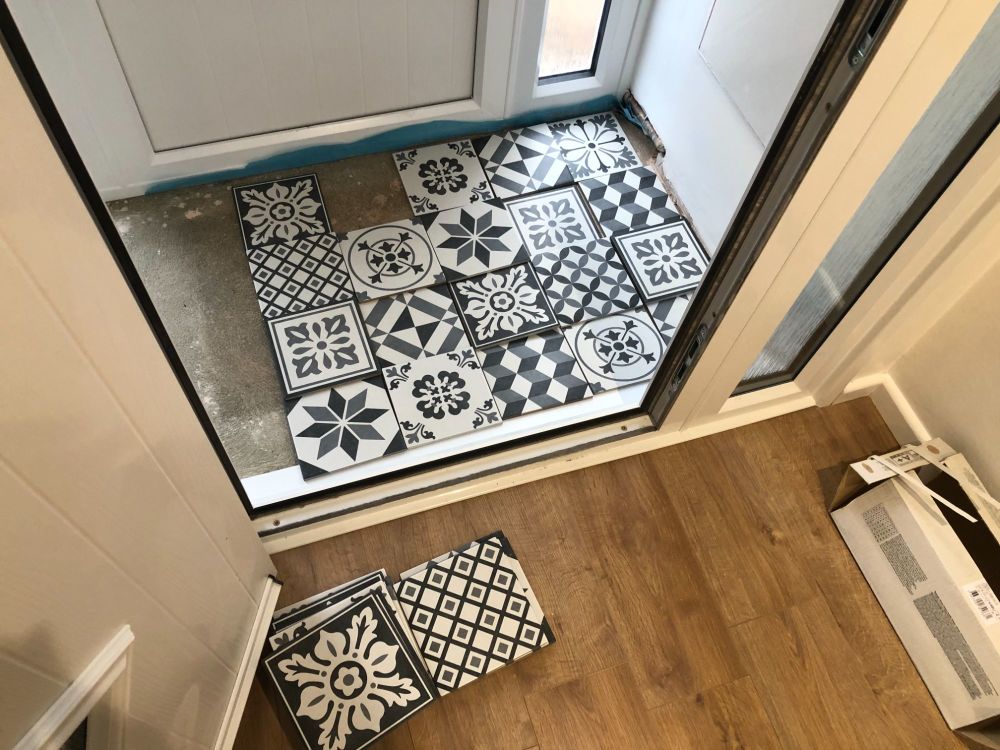 Do your research and set a budget
Before even getting quotes, it's a good idea to have some expectations of the cost of the renovation. This will stop you from wasting your time, and a builder's, if the price is way beyond your budget.
There are lots of websites online that can help to calculate the price of your building work, based on estimates and prices others have paid.
You can also ask friends and family who have had similar work done or received quotes themselves.
When you know approximately how much a job should cost, then you can set your own budget and use this to barter with tradespeople for a reasonable quote.
If a quote is only slightly higher than your budget then a building company or tradesperson might be willing to negotiate to bring it down to your budget.