Money saving benefits to take advantage of as you get older
Posted on
Mark Twain said "Do not complain about growing old. It is a privilege denied to many." It's very true and although many of us do not like the effects of growing old, it really is a privilege to have existed at all and to be able to create so many memories.
And, if you're looking for more reasons why getting older is great, well not only are you wiser and surer of yourself, but you actually start to get stuff for free and you're entitled to many great money saving benefits.
It's about time all your hard work during life started to pay off!
If you're wondering what free stuff for seniors over 60 you can get then read on. I'll share many of the money saving perks of being over 60 in this blog post.
Free bus pass
Depending on where you live in the UK, you might be able to get a free bus pass at age 60. If you live in Scotland, Wales or Northern Ireland you can get a bus pass. If you live in England then it will depend on your state pension age, which you can check here. Mine is when I'm 68 years old.
If you live in Greater London then you can get a 60+ Oyster card from Transport for London.
Reduced train fares
Not only can you save on buses, but reduced train fares are one perk of getting older too. Once you're over 60 you can qualify for cheaper train fares and special senior citizen trips at heavily discounted prices. Check out the Senior Railcard which can give you 1/3 off train fares throughout Great Britain.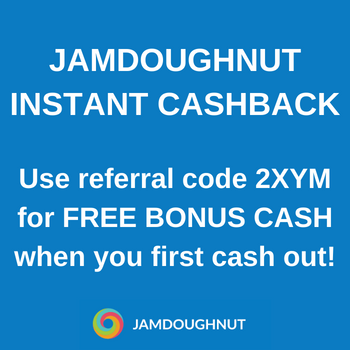 Free eye tests
If you are over 60 then you can have a free NHS eyesight test as often as you need one. It's usually every two years, but if a close family member has had glaucoma or you are at risk then you may have an annual test.
Cheaper glasses
Many opticians also offer cheaper glasses for the over 60s, such as Specsavers who offer 20% off their glasses for over 60s. Boots also offer 25% off your first pair of glasses when you're over 60.
Free prescriptions
If you're over the age of 60 then you get free prescriptions, no matter how many you need. You automatically qualify so there's no need to do anything and you'll save over £9 per prescription.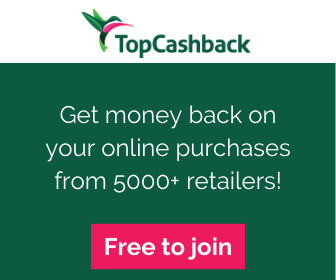 Council Tax Reduction
This is means tested, but if you are over 60 and have a low income then you may be able to apply for a reduced council tax bill through the Council Tax Reduction scheme. It varies between councils, so check out your local council's website or call them to ask for more information about their eligibility criteria.
Cheap cinema and theatre tickets
Many of the top theatres and cinemas offer senior citizen discount prices and even entire screenings at rock bottom prices. Just don't forget to take proof of your age with you such as your photo card driving licence.
Related: how to get cheap cinema tickets
Cheap days out
You'll find many attractions offer a discounted price if you're a senior citizen (that simply means if you are 60+ years old). You can also get cheaper memberships with the National Trust, Historic Scotland and Cadw Wales to save even more money whilst you explore the UK and its historic sites. You'll need to be 65 and over for the senior discount at English Heritage.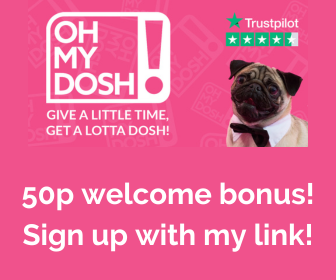 In-store rewards
Some stores offer extra rewards for the over 60s. For example, Boots offer extra points for over 60s only on their own branded products.
Free dental check-ups (if you live in Wales)
In most of the UK you will carry on paying for your dental appointments when over age 60, but if you live in Wales then you will qualify for free dental check-ups!
Getting older isn't doom and gloom. You have retirement to look forward to and many of the money saving perks listed above so you can crack on with saving money and enjoying life!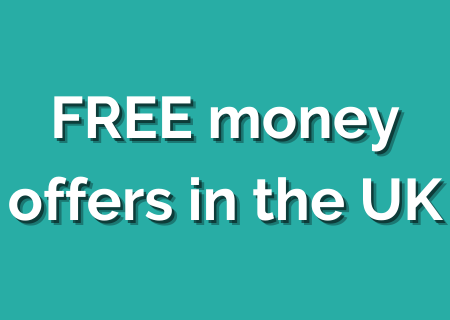 Looking for more ways to save money or how to get free money? Check out my massive money saving tips section and find some great deals on my UK voucher codes and free money pages!
Maybe you're looking for ways to make money from home now you have more spare time on your hands?
Here are 60 tried and tested ways to make money online in the UK and check out my favourite side hustle to make money in my matched betting blog!