3 steps to setting up your business online
Posted on
For those with entrepreneurial ambition, it feels like the wrong time to be launching a business, and many would-be start-ups are placing their plans on hold.
It's true, the challenges that lie ahead are many – whether you're new to your industry, an experienced pro striking out on your own or simply a long-term SME owner trying to survive.
But the golden age of ecommerce has only been hastened by the events of the last two years, and for many businesses, it has been a lifeline. Armed with a little know-how, savvy entrepreneurs looking to launch themselves online for the first time can thrive with just a few simple tips – here are three to get you started.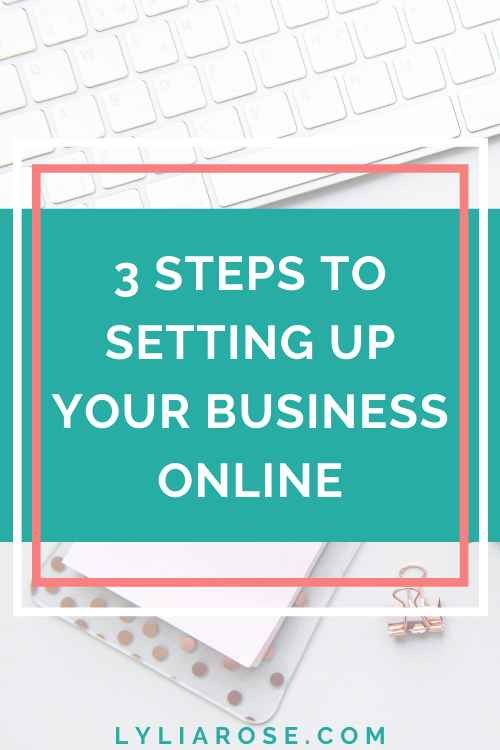 1. It's all about the hype…
So you've got your shiny new website set up and ready for trade.
You might be raring to go, but it's worth taking some time before you launch to spread the word and create a little fanfare around the big reveal.
Social media is a great way to do this. Encourage customers to follow you in advance of the site launch by offering competitions and giveaways, discount codes, new customer signup offers and exclusives, and remember that word of mouth is a powerful tool even in the digital age. Competitions which ask users to tag friends or share can be worth their weight in gold when it comes to boosting reach and are often just as effective as paying for a promoted post on some channels.
Making your website visible prior to launch is a sure-fire way to have business booming from the get-go, giving your website leads and traffic as soon as it launches.
2. Web wizardry
Whether your business is an offline-only venture or operating between the two, online advertising can be far more effective in terms of both reach and cost than traditional marketing methods.
But if you're breaking into the world of ecommerce for the first time, you simply can't do without it.
And if you're an absolute beginner, worth investing in the assistance of an agency, who can support you every step of the way – even the parts of the journey you hadn't considered. London-based Maratopia Digital Marketing are just one such agency, with expert web designers and content developers who can help you in those early stages, but also provide services like SEO and PPC which ensure that your website isn't simply existing in the digital vacuum.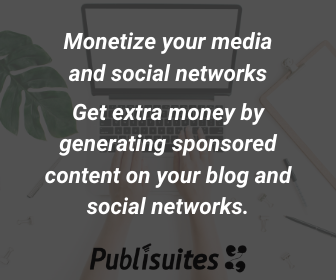 3. Interact!
Once the initial launch is off to a successful start, be sure to keep the momentum going with your customer comms.
Make the most of your social media channels with responsive, customer-oriented communication – real-time communication on sites like Twitter and Facebook have given many businesses new opportunities to tackle customer service, and when handled correctly, can be an easy way to resolve customer issues and earn quick brownie points!
Keep an eye on your mentions and tags too, as satisfied customers will often tag you in posts, particularly on visual-focused sites like Instagram – this is as good as free advertising and worth its weight in gold!
And finally, know the legalities
Running an online business isn't as simple as setting up an online store and making money. There are many lawful practices you must follow if you are selling goods online. If you are in the UK then this online and distance selling resource from the government has lots of information about how to follow the rules when selling goods online.
Whilst everyone in the UK is entitled to a £1000 gross trading allowance without the need to register as a sole trader, once you exceed this amount (and gross means before any business expenses) then you'll need to register as self-employed. That's if you are going down the sole trader route and not registering from the offset as a limited company.
And once you make £85,000 per year, even as a sole trader, you will need to register for VAT. (Correct at time of writing - please do your own research and seek professional advice when it comes to your tax, legalities and responsibilities).
In other countries there are all sorts of different tax rules that aren't the same as the UK. Your local government websites should offer the help and advice you need to get started. You'll need to be up to speed on the tax laws wherever you are so you pay your tax correctly. For example, in the USA you'll need to understand sales tax nexus. Even if your business does not trade in a state, so long as it has some sort of presence such as an office or warehouse, then you may have to pay a sales tax to that state. Each state has different thresholds for when tax becomes due, so California sales tax nexus might be different to Alabama sales tax nexus.
You could hire an accountant and/or tax-advisor to sort all this for you, or you can wise up and learn it all yourself if you have the time.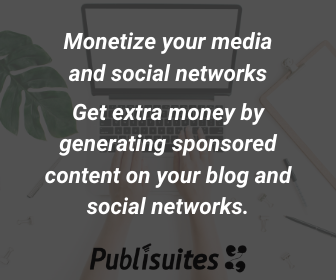 Follow these three tips to launch your ecommerce endeavours to roaring success and find lots more tips on my website for how to successfully run your own self-employed home based business!
Find more great articles here: