How to find new customer sign up offers + save money shopping online
Posted on
Shopping online is increasingly becoming a more convenient way for us to shop. We can have goods delivered to our door without needing to venture to the shops and can literally find whatever we desire. With more online shops popping up every day, retailers big and small offer online shoppers amazing deals to entice them to their online stores and commit to a purchase.
Shopping online can be a great way to save money as we're offered special online promos, sales and cash back that we don't have access to in the same brick and mortar retail store.
An amazing way to save money when online shopping, that is sometimes missed, is to take advantage of new customer sign up offers. Lots of online retailers offer a new customer discount, but sometimes this is missed as we're in a rush to order or don't spend a few extra seconds looking for such offers.
Here are some tips on how to find these sign up offers and save money shopping online.
Where to find new customer sign up offers + save money online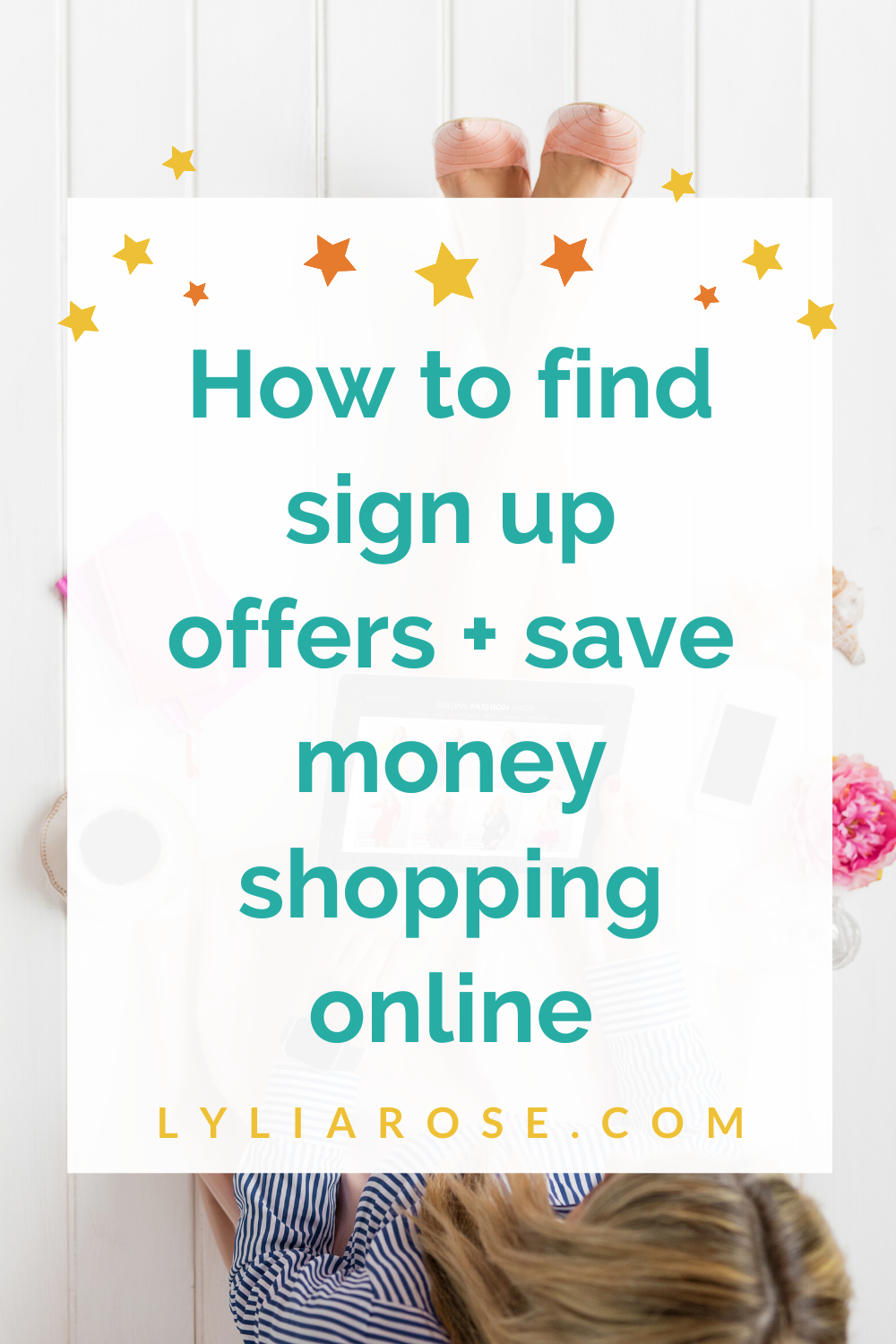 Use a sign up offers website
To make things easier and quicker when looking for new customer offers, there are websites that collate the best Sign Up Offers for you into one handy place so you can check the best deals on the web of for a given month on one page.
Read the pop-ups
Pop-ups have become like the junk mail of the internet along with a pesky cookie notice! It's all too easy to close pop-ups on autopilot without a second thought, but often they contain details of a new customer discount, especially if you are visiting an online retailer for the first time. If you are expecting to purchase on a new website, then don't be so quick to close pop-ups and give them a quick glance first in-case they offer a discount code or a way to get a new customer incentive.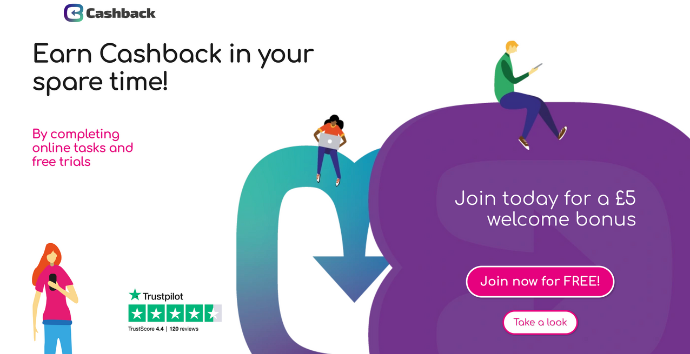 Check for website banners
If a website offers a special discount for a new customer, then it is often shared in a banner which stretches across the top or bottom of the page. Keep an eye out for these and don't automatically ignore them as you could save money by reading them and making use of any promo codes listed.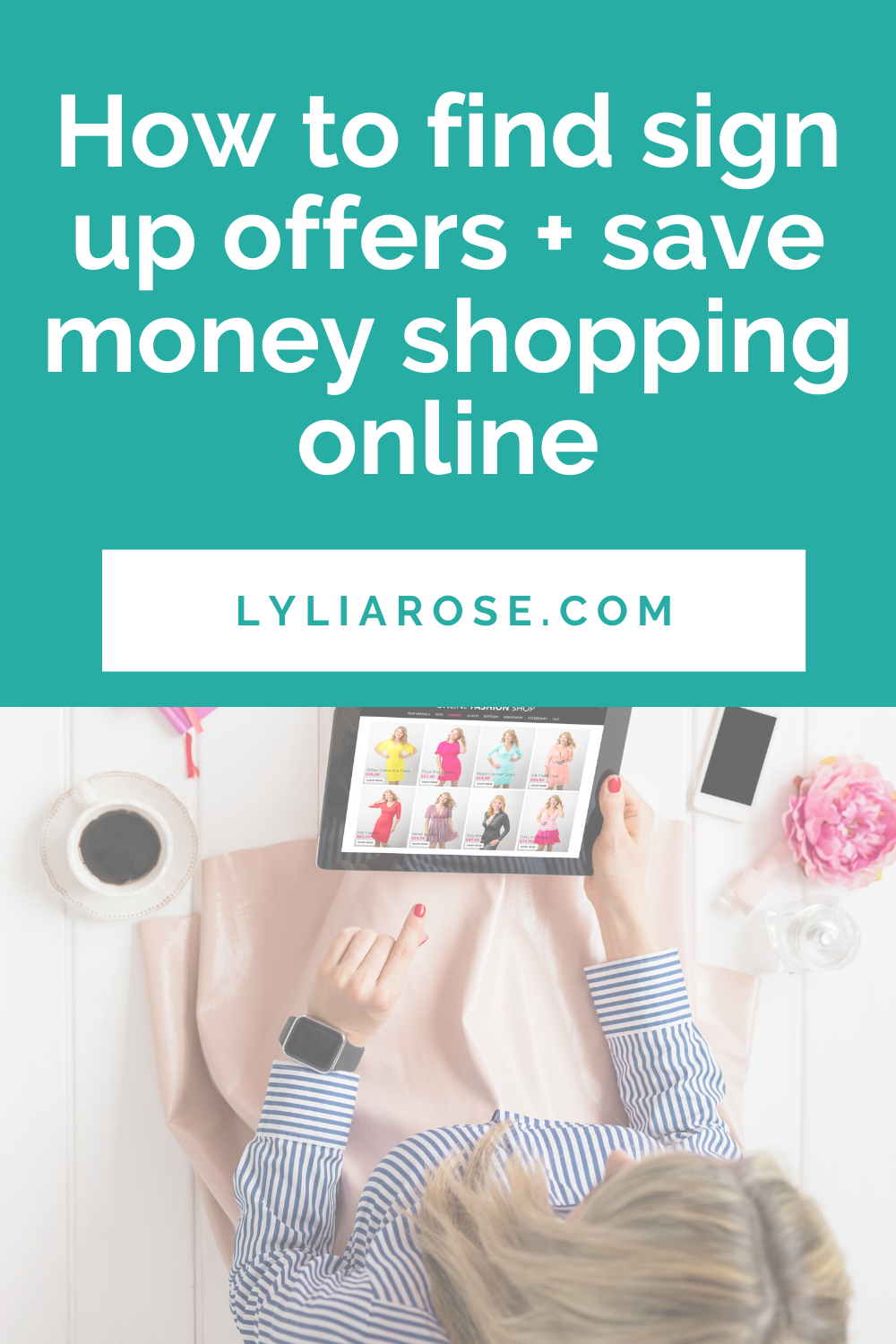 Sign up to the newsletter
If you can't see a new customer discount code in a website banner or via a popup then see if you can sign up for a newsletter. Many online companies want you to sign up for their email marketing and will reward you with a discount for doing so. You might not even need to be a new customer, but will get a special offer just for signing up to the newsletter!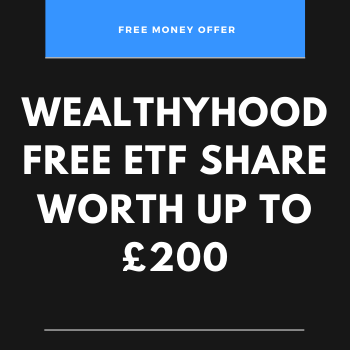 Haggle on live chat
If a website has a live chat and agent ready to speak to you then simply ask if they have a current discount code or new customer discount code for your purchase! If you don't ask you don't get and the worse they can say is no. When Which? tried this method they managed to get a 12% and 20% discount code for two different companies. It's always worth asking.
Check social media
If you can't see a new customer offer on their website then check out their social media links as companies often share offers to their followers. It's also another place you can reach out directly to the brand and ask if they have any sign up offers in case you've missed it elsewhere.
If you are a new customer then use this to your advantage. Many online retailers will offer a new customer discount code in the hope of you becoming a satisfied returning customer!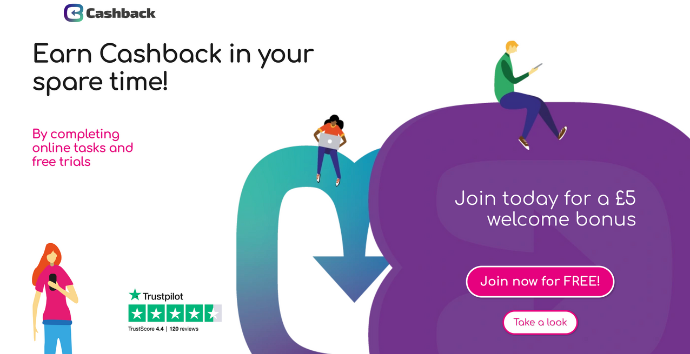 Looking for more ways to save money?
20 ways to make and save more money
50% off Pizza Hut Delivery 7 days a week!
Abel and Cole promo code 2020 - get a free organic fruit + veg box!
How to always get cheaper cinema tickets
Save money online with this list of UK cashback sites
List of 8 apps that turn UK receipts to cash
3 tips for cheaper car insurance
Bulb energy £50 off discount code 2020
How to cut your gas + electric bills
More popular blog posts and pages
Blog income report: how I made £31,000 from home in 2019
Paid blogging opportunities 2020
3 eco-friendly subscription boxes I use and love
Please pin!