Is it possible to have a good work and life balance?
What if you have a family and work from home - can you juggle everything?
This helpful page of articles explores how to achieve a better work-life balance in the UK and beyond.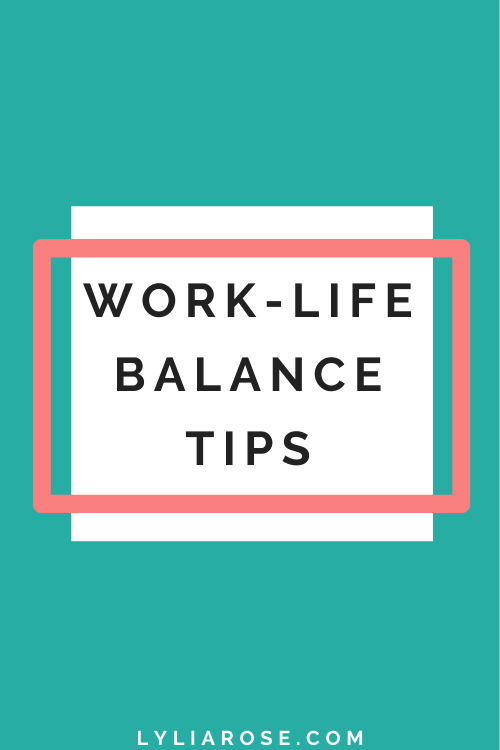 Work-life balance tips in the UK + beyond
Being a busy working parent is pretty crazy. Running a household, raising kids and running businesses from home makes it a challenge for me to find a good work-life balance, but it's vital to try and set some boundaries and learn some techniques so everything doesn't get too overwhelming.
In this section I explore how to achieve a good work-life balance, particularly if you are a parent who works from home. Some articles are relevant to working parents and also those with busy, hectic work lives and schedules who need to find ways to relax!
From maintaining your health to your sanity and squeezing everything in, here are a selection of great articles to help you achieve a great work-life-family balance... if there is such a thing!
Handpicked from my main money and lifestyle blog.