Working from home now? Save money on car costs with these low mileage tips
Posted on
The coronavirus pandemic has catapulted what was already a growing trend of the ability to work from home and more flexible work patterns.
Now, even as some office workers return, many are being allowed to work from home instead.
Or, some are allowed the flexibility to choose when to go in to work in the office.
Working from home is a trend only set to continue with the environmental and cost-saving benefits clear to see.
However, if you are now working from home and rarely need to use your car, have you considered how you can save money on your car costs now you have low mileage?
You might be wasting money on your car, more than you realise.
Read on to see where you might be able to make more savings if your annual mileage has plummeted.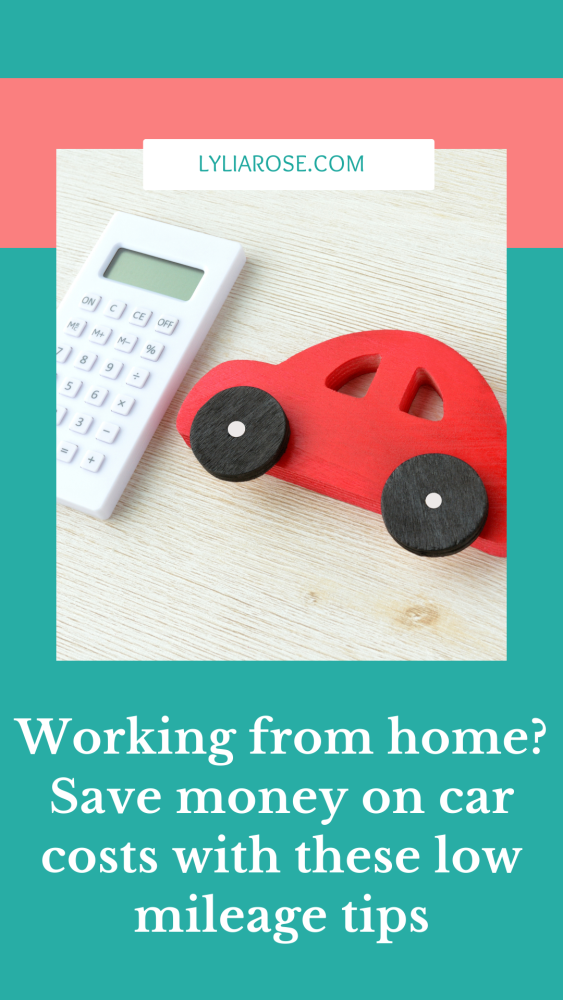 Firstly, do you even need your car anymore?
The first question to ask yourself, is whether you even need your car anymore? If you purely work from home then you no longer have to commute or deal with being in a traffic jam. Amazing! So what's your car doing now? Is it parked outside your house all day gathering dust?
If you are central or live in an area with a great transport network then it's possible to work without one now. If you take public transport, bike, walk or use ride-sharing services like Uber then you will not need a car in order to get where you need to go.
Unless you were regularly using your car for other purposes, then you may be able to sell your car to recoup some of the costs. Or perhaps you had an expensive car lease that you can now cancel and enjoy the saved money each month instead.
You'll also save money on car insurance, tax, MOTs and repairs. This could add up to quite a significant saving.
And if you do need a car on the odd occasion? It could work out much cheaper to hire a car for your needs on an ad-hoc basis.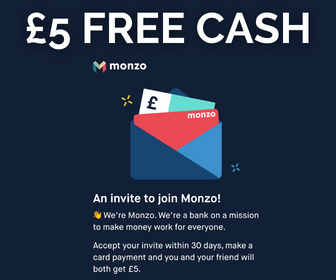 Save money by storing your car if you rarely use it
If you're not ready to let go of your car, but don't use it every week or even month, then another money-saving option could be to store your car.
In the UK you can SORN your car so long as it's not on a public road. If you can store it on a private driveaway or in a private garage then you don't need to pay for tax or insurance so long as you are not actually using the car or leaving it in a public space such as parked on a public road. This can save money until you need to use the car again, and you will then have to ensure it is taxed, insured and has a valid MOT before use.
If you register your car as off the road in the UK (SORN) then you may be entitled to a refund of any car tax you have prepaid.
Whether you are in the UK or elsewhere, you may still wish to look into insurance companies that will let you store a car and continue to take out an insurance premium. If your car is being stored then you may be able to save up to 80% on your car insurance premium. You'll still have peace of mind that you'll be protected from issues such as theft, damage or fire even whilst your car is in storage. You just won't be covered for actually driving the vehicle, so you'll need to ensure you take out the appropriate insurance when the time comes to use your vehicle on the road again.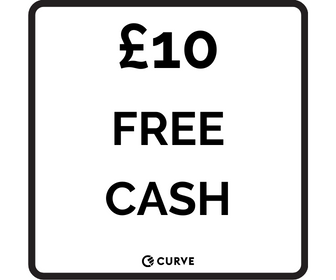 Save money with low mileage car insurance
Since you started working from home have you simply let your insurance renew with the usual details? This is a mistake as your circumstances have changed and you could be entitled to a reduced insurance premium.
For example, you may be able to reduce your premium by changing the use of your car to social and domestic only, as opposed to using the car for daily commutes and in rush hour traffic.
You will also have lower mileage so you can reduce this on your premium. The low mileage could also entitle you to cheaper car insurance for a parked car or a pay-per-mile style of insurance may work out at better value. When it comes to low mileage there are a few options that could give you a cheaper premium - even letting your existing car insurance provider know a substantial difference in your mileage could result in a reduced premium.
Other factors to make your insurance provider aware of are the fact the car is parked at home all day, and not in a public car park or wherever you used to leave the car daily.
All these changes can add up to quite a reduced premium as your daily activities with regards to your car should now be seen as lower risk.
Final word
Working from home cuts down on commuter expenses, but can lead to unnecessary car costs. Use these tips to save money now you have lower mileage.
Check out my blog for lots more money saving tips!