Key considerations if you want to start a side hustle
Posted on
Amid lockdown, many people have been forced to create additional streams of income, as a way of maintaining positive cash flow in the face of temporary unemployment or being furloughed. For many, this has resulted in them pursuing a side hustle alongside their day job, often as a passion project with the hope of it becoming a full-time reality one day, but also as a backup plan to ensure an income source due to the current uncertain economic climate.
So, as an April 2021 study by the Resolution Foundation found that UK households had seen huge falls in their income during the pandemic, the so-called "side hustle" economy on these shores actually grew to an impressive £346 billion.
This trend is likely to continue against a backdrop of sustained economic uncertainty too, but what are the key considerations when looking to launch a successful side hustle this year?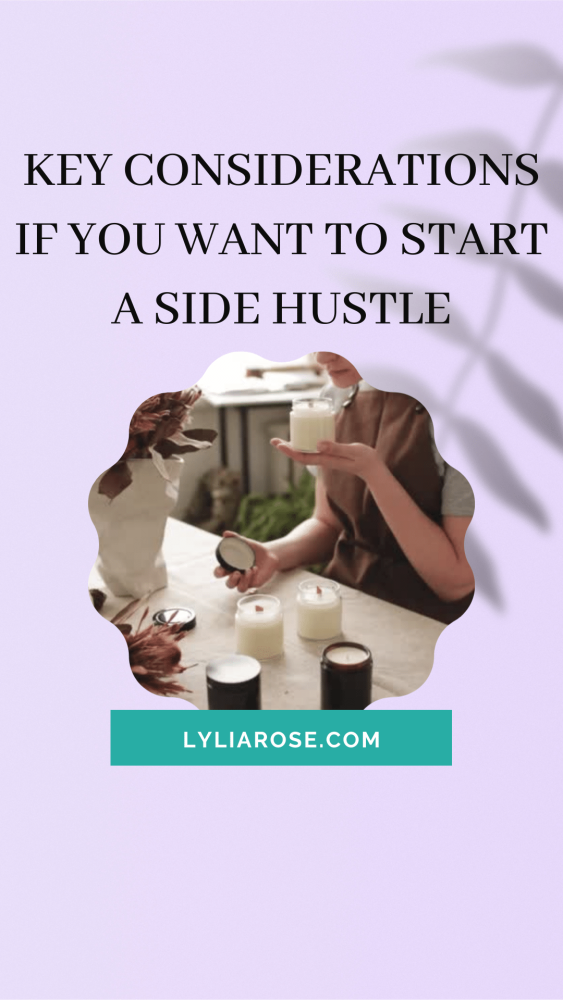 Find your niche so you enjoy your side hustle and can fit it around other commitments
By definition, a side hustle is so-called because it creates an additional source of income alongside your primary job, so you'll need to identify a viable niche that can be targeted without compromising your day job.
More specifically, you'll need to identify a niche in which you have an existing skill or passion, enabling you to work productively even within tight time frames. You should take into account how much time you have available. If you don't have much time to spare, then it might not be possible for you to work on your side hustle. You should also take into account how much money and other resources you can invest in the side hustle. For example, if it takes a lot of time and resources for you to learn a new skill or acquire new equipment, then your side hustle might not be feasible for now. If you want a side hustle around a regular day job then you'll need to devote your spare time to the cause.
Many people use their existing skills and interests when it comes to their side hustle idea. Among the most popular skills are baking and selling small takeaway cakes, alongside other predominantly offline side hustle ideas such as babysitting, car-washing and cleaning. For example, 'Good Cake Day' founder Chinelo Awa turned her YouTube-inspired side hustle into a huge business last year, selling high quality, minimalist cakes to a fast-growing audience.
What this example shows is that it's possible to build a successful and generative side hustle out of a genuine passion, while also utilising accessible online tools to scale the business seamlessly.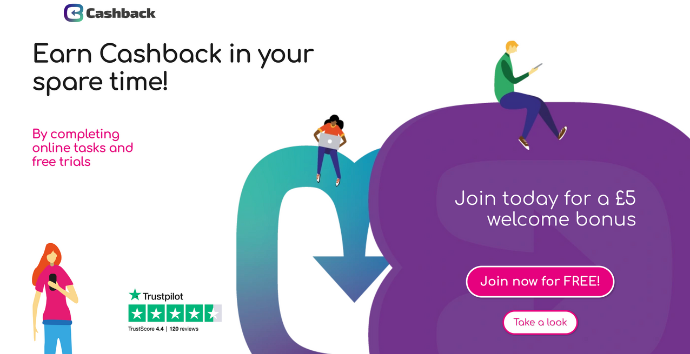 Scaling and sustaining your side hustle to keep it profitable
This leads us neatly onto the practical elements that drive successful side hustles, particularly in terms of the digital channels that build awareness and an engaged customer base over time.
For example, a website is usually a prerequisite of any successful side hustle, especially one that looks to sell products to a mass market while minimising operational costs and overheads. Even if your side hustle is offline, you'll likely want to utilise the incredible world of the internet and your own website, or at least online business listings, to create awareness and increase your customer base.
Beyond this, your side hustle should also look to leverage one or more relevant social platforms, as the example of the Good Day Cake company showcases above. While sites such as YouTube and Facebook may be staples for product-oriented firms, you may also want to target additional platforms depending on the nature and demographics of your audience.
For example, those of you targeting younger customers may want to consider utilising sites as TikTok, whereas those who have a largely female consumer base will benefit from accessing channels like Pinterest.
When starting out, you may also benefit from creating a rewarding and targeted loyalty program for your customers. This not only makes it easier to incentivise customers to buy when you first launch your side hustle, but it also creates an opportunity to create tailored rewards and build consumer loyalty and relationships that can truly stand the test of time.
People are more willing to try a new service or a product if they can receive an upfront discount. Then, if your product or service is good enough, they will return and spread the news of your company. So you can also offer a new customer discount and then use a loyalty program alongside this.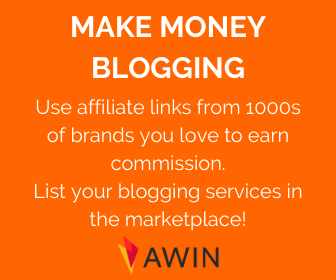 Interested in a side hustle online?
For most people, the idea of an online side hustle is most appealing when slotting in another stream of income alongside a day job. This is because it can be completed at home, in comfort and often needs little resources to get started aside from a good internet connection and reliable laptop or computing device.
There are lots of different ways to make money online and they don't all involve gaining customers. There are lots of options to make money that only require your own dedication and time.
Here's a list of 60 ways to make money from home that I have personally tried and tested. You're bound to find a suitable way to make some extra cash from those 60 ideas!
You can also check out my matched betting blog to learn how to make a lot of money quickly online using this lucrative method.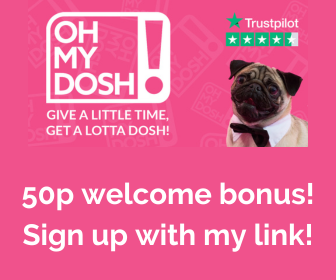 Final word
There are many considerations when deciding to start a side hustle. You need to take into account whether or not you can do it, if you have the time for it, if there is the demand for it, and what skills are needed for it. Then, once set, you'll need to decide how best to market your side hustle to incentivise and gain customers, clients and growth.
There are tons of side hustles out there. The best thing to remember is that your side hustle should be something you are truly passionate about and enjoy doing as well as your normal job. And who knows, maybe one day your side hustle will take over and become your main job!