5 tips for saving money as a parent
Posted on
Saving money as a parent is challenging. How well you budget and divide up your weekly and monthly earnings can have a significant impact on the financial security of your family.
Unfortunately, not all of us learn the most effective ways to manage money as adults, and this can cause major issues once we start a family of our own. To help you make sense of this money-saving mess, here are five tips to save money as a parent.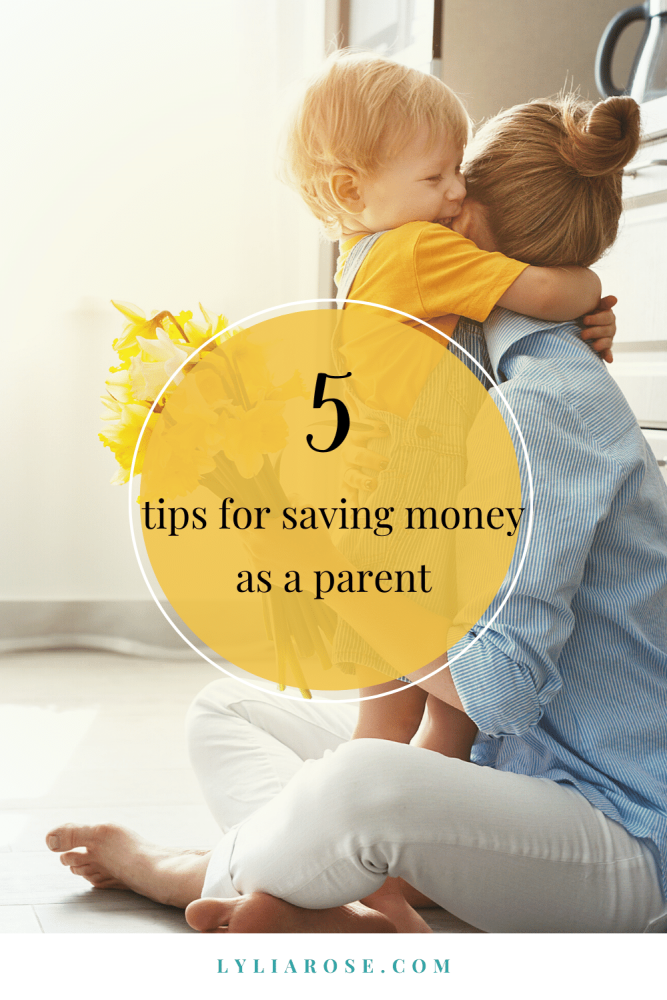 1. Use reusable baby products
When you are going out to the store every week (sometimes more) to purchase disposable nappies, prepared baby food, and other essentials for your kid, you end up spending far more than you'd like. To save in these crucial areas, buy reusable products instead.
Cloth diapers can be washed in the laundry, and baby food can be made from home using a blender or food processor. There is no need to waste money or material to ensure that your kid gets what they need.
You can also use your extra money wisely by purchasing money saving cleaning products to keep your home clean without spending a fortune. For example use cloths in the home that can be washed, rather than kitchen roll that goes in the bin everyday. You could even have a go at making your own cleaning products, which can work out cheaper than buying them readymade. Many of these natural, chemical-free products are also better for the environment.
If you're on the go and need wipes for ease, choose bamboo baby wipes to keep your baby's skin feeling clean and fresh while helping the environment, too! Look into the cloth movement for nappies and research online how others manage when they are out and about for the day.
2. Buy secondhand goods
As your child develops, they will quickly grow out of the clothes and shoes you buy for them. Decide to go with secondhand goods from friends and family or online thrift stores to dress your baby or young child. There is no reason to spend full price on clothes that will only be worn for a few months before it is time to donate them.
When you are done with them then donate them to your friends and family or local charity shops. Alternatively if you need more money, sell them online on Facebook marketplace, eBay or similar to recoup some of your outgoing family costs.
The same is true for baby and child toys. Opt for secondhand to save a small fortune and sell them afterwards to get some money back.
You can also borrow books for free from the library, saving you ever needing to buy childrens books.
3. Use appliances sparingly
You may also be looking for ways to make your limited budget stretch within the home, now you are a parent. Perhaps your bills are super high and you need to bring them down. These tips could help.
Aim to use the washer and dryer once a week. Limit your use of the dishwasher, and for any toasting, use your toaster, not the oven! All of these small changes will save you a ton once your bills come in for the month.
Making cups of tea and coffee, then forgetting about them with a busy family life and boiling the kettle again, constantly? Invest in a thermoflask and make a flask of hot drink frst thing that will see you through the day without multiple kettle boils.
You can also take shorter showers and turn off the lights whenever you're not in a room. Saving money on electricity and energy bills is important if you're looking to cut costs as they may be one of your highest monthly bills.
Need to replace an appliance? You could also start using more energy efficient appliances in your home which will help lower the amount of energy that is being used. They may cost slightly more upfront when you need to replace an appliance, but they will save money on energy in the longrun.
4. Start an at-home business
For parents who work from home, make a plan to bring in extra money each month doing something lucrative yet manageable from home. Some ideas include hosting a daycare at your home, renting out a storage space in your garage, or starting a blog that promotes products you like.
Obviously, your main duty is caring for your little one, but when you have the extra time, a side hustle can help you save more money.
Want to make more money from home, online or need a side hustle?
Find loads of ways to make money at home on my blog, as well as my favourite side hustle in my matched betting blog!
Want to get paid to blog?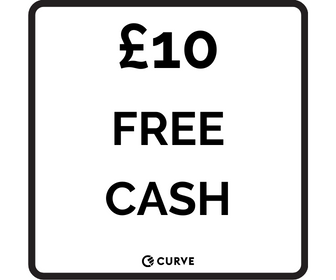 5. Eating from home
Instead of eating out or grabbing coffee to go, do so from home to save money. The money you spend on groceries should be the total amount of money you spend on food and drink for the week. The money you save on food that you would usually eat when out and about can go right back in your pocket.
Without paying much attention to it, we quickly waste money on unnecessary dining, quick beverages throughout the day, and other kinds of consumption that burn holes in our wallets. Start cooking from home and taking your coffee with you when you leave the house. The same goes with snacks and bottled water - get your own reusable water bottle and take a few snacks out with you for you and your children to resist buying them on the road.
The bottom line
Saving money as a parent is certainly possible with a little thought and consideration. Consider the above suggestions as you work to set aside more money for your family. Make your money work for you and consider creative ways to bring in more income from home. Remember, parents: the world is your oyster!