Hacks to help you save money on decorating your home
Posted on
If you are a homeowner, one of the biggest expenses you will likely need to find the money for is decorating your home. It would be nice if we could simply decorate our homes once when we moved in and have the decor stay fresh and stylish for the rest of our time there, but that is not the reality we face and from time to time, various renovations will need to be made.
The good news is, it is possible to do those necessary home decor updates on a budget. Below are some of the best home decoration hacks to save you money right now: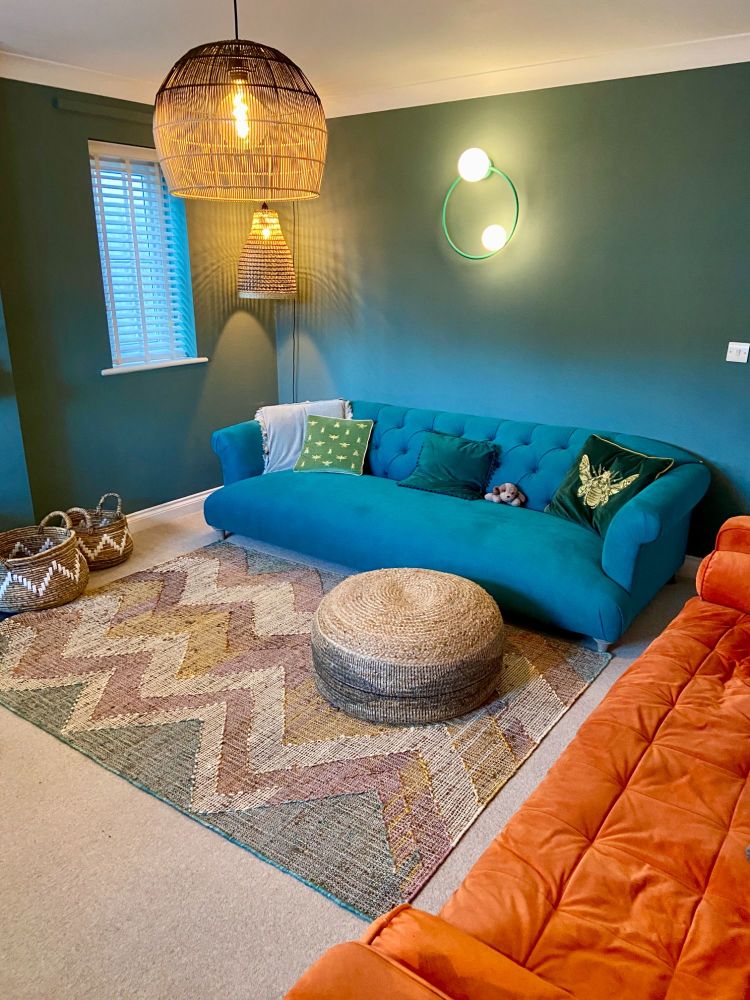 Wait for a sale (not always the obvious sales)
This one sounds pretty obvious, but a lot of people do not realise that there are certain times of the year when various decorating materials like paint and wallpaper are cheaper. This can be a great way to save money when decorating or renovating you home. For example. DIY stores like B&Q will almost always have a sale around the time of the Easter bank holiday because they know people will have time off and that they will want to refresh their home's for spring. Work out when the sales are likely to occur for whatever it is you need and hold off on making any decor changes until then if you are serious about saving money.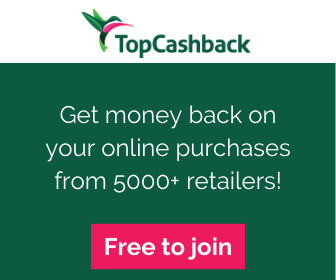 A simple coat of paint will work wonders and is inexpensive
If your home decor is looking a little dated, simply applying a fresh coat of paint to the walls is often all you need to do to completely transform the space and have it looking fresh and modern once more. White will be great for adding freshness and the sense of space while bold, bright colours can help to modernise dowdy home decor very quickly and at very little cost.
You can save money on painting your home by ensuring that you use a paint calculator so you know exactly how much you will need, and so that you don't end up with lots of costly leftover materials. Also save money by purchasing high-quality paint that will last much longer before it requires a touch-up.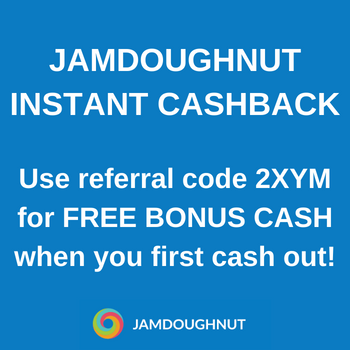 Cover your kitchen worktops instead of replacing
If your kitchen worktops are looking a little worse for wear, perhaps because they are very out of date or have a lot of scuff marks, it can make the whole kitchen look pretty shabby. You might be thinking about replacing the whole kitchen as a result, but if you want to save money, using s company like Granite Transformations to simply cover the worktops with a brand new layer or granite is a cheaper way of doing it. You can then simply keep your existing cabinetry and maybe repaint them to give them a fresh new look too, saving potentially thousands of pounds on the process.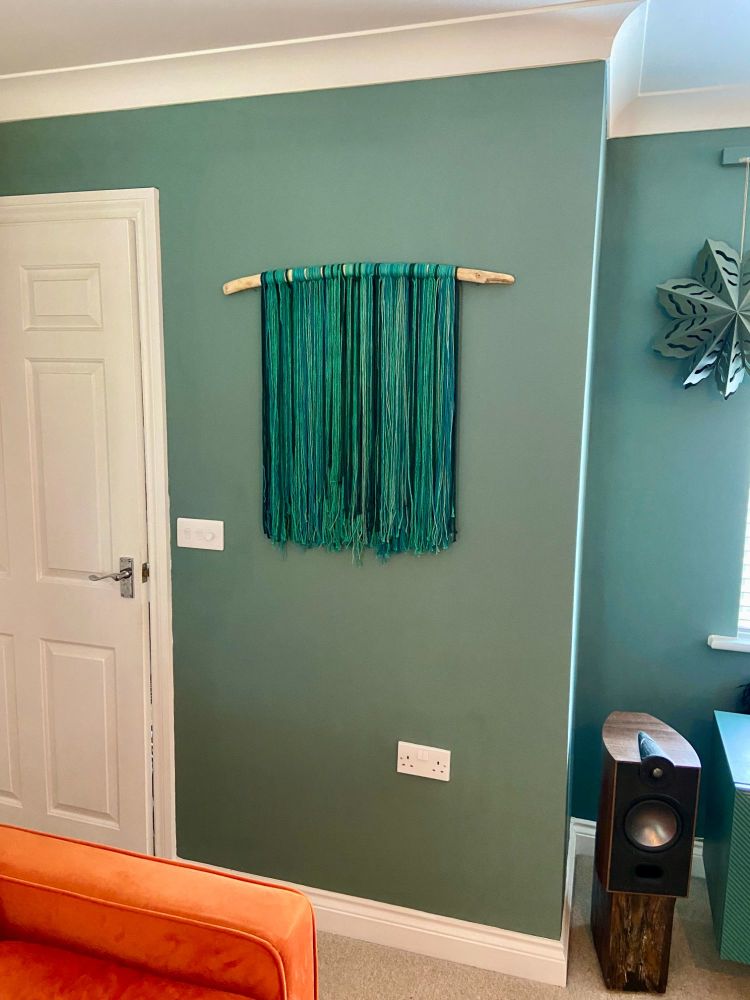 Create your own wall art
If you like to have art hanging from the walls to brighten the place up and add a little interest to your decor, but you don't have lots of money to spend on prints and canvases, why not create your own instead?
Take your phone out to a local beauty spot and start snapping. Choose the photos you love the most and have them printed onto paper or canvas online for much less than the cost of an art print.
Or, if you're very arty, you could sketch a local scene or paint an abstract and hang that up instead. It will be even more special because the art will be personal to you, and you will be able to be 100 percent guarantee that the art you choose to hang in your home is completely unique.
Other options are searching for beautiful pieces of driftwood on the beach and creating your own fabric wall hangings or macrame using yarn.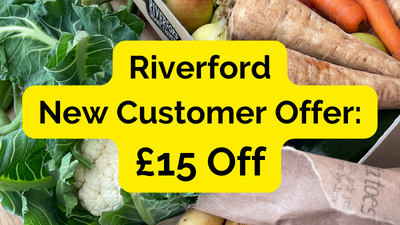 Update the couch with covers
If the fabric on your couch has seen better days, you might be thinking about buying s new one, but couches can be very expensive, and it might not even be necessary. Providing that your couch is in good physical condition, it may be cheaper to invest in couch cover which will give it a new lease of life for a fraction of the cost of a brand new one.
You can buy perfectly good couch covers off the shelf, which will allow you to change the colour and style of the couch, but if you want to spend a little more, you can have bespoke ones made too. These are even better because they are made to measure and a wider range of fabric choices will be available to you.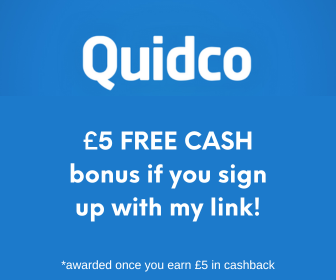 Upcycle everything!
If your furniture is no longer to your taste, there is no reason to get rid of it when you can simply upcycle it instead. Wooden furniture, in particular, can be completely transformed by simply sanding it down, applying a layer of primer and then repainting it in the colour of your choice.
You can also remove the fabric from chasers and headboards and reupholster them yourself much cheaper than buying a new one. If you don't know how there are so many great YouTube tutorials that will teach you.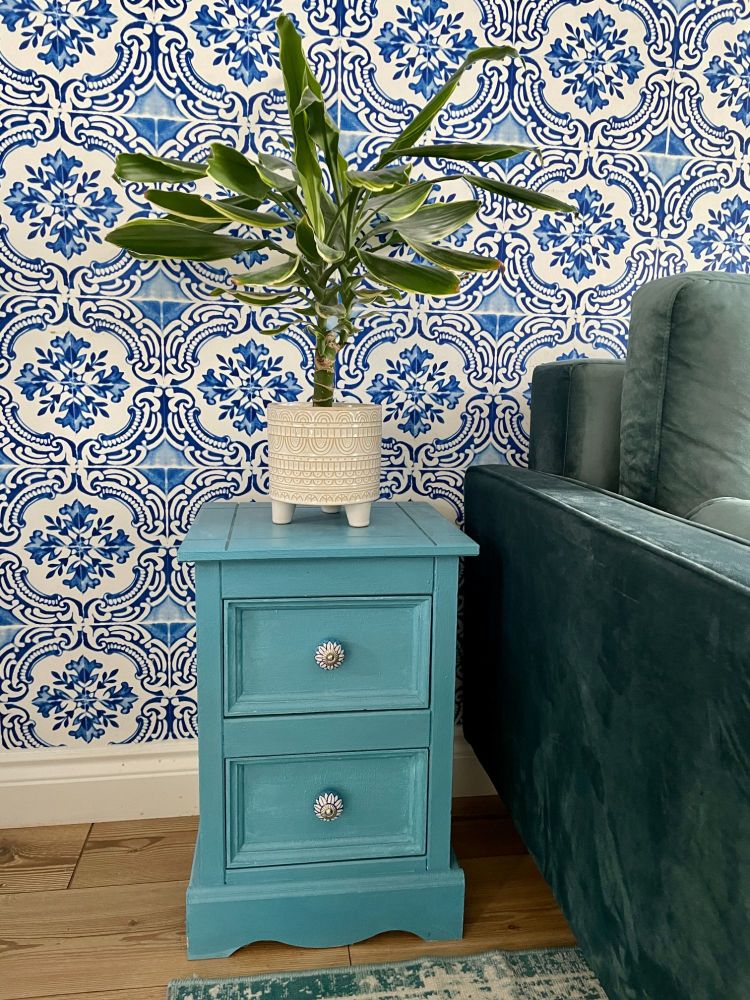 Move your existing furniture around
Something that will cost you no money at all, but which can completely transform your space, is simply moving the furniture around within the room. This can give you more useable space and change the way the whole room looks. You can also use it to hide stubborn stains on the carpet or whatever, until you can find a good deal to have it replaced. Find more tips like this in my how to simplify your home decor blog post.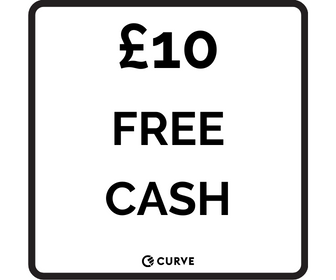 Turn sheets into curtains
Sheets and linens can easily be repurposed into curtains, blankets and cushion covers with a little input from you, so if you're looking to switch out your window treatments, before you think about buying new, see if you have any old fabrics you can repurpose for them first, particularly if you have some beautiful patterned sheets that need to be admired!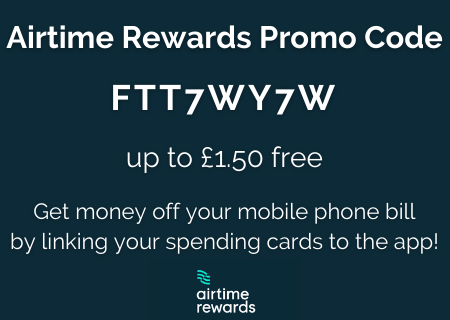 Dye old fabrics
Something else you can do to revive old fabrics around the house which are looking a little worse for wear is to simply buy a wash in fabric dye which you can use to change the colour of the fabrics and make them look new once more. It will almost certainly be cheaper than buying new, with the added bonus, you will be able to get your fabric just how you want it instead of relying on what is available in the shops. Plus, you get to be creative and have fun in the process.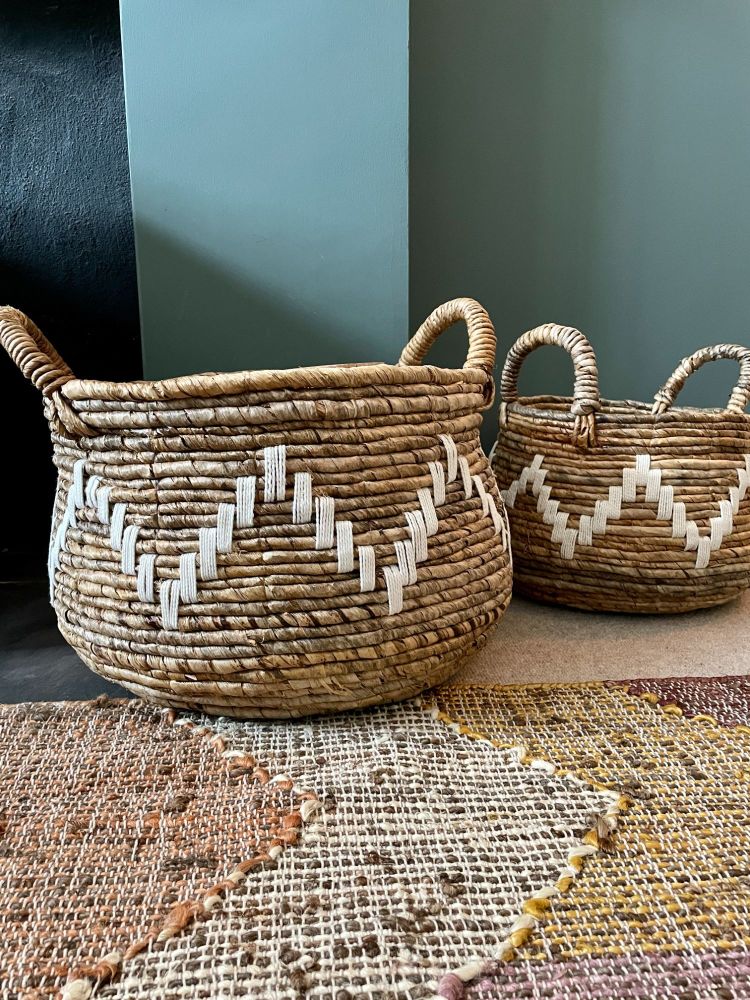 Use cheaper alternatives to wallpaper
Wallpaper can help you turn a bland wall into a feature wall. But it can be pretty expensive. If you want to save money on the cost of wallpaper, why not think about using wall decals or stickers instead? You could also think about hanging that old patchwork quilt that your grandmother lovingly made for you or a tapestry you love instead. It's all about thinking outside of the box to create a unique and personalised home without spending a fortune. Peel and stick wallpaper can also be a cheaper and easier option compared to traditional wallpaper.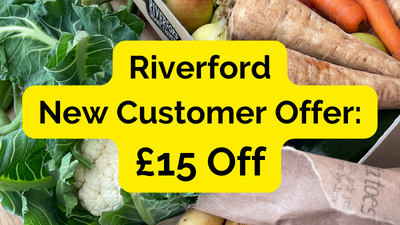 Baskets can hide clutter
If you have a lot of clutter in your home, but you are not ready to part with it or you can not afford lots of built-in storage to hide it away, see if you can buy a few cheap wicker baskets instead. Simply throwing all of your clutter into them will help to hide them away while also adding a nice natural design feature to your space.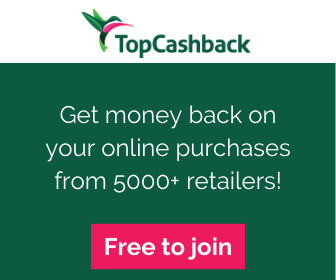 Paint the floors inside and out
If your wooden flooring or your kitchen tiles have seen better days, did you know you can actually paint them to give them a new finish? If you do it right it will look great and you won't have to worry about the cost of replacing it all. Search for specialised paint for the material you wish to paint. You can even paint old stone patio tiles using a mix of masonry paint with plasterers sand to add some grip.
Final word
As you can see, there are so many things you can do to ensure that your home looks amazing without having to spend a whole lot of money doing so. Plus, it's a great way of being creative and making your home truly unique without always buying off the shelf products. Enjoy saving money in the home and making it look great!