3 ways to use peel and stick wallpaper to save money on home updates
Posted on
Home decor is a high-priced business. Right from designing furniture to hiring interior decorators then buying decor items, sometimes together they cost even more than the house itself. People often get so indulged in getting a house decorated in a style that they end up spending a lot more than their limit, which leads to them becoming broke. Many even refrain from spending much on home decor, thereby making their home just another living space. But why stop yourself from decorating your home when you have budget-friendly ideas to do that?
Yes! You heard it right. There are reasonable ways of decorating your home. You have to go for the inexpensive options to save money and you can still have the house decor of your choice. For instance, applying easy-to-use DIY wallpapers such as peel and stick wallpapers can be a good option to save ample money on painting the walls or opting for otherwise expensive luxury wallpapers.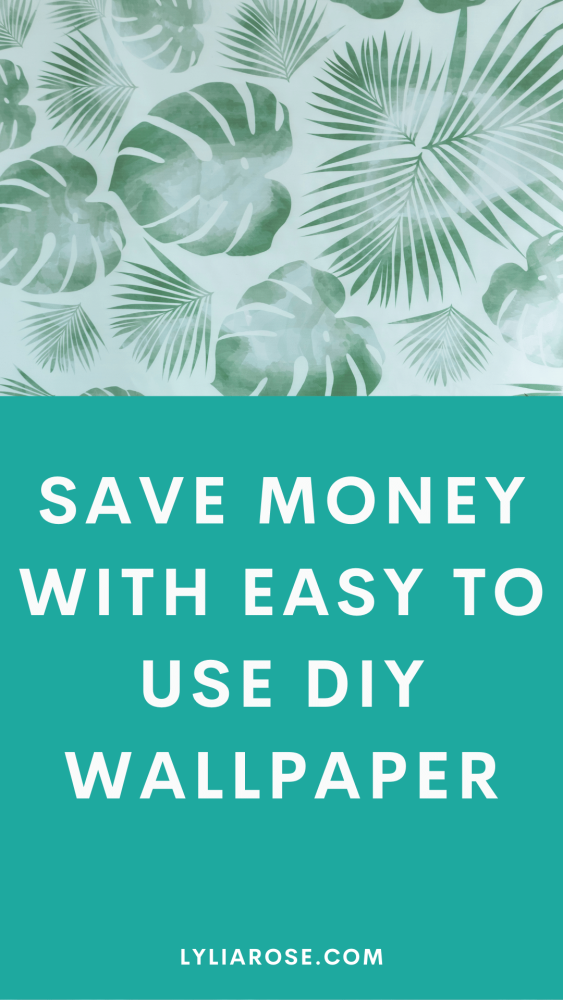 Here are some tips on using DIY peel and stick wallpapers to save money on your home decor:
Spruce up your walls
DIY wallpapers or temporary wallpapers are something that you can get easily in your budget. You don't need to search for experts who are good at painting and suggesting paint ideas for your home. Doing that would really hike up the cost of your wall decor. Instead, you can always go for temporary easy-to-peel and stick wallpapers. You can get them at most DIY stores with home decor departments and wallpaper materials, or you can buy them online. You can ask for sample patches that you can stick on your wall and decide which one looks the best. When you come to the final decision, you can order the whole roll of wallpaper and start working on applying it. You would be happy to know that these easy-to-peel and stick wallpapers can be replaced anytime you want. If you think that it has been a while seeing the same pattern on your walls, you can always change the whole look of your room by ordering another set of wallpaper and changing the look of your room again.
2. Spice up your furniture
You can also change the look of your furniture, like your table or cabinet or chest, with the help of this easy to remove wallpaper. You can just change the colour of your table by applying temporary peel and stick wallpapers to it. You can change this look not once but again and again because these wallpapers are easily removable, and new wallpaper can change the look of your table completely so your whole room would look different every time you spice up your furniture. All you have to keep in mind is the proper installation of this wallpaper. You have to use proper tools and apply the right amount of force while sticking the wallpaper to your furniture. For example, using a squeegee or a roller while pasting the sticker would ensure proper addition to the furniture surface.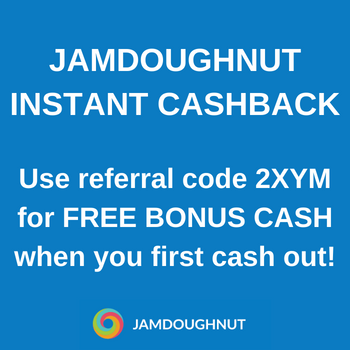 3. Change cabinet colours
You have a lot of cabinets in your kitchen or perhaps even in your study room. You can change the ambience of your kitchen or study just by adding a new kitchen wallpaper to the cabinet surface. This works best if you have a smooth kitchen cabinet front. You can play with different colours, textures, and patterns. If you'd like to shift to a particular colour combination, you can always go for these easily removable wallpapers so you can enjoy the look of your choice. For instance, if you don't want the same look, or the room starts to feel monotonous, you can change the complete look again after a certain period. Remove all the previous wallpapers and try on new patterns and textures to bring in a completely new look without putting any extra burden on your pockets. You can make your cabinets dark-coloured, lighter, or you can add some random colours whenever you like. All you need to do is select the easy-to-use wallpaper patterns and designs and start applying them on the surface of your cabinets if they're smooth. Keeping your kitchen up-to-date and modern can add value to your home.
Takeaway
It would be best if you learned how using easy-to-use peel and stick DIY wallpapers not only gives new designs and life to your walls, but how they also change the complete vibe of your room. It is really necessary that you consider decorating your house beautifully because this is the only place where you can feel truly relaxed! If your home gives you that vibe and creates the ambience of tranquillity, you can immediately feel the difference in your mood and wellbeing. Home decorating doesn't need to be expensive or challenging. There are some techniques like easy to remove and apply wallpaper that you can do yourself on a budget.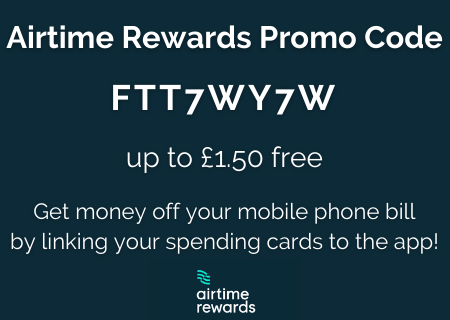 Looking for more ways to save money?
Check out my massive money-saving tips section and find some great deals on my voucher codes and free money pages!