Why you should be cautious about free cryptocurrency trading offers
Posted on
Everyone likes a freebie. Companies know that, and they know a free money offer is a great way to introduce customers to their brand. Offering some incentive to get people to sign up is a common tactic to introduce you to their ecosystem, and the hope is that you will stay there. So in light of that, what do we make of the now-famous Coinbase advert during Super Bowl LVI last weekend?
If you weren't aware of the story, Coinbase, the cryptocurrency exchange platform, ran a one-minute advert during the Super Bowl game in America. The advert was simple, showing a QR code that people could scan and earn $15 (£11) in bitcoin by registering for a new account with Coinbase. Simple, right? Not really. The advert was so popular that Coinbase's app crashed. But it did the job. Coinbase's app went from 186th most popular in the App Store to 2nd place. A Super Bowl ad costs $6.5 million (£4.8 million) for 30 seconds, so Coinbase's advert was a risk – but it seemed like it paid off.
Crypto presented as an easy way to make money
Nonetheless, you'd imagine that the advert and free bitcoin offer opened up the world of cryptocurrency trading to many who had never thought of trying it before. And that activity is fraught with many dangers. Now, to be clear, we are not taking issue with Coinbase. Its offer was a good one and was clearly not a scam. But there is a culture around cryptocurrency trading that has become overly seductive. It is presented as an easy way to make money, which could not be further from the truth.
Again, we stress that this is not a criticism of cryptocurrency or trading platforms in and of themselves. It is the unregulated industry that supports it that can be dangerous. If you want some proof, take a look at social media. For example, if you type in something like "bitcoin price" to a YouTube search, you will be faced with a slew of videos predicting the token will soar in value imminently. Furthermore, in the comments sections, you will find carefully curated spam urging you to sign up for financial advisory services. Be careful.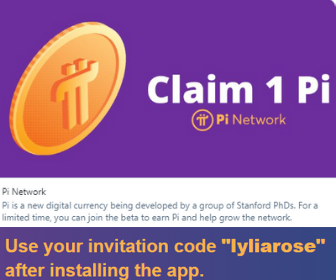 Regulation should be similar to betting and casino gaming
Perhaps our main gripe is that cryptocurrency trading is essentially like gambling, but that it is not treated as such by regulators. If I were to play an online casino game like the popular Wild Gambler slot, I would know there are preconditions like house edge (called RTP for online games). In addition, regulated casinos or affiliates can't make claims about your chances of success, as it is against the law. There are no such regulations around the peripherals of cryptocurrency trading.
At this point, we should also make clear that there is a difference between cryptocurrency trading and investment. Both carry risks, but the former is much more like gambling than the latter. For instance, you may have a solid belief that bitcoin will rise in value over time. Indeed, there are solid reasons to believe that is true. And, the reasoning is just as sound as saying that the stock market will rise over time. But trading cryptocurrency through products like CFDs (basically betting whether it will rise or fall in a short period of time) is akin to placing a sports bet. It is wildly unpredictable, and that's why you will see disclaimers on trading platforms with warnings like "70% of accounts trading CFDs lose money on this platform).
In the end, the message is to be careful. Most 'serious' financial advisors warn that you should invest no more than 5% of your savings in cryptocurrency. But that's not the impression you get from the unregulated media surrounding the crypto industry. So much of the narrative seems to be good to be true. And it most probably is.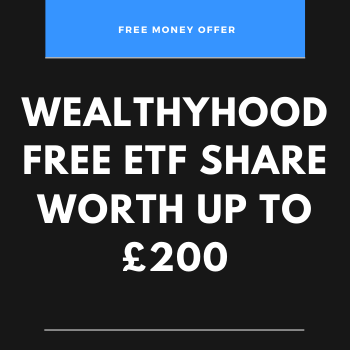 Want to make more money from home, online or need a side hustle?
Find loads of ways to make money at home on my blog, as well as my favourite side hustle in my matched betting blog!
Looking to save money or get free money?
Check out my massive money-saving tips section and find some great deals on my voucher codes and free money pages!