Popular apps to help save you money in 2022 [USA version]
Posted on
I think we can all agree that it feels great to save money, especially in this day and age. However, sometimes it can seem daunting to know where to start. Should you cut down on those subscription services, should you buy generic products instead of name brand, or should you skip going to the movies with friends? We're always looking for ways to save some cash and while it can be helpful to do so, it shouldn't require you to give up the things you love.
That's why the popular US money-saving apps we list in this article are so beneficial and important to have on your smartphone. You won't have to give up your luxuries by downloading and using the apps discussed below, so read on to find out how you, too, can save some money without having to do without.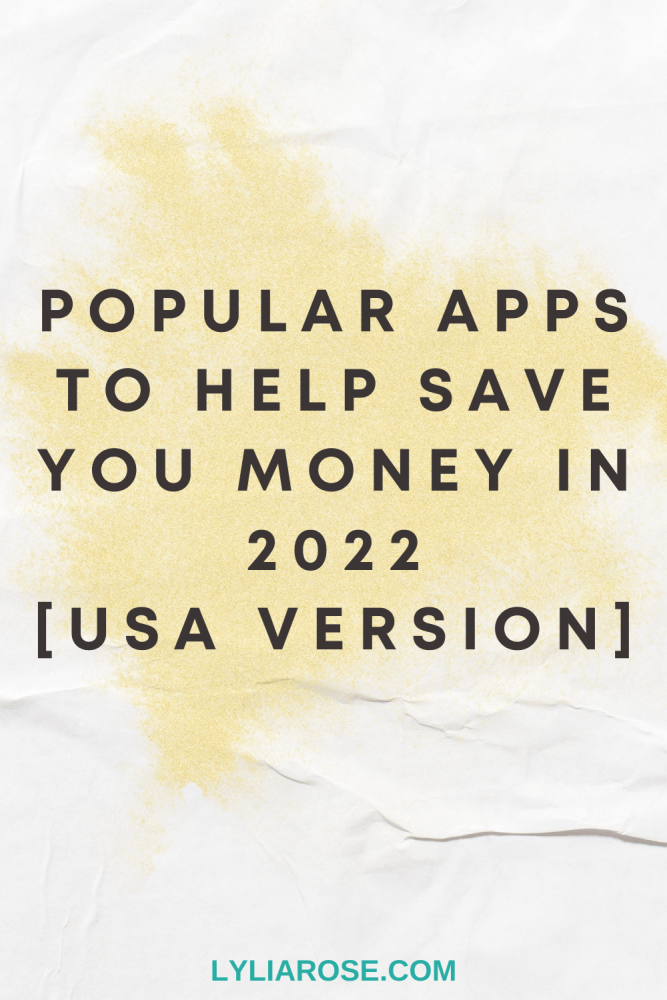 Fetch Rewards
First up is the Fetch Rewards app. This popular money-saving app allows you to earn rewards for shopping through more than 180 grocery brands. It's an easy process, too. All you have to do is scan your receipts, either physical or digital, to reap the rewards. There's also a special offers section in the Fetch Rewards app that will allow you to earn bonus points should you make a purchase from contributing brands.
Overall, Fetch Rewards is one of the most well-known apps to use to generate passive income by saving you money on your daily purchases. For every dollar spent, you earn 1,000 points and once you've banked at least 3,000, you can exchange them for a number of different gift cards. For 4,000 free points, get referral code for Fetch Rewards here.
You don't have to buy just groceries to earn the rewards. You can shop for baby supplies, beauty items, and other things as well, increasing the limitations for what you can earn on.
Checkout 51
If you're someone who spends a fair amount of time on the road and you are looking to save on gas as well as groceries, then Checkout 51 is a great app to have on your iOS or Android device.
Unlike Fetch Rewards, there is more elbow grease required to earn your rewards using this app. It requires you manually adding offers to a shopping list you create in the app, mark them off when you return home, and then scan your receipt and upload it to the app.
Despite it taking a little more work to get your rewards, the reimbursements are usually more generous.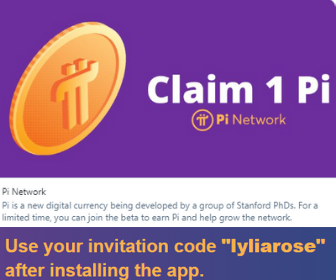 NCPMobile
You may not have heard of this one before as it's newer than most apps on this list, but the benefits are the same. Scan barcodes instead of receipts and answer some questions about the products the barcodes belong to and, in return, you receive points that you can later exchange for gift cards.
While some money-saving apps will let you redeem PayPal cash instead of gift cards, NCPMobile doesn't. It does, however, offer significant rewards in gift cards and all you need to do is get around 30 to 40 scans in order to start redeeming them.
Drop
Do you like using your smartphone to shop from your favorite store? Then Drop is the app for you.
Drop allows you to earn cash back by linking your credit card or debit card and then shopping through the app using the offers they supply from participating stores.
When you shop from these stores, you will earn points that you can later exchange for various gift cards.
In addition to earning points from shopping, you can also earn by playing games and doing surveys.
Capital One Shopping
Capital One Shopping has become increasingly popular. It's free to install, simple to use, and offers a few different methods of saving you some money.
It provides you alerts on items you have purchased, notifying you of lower prices at various stores. Capital One Shopping will also apply coupon codes to your order during checkout if applicable. Lastly, similar to other reward apps, you can earn points when shopping online and exchange them for gift cards.
Earny
We've probably all experienced the frustration of making a purchase and then seeing the item go on sale in a few days or the following week.
Well, Earny helps you try to recoup your losses. This one comes in the form of a Chrome browser extension. When you install this extension, it will start studying your purchases and will notify you should an item you purchased be reduced in price. By doing this, you can then see if you may be eligible for a refund for the difference in price.
In addition to working to notify you of price changes on products you've purchased recently, you can also add items you intend on buying to your Earny watchlist. Earny will watch these products and alert you to any drops in price.
Conclusion
Whether you're saving money for the first time or a seasoned saver, it can be overwhelming to determine which app will save you the most money in the least amount of time. All of these apps require some work, some more than others, but all will be a great benefit to you and your wallet when you end up saving money on your everyday purchases. There are so many reward and cashback apps out there, more than what's included on this list, and it doesn't hurt to give a few different ones a try to see which one you will like the best. You could even use more than one, if you wanted, and really start bringing in the reimbursements that come with these reward and cashback apps.
This list provides you with some of the top apps to help save you time, and a headache, in researching them yourselves. No matter which one you choose, though, whether you choose to use just one or choose to use multiple, you will get rewarded for your daily purchases and, hopefully, it will put a smile on your face when you see just how much money you are saving or getting back when you shop.
Looking for UK money-saving apps? Check these out
Check out my list of UK apps that turn receipts into cash and also this list of UK cashback sites to maximize your free cash back and savings.
For more savings, check out my massive money-saving tips section and find some great deals on my voucher codes and free money pages!