The pandemic increases value of junk cars
Posted on
Junkyards and junk removal services are an important part of the vehicle recycling trade. Junk cars make up over a whopping $32 billion in sales a year. When a car is taken to an automobile recycling place, they are broken down into raw materials and eventually redesigned during the process where cars are made. A lot of junkyards and junk removal services offer cash for cars which is a great incentive for people to sell their junk vehicles that would otherwise just keep taking up room in their yards.
The market is always changing. With prices skyrocketing in the past year, now is as good a time as any to sell your junk vehicle. There's a shortage of metal which has caused the prices of metals to increase and since metals are used in different components of a vehicle, such as a catalytic converter, the cost of vehicles, both new vehicles and junk vehicles, have risen as well.
There are many different factors to consider when selling your used vehicle, just as there are many reasons why the cost of these vehicles has increased so substantially. We will look at the varying factors below and also offer some insight as to why prices have increased and offer some advice on selling your junk vehicle and taking advantage of the demand of the auto industry.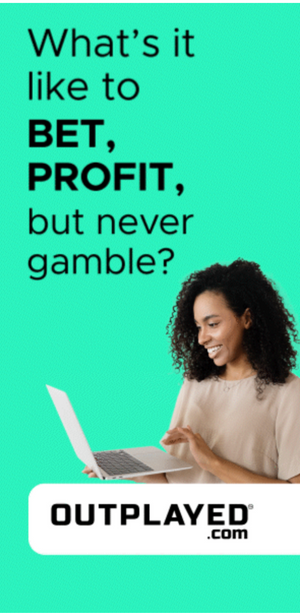 Increase in price
The increase in the price of used vehicles has gone up since 2021. This is partly thanks to the pandemic which has disrupted a lot of aspects of our lives. For the auto industry, the pandemic has caused the shutdown of many mining operations, has increased the supply and demand globally, and has halted new car productions with a shortage of both precious metal and microchips.
The most expensive part of any junk vehicle is the catalytic converter and the catalytic converter is made of many precious elements such as platinum, palladium, and rhodium content. These metals have always been in high-demand and have always been sold for a pretty penny.
Metal shortages around the world have increased prices like never before for junk vehicles, used vehicles, and new vehicles, but the market is volatile and even though your junk vehicle may be worth a lot today, it doesn't mean it'll be worth the same tomorrow.
Thieves realize this, too, which is why theft rates have tripled when it comes to vehicle parts, especially catalytic converters.
Microchip shortages have also affected the car market as many modern cars use microchips in various systems that they have including those that control window motors and navigation systems.
With that being said, the five main reasons why junk cars have soared in price are:
Metal shortages
Microchip shortages
Increase in theft
Competition for older vehicles
Inflation
The Internet
The internet has also caused an increase in car prices with car buying websites and online vehicle auctions. Since the pandemic forced us to adhere to restrictions and spend a lot of time at home, it was nearly impossible to visit a dealership in-person, and even when it was, people were still skeptical about meeting face-to-face. Lucky for them, they had the internet to fall back on.
The internet offers a variety of websites where people can buy and sell cars and even auction them off. These auctions often result in prices of used cars skyrocketing as people try and outbid one another in hopes of getting a bargain on an older vehicle.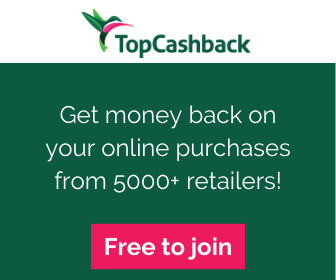 Selling your junk vehicle
When it comes to selling your junk vehicle, it can be overwhelming to consider all the factors that are involved. There are many options out there for where to sell your vehicle but not all of them offer top-dollar nor are all of them reputable. In addition to finding the right place to sell your vehicle to, you also want to make sure that you are getting the best price you can.
So if you're in the US, that's where CashforCars.io comes into play. They have an instant quote questionnaire that you can fill out to receive an instant cash offer or you can call them and talk to someone live. Whichever option you choose, there are some specific details that you will be required to go over.
These include:
The make of your vehicle
The model of your vehicle
The year of your vehicle
The location (or zip code) of your vehicle
Details of the condition of your vehicle
Once this information is received, either by the online questionnaire or over the phone, you will be given an instant cash offer. If the offer suits you, you can accept the offer and can continue with the selling process. Some additional information will need to be collected, such as: the name and phone number of the owner or owners and where the vehicle will be picked up at. Occasionally, some photos will be requested as proof of the condition your junk vehicle is in. It is best to answer the questionnaire questions as honest as possible to prevent any conflicts from arising.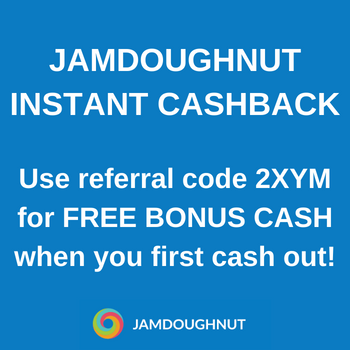 No matter the condition of your car, CashForCars will work with you. They're not shy to purchase even inoperable or totaled vehicles.
After everything is set in stone and agreed upon, handlers will be dispatched to the location that was given in the questionnaire. There will be a quick inspection of the vehicle and then, if everything is good and true to the details provided, they will give you a check for the agreed upon amount in exchange for the keys, titles, and, of course, your car. They will tow away the junk vehicle and will leave you with less clutter and more pocket money.
It's important to make the decision to sell your junk vehicle as soon as possible since the prices can come down at any time. You will definitely want to make the most of the market as it is now. Tomorrow's price isn't guaranteed and you could lose out on hundreds of dollars by waiting around.
Looking to save money or get free money?
Check out my massive money-saving tips section and find some great deals on my voucher codes and free money pages!
Check out my list of UK apps that turn receipts into cash and also this list of UK cashback sites to maximise your free cash back and savings.