Interested in property development? Here's what you need to know
Posted on
For those thinking of starting out in property development, it's an exciting time and holds some great potential for success. However, there is also a lot to learn and a few tricks that can help make the process easier to navigate. Have a look at the post below to discover more about property development and how to get started.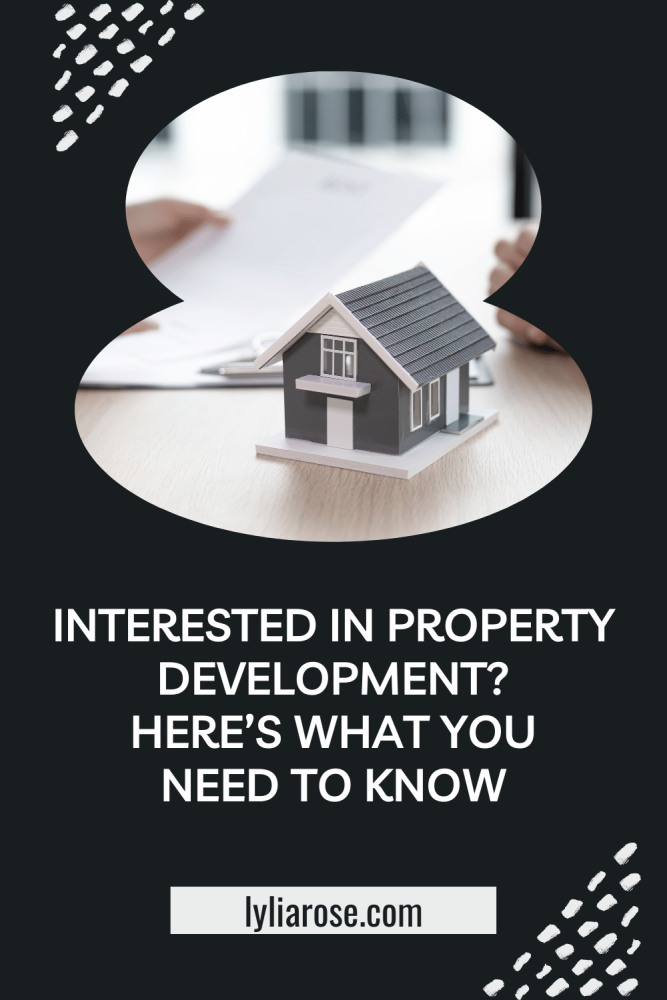 Establishing your buyer audience
When you first start out in property development, you will need to decide what investment strategy you will use and the area of the market you're aiming to become a developer in. For example, some developers choose to focus their portfolio on buy-to-let properties or prefer to flip houses to sell them on quickly. You could also choose to have a mixed portfolio or start out flipping houses to build the capital to invest in long-term investments such as buy-to-let. You could also consider HMO properties (houses of multiple occupation) which allow you to receive multiple incomes from one property. These types of developments can be designed for student housing, retirement housing, or for young couples and families. Once you have more experience as a developer and a few properties under your belt, you could consider diversifying your portfolio to allow for greater security in the market.
Network and speak to fellow developers
Both before starting out on your property development journey and once you're already started, it's a good idea to network with other property developers and build your contacts. Speaking to other developers can help give you some valuable insight into the industry and help you avoid some common mistakes made by those new to developing. Some people choose to visit property developer events to learn more about it and meet other like-minded people. However, you should bear in mind that these events can be expensive to attend, so it's up to you whether you choose to invest in them or not.
Investment
You might already have your own means of investing in property, such as savings or inheritance. But if not, then consider other ways in which you could seek the investment to get started. For example, angel investors can be a good option for those that need the funds to get started with their first property. Angel investors are individuals who want to invest in property but are not interested in being directly involved with the development project or work themselves. You could also consider pairing up with family or friends who want to get involved in property development to group your funds together. There is also the option of applying for a loan to cover your initial costs when starting out. However, getting a loan for property development can be tricky as lenders will want to see that you have a clear plan for how you will be able to repay the loan and whether you have a strong exit strategy in place if the project doesn't go to plan.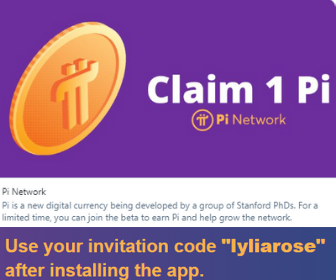 View land or properties in person
When you're choosing your first project to develop, make sure you visit properties in person. There could be issues or elements to the build that aren't listed online and can be difficult to notice through virtual viewings. This also gives you the opportunity to get to know the surrounding area and whether it's the right area for you to choose to invest in. There could be the potential that you could develop a property and increase its value but end up pricing it out of the area, making it difficult to sell. If you don't have previous experience in property investment but you know somebody who does, you could consider asking them to come along for the viewing and get their opinion.
Carry out surveys
When you visit properties, make sure you also have a professional survey carried out. The type of survey you'll need will vary depending on the type of project you're developing. A structural survey can help you identify issues with a building that could make it more expensive to work on or could prevent work from going ahead. There could also be a need for an ecological survey to be carried out to protect endangered species of animals or plants. For example, if you find bats in the roof space or outbuildings of a property, you will need to have a bat survey carried out to establish a safe way to relocate the bats before work can legally go ahead. You might also need survey reports as part of your application when submitting planning permission to your local authority in order for them to approve it.
Find trusted contractors
One thing you'll learn from being a property developer is the need for trusted contractors you can turn to time and time again. It might take time to build trust with a certain contractor to the point where you can use them repeatedly for future projects. When you're trying to find a contractor for your first project, this is where it can be useful again to network with other developers. They might be able to recommend someone they have used for their own projects and whether they were reliable to work with. You could also use recommendations from family and friends that have used contractors themselves. Ideally, the contractors you choose should have experience working on similar kinds of projects, so they have the necessary skills and knowledge to keep the project running smoothly.
Get to know local estate agents
Building a working relationship with local estate agents can help you when it comes to selling your development. They might be able to help you find the right buyers for when your project is finished, as well as give advice on the right kind of pricing and how to market the property. They will have insight into the demographic of buyers in the area and what they will be looking for in properties whether that's buy-to-let or for sale. Having a reliable estate agent will help to make the process of advertising and selling your properties easier, without the worry of poor communication on their end.
Want to make more money from home, online or need a side hustle?
Find loads of ways to make extra money at home on my blog, as well as my favourite side hustle in my matched betting blog!
To get started, here are 60 ways to make money at home that I've tried and tested. Follow these steps to make £1000 in one month at home. Or, if you're short on time, try these methods to make money in one hour.