How to make money blogging for beginners
Posted on
Blogging has grown by 12% since 2017, with more people writing their own blog or trying to make money online. With more people advertising that you can make money blogging, more people give it a go - but few of them actually know how to make money blogging. There's more to it than meets the eye!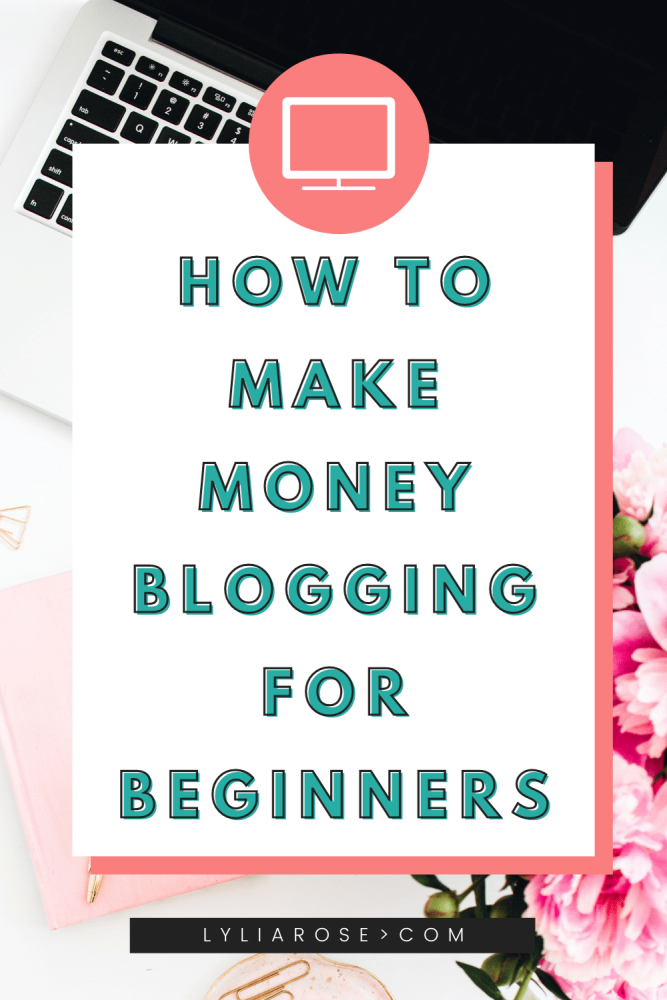 How do blogs make money?
There are a few key ways that people make money blogging. All of them rely on a decent-sized audience and require a reasonable level of commitment from the blogger. Usually, blogs make money through advertising, affiliate links, sponsored posts, selling, and partnerships.
How can I make money blogging?
In order to make money blogging, you need to set up your blog correctly. If you use the wrong platform to host your blog, you'll soon find that you cannot make money from blogging. Here are the steps to take to make sure that you can make money from your own blog.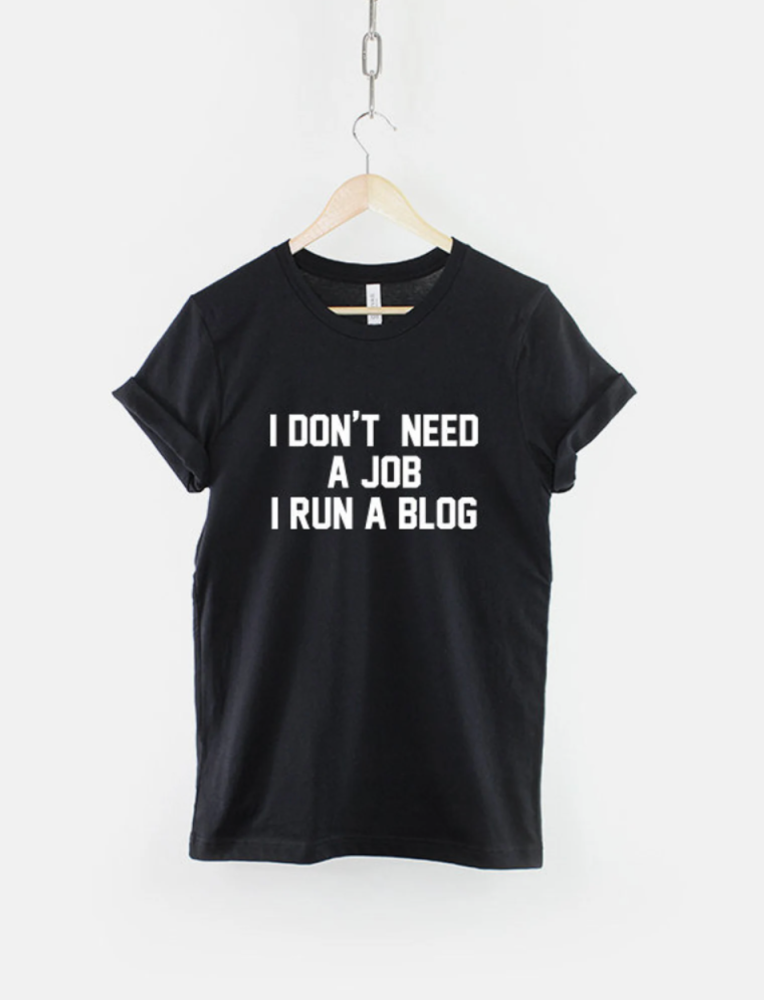 1. Set up your blog properly
Before you can start blogging or doing anything, you'll need to pick somewhere to host your blog and a blogging platform. These choices are essential, as the wrong platforms and hosting services will prevent you from adding advertising to your blog.
The preferred web hosting service for most bloggers can be Wordpress hosting itself if you use WordPress for your blogging platform, but you can also choose to go 'self-hosted' whereby you use the WordPress blogging software (or similar), but another company hosts your blog. Many bloggers opt for this as it is cheaper than WordPress hosting as a beginner blogger. One of the most popular self-hosting companies is BlueHost, followed closely by Dreamhost, SiteGround, and GoDaddy. These services store, maintain and manage aspects of your website, and without them, you wouldn't be able to have a live website. There are different types of hosts, but the most popular for blogs is shared hosting. Often these hosts have incredible deals for the first year or two of hosting, but can charge quite a lot further down the line, so do read the small print and be prepared to move host if the costs become unaffordable. Many bloggers recommend Lyrical Host, who are perhaps more expensive at first site, but have glowing customer service reviews and numerous recommendations.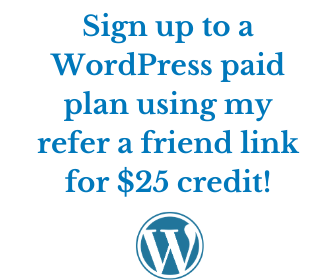 Once that's done, you'll need to choose a blogging platform. This is a web-based service that lets you create, delete and edit blog posts. You'll also be able to add metadata, title descriptions, and keywords for the sake of search engine optimization. The most popular blogging platforms are Wordpress, Weebly, Blogger, and Medium, or you can opt for a website builder like Wix or Squarespace.
Now that you've researched and found your desired setup, it's time to pick a blog name. This will also double up as your domain name, and so it needs to be memorable, and it is recommended to keep it under 15 letters and avoid special symbols and numbers which can look spammy. You'll need a domain to set up your web hosting account and your blogging platform. Then you can start blogging!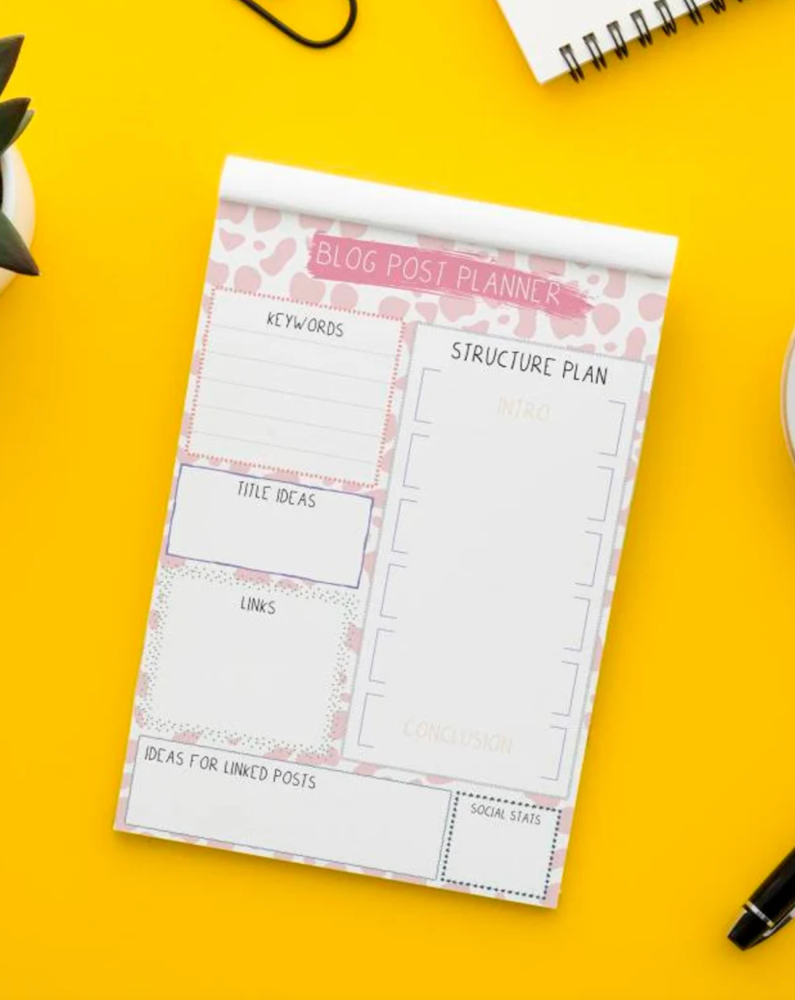 2. Sign up for affiliate income
If you're interested in making some passive income on your posts, signing up for affiliate links and partnerships is one way to do so. It is a great strategy to make money blogging without having to plaster ads all over your blog post.
You make money through affiliate links by giving them out to your audience. They then use said link to order whatever product the partnership is with, and you get a commission from it. You can even write a blog post once, insert affiliate links, and if it ranks well then you can continue to make money from the same post over and over without doing anything else. It kind of feels like free money! Of course, it's not really, and it's down to your hard work, but it's a great way to make passive income.
Businesses of every size recognise the need for affiliate links, and how well they can increase brand awareness as well as boost sales. If there is a brand you'd like to work with, contact them or see if there is a 'work with us' or 'partner with us' link on their website! And don't forget about setting up your own brand properly.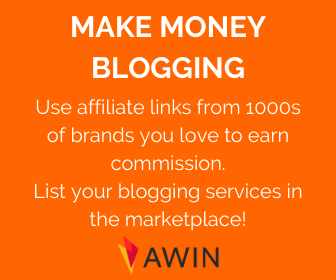 3. Use Google AdSense
Google AdSense is a service that allows content creators to earn money purely by displaying ads on their platforms, be it a YouTube video, a blog, or a website. The creator gets paid when a visitor clicks on the ad or based on the number of views the advert gets - this depends on which type of ad it is.
The ads used may be any number of things, from text, images, video, or even an interactive media format. They will be matched to your content through your blog content, the keywords you use, your target audience, and other similar factors.
There are some criteria to be eligible to use Google AdSense, for example, you must be over 18, own the website, and you cannot generate fake traffic. There are also some criteria for your blog. This means that you have to apply for approval to use the service.
You will earn money for views of ads and click throughs. But how much can you earn? This depends on your traffic, the niche your blog sits in, and the competition that's out there. But it's definitely an easy way to make money blogging, especially since Google does all of the heavy lifting.
Once you have more traffic, you might want to consider different ad platforms. Many bloggers find once they reach a certain number of pageviews or sessions, they qualify for some exclusive ad networks that pay more than Adsense. These include ad networks such as Ezoic, Monumetric and Mediavine.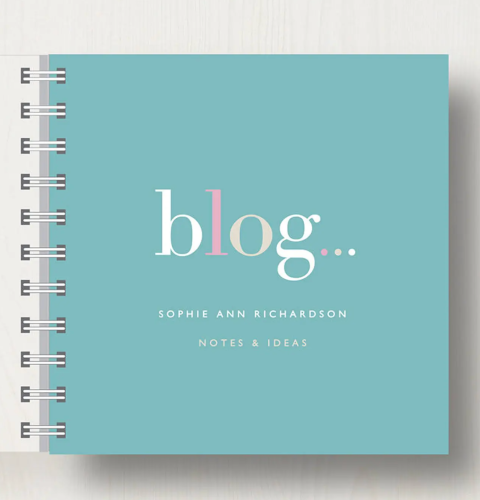 4. Learn about search engines
One of the ways people will find your blog, and subsequently see any ads you have or any affiliate content, is by using search engines. When your target audience searches for your niche, you want to make sure they can find you. In order to appear on the first page of Google search results, preferably up to the top of the page, you need to know how search engines work.
Most successful bloggers use a set of skills dubbed search engine optimization or SEO for short. These allow them to target their content to their audience and ensure that Google, Bing and other search engines know exactly what their content is, and that it is of high enough quality for the first page of Bing or Google search results.
Part of SEO is ensuring you've done your keyword research before writing your blogs, making sure that all of your content is written expertly, and writing about a topic that your audience cares about. These are the steps to owning a successful blog and making money blogging.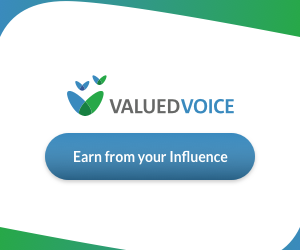 5. Build that blog traffic
SEO is one way to help to improve your traffic, but to help boost it you should also make sure that you have a social media presence! You're unlikely to get enough traffic to make money blogging without one.
You should ideally have a social media account linked to your blog on every platform that is widely used (Pinterest, Facebook, Twitter, Instagram, Tik Tok) and use the accounts regularly. Inevitably, however, there will be platforms you favour and post more on - that's fine, so long as you don't neglect the others.
In order to gain followers (and hopefully traffic to your blog) on social media, try joining Facebook groups about your niche, using hashtags on Twitter and Instagram, and following Tik Tok trends.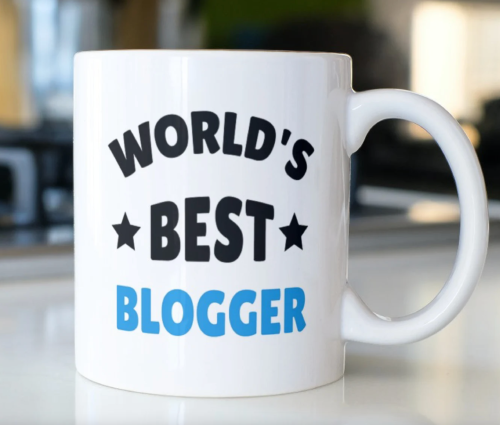 Can you make money in your first month blogging?
In theory, you can do all of this and start making money in your first month of blogging. But realistically, applying for Adsense, communicating with affiliate partners, and gaining enough traffic is likely to at least take a few months and in some cases it can take bloggers years!
That's not to say you won't make some money in the first month, though! You could easily make some money by looking into selling eBooks or online courses to your audience or looking for sponsorships as soon as your blog is up and running!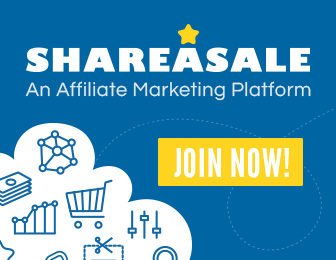 Want to get paid to blog?
More ways to make money online or at home
Find loads of ways to make extra money at home on my blog, as well as my favourite side hustle in my matched betting blog!
To get started, you can make money online uk with these 60 ways I've tried and tested.
Follow these steps to make £1000 in one month at home.
Or, if you're short on time, try these methods to make money in one hour.