Gifts for special occasions
Posted on
Gifting is a way to show how much you care for the recipient. It is a social tradition that dates back to ancient times. In this article, we will explore some of the best gift ideas for any special occasion. These can include birthday parties, holidays, anniversaries, weddings, graduations, and other important events such as Christmas.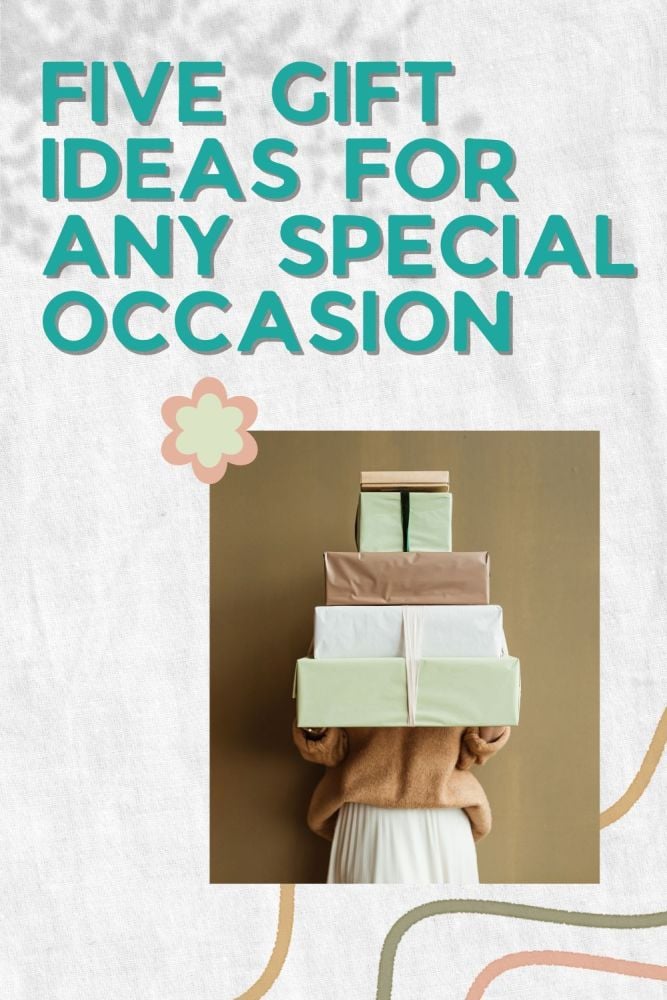 1. Wine gift basket
A wine gift basket is a great gift for any special occasion. Wine is one of the most popular gifts in the world and it comes in many different varieties. It's a great way to introduce someone to new wines they may not have tried before, or to explore the wines of a region they might not have been too familiar with.
It is not just about the wine; it's about the presentation and the thought. When you put all of these elements together, it makes a perfect gift. Of course, you should ensure the recipient is a fan of wine and drinks alcohol before committing to a wine basket!
Have a friend who loves white wine and their birthday is in the summer? White wines for summer in a gift basket are a great way to surprise someone with something they enjoy drinking. You can always add a few extras like crackers, olives, and fruit such as grapes in the wine gift basket to make it even more special.
2. Chocolate and flowers
What is better than a gift that is both delicious and thoughtful?...
Chocolate!
Most people love chocolate, so this makes it an easy gift for any occasion. If you're not sure what chocolate to pick then one option is to buy fancy chocolates like those from Belgium, which use the finest ingredients. Another option for gifting chocolate is opting for a luxurious box of chocolate truffles which melt in the mouth.
If the peson is vegan, then there's now a huge range of vegan chocolates available. We highly recommend a box of Booja Booja chocolate truffles!
It doesn't have to be a box of chocolate or truffles though. When it comes to chocolate gifts there are lots of ideas from chocolate cake, to chocolate muffins, chocolate doughnuts, brownies, hot chocolate and even chocolate lollipops.
3. Personalised mug
Some of the best gifts are the ones that are personalised, such as a customised mug. You can choose from a variety of designs and personalise the mug with a message that is meaningful to you and your loved one. There are countless ways to customise your mug with images and words. They're unique, making it a gift that will last for years and remind the receiver of the person who gave them their lovely mug.
It's a present that can be enjoyed by the recipient every day and will remind them of you every time they drink their favourite hot beverage.
The best part about personalised mugs is that they don't have to be expensive. You can get a great quality mug for around £10, with your own personal message on it. Some people might think that this is a cheesy gift but in reality, it's one of the most thoughtful gifts you can give someone.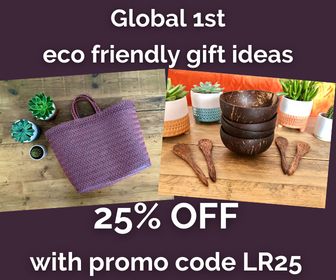 4. Custom framed photo
Framed photos make an excellent gift for any occasion. The photo frame is a great way to personalise the gift, and it's also a thoughtful way to give someone a piece of art that they can hang on their wall. A custom framed photo makes an even more special gift. It will show the recipient just how much you care about them, and it will be something that they can cherish forever. For example, if you and they are crafty, you can decorate the frame. Or if it's a metal frame you can have it engraved. Be sure to check their house for their latest colour scheme so you can choose a frame that matches their colour, taste and decor.
A custom framed photo is a great gift for any special occasion. It provides a sentimental value, and it's something that will last for a long time. A custom framed photo has the ability to transform ordinary moments into extraordinary memories! It's great if you want to give someone else a special momento of their time with you.
5. Perfume
Perfume is one of the most popular gifts for both men, women and teenagers. It's an especially great gift for the woman who has everything!
The fragrance of a perfume is a personal choice. It can be a reminder of a special moment or it can be something that you are drawn to for no particular reason. When you give someone perfume as a gift, you are giving them the chance to smell how they want to smell every day.
Perfume is a great gift for many reasons. Firstly, it is not gender specific, so you can buy perfume for someone in your life of any gender. Secondly, perfume lasts longer than other gifts, so it will be a more thoughtful and lasting gift. Thirdly, it can be expensive to buy perfume so if you can afford this as a gift, it will be appreciated.
Want to save more money or get free money?
Check out my massive money-saving tips section and find some great deals on my voucher codes and how to get free money pages!
Check out my list of UK apps that turn receipts into cash and also this list of UK cashback sites to maximise your free cashback and savings.