Outsourcing risks and benefits to a growing business
Posted on
Outsourcing is a common practice among growing businesses, but it also comes with its risks. Organisations must weigh the benefits of outsourcing against the potential risks.
As your company continues to expand, it's natural to want to bring some of those new operations in-house. But is doing so always the right decision?
In this post, we'll take a look at the pros and cons of outsourcing vs insourcing and help you decide which path is best for your business.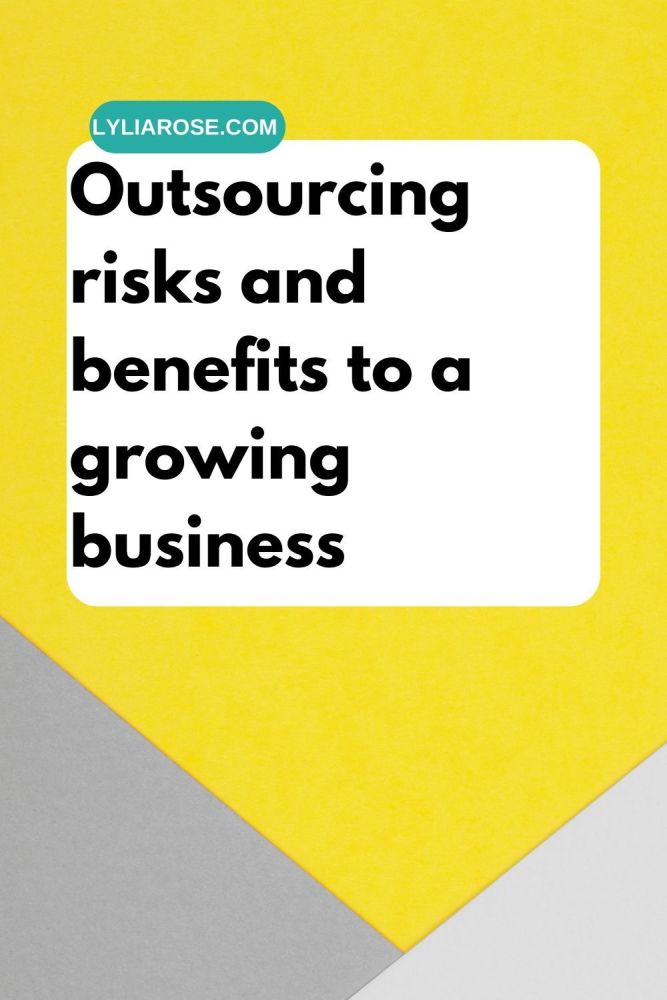 The pros of outsourcing
Outsourcing is a popular business strategy for startups and growing companies. It allows them to grow their business without hiring more employees.
There are many benefits of outsourcing your work. One of the main reasons why companies outsource is that they don't have enough resources to handle the workload.
Save time and money by outsourcing
Outsourcing can also help you save time and money, as you don't need to worry about hiring new staff, paying for benefits, or investing in equipment. This allows you to get the work done more cheaply and efficiently than if you were trying to do everything yourself, especially if you're a solopreneur.
Access global talent
When you outsource, you're able to tap into a larger pool of talent and resources than you could ever hope to have in-house. It can also be an opportunity to gain access to skills and capabilities that are not available internally.
A variety of options for outsourcing
Nowadays it's easy to outsource in a variety of ways, whether it's hiring freelancers, paying for gigs online or using an agency. There are many different ways to outsource and you don't have to stick to one method.
Flexibility
Outsourcing tends to be flexible. You don't have to commit to hiring a permanent member of staff. You may just need a freelancer for a few months, or a designer to complete one project for you.
Keeps your focus where it counts
If you're spending all your time dealing with the day-to-day operations of your business, you're not going to have much time left over for strategic planning and long-term growth.
By outsourcing some of those tasks, you can focus on the things that are going to help your business grow. The time and money saved on you doing these tasks can be channelled towards other, more important, areas of the company.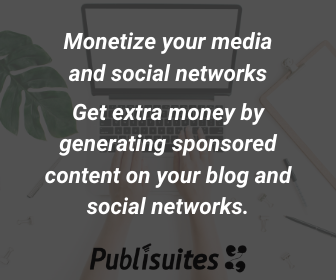 The cons of outsourcing
There are, of course, some disadvantages to outsourcing as well. Let's take a look at a few of those now.
You lose control of the work
When you outsource, you're putting a lot of trust in someone else to get the job done right. One of the most significant downsides of outsourcing to a third-party company is the lack of knowledge and understanding of your business.
The outsourced company may not have the same values as your company. If you outsource a large-scale project to an organisation that does not share your values, they may end up doing things you would never want them to do.
The quality of work may not be as good as what you would expect, especially if the outsourced company has less experience than your own company.
While there are plenty of reputable and reliable outsourcing firms out there, there's always the risk that something will go wrong. If it does, it's going to reflect poorly on your business. This is why research and communication are key when you choose who to outsource work to.
Difficulty building relationships
Another downside of outsourcing is that it can be difficult to build a long-term relationship with your outsourced employees.
There may be language barriers between your employees and the outsourced team which could lead to misunderstandings and delays in communication.
This can make it hard to create a cohesive team and could lead to communication problems down the road.
You could lose your creative and competitive advantage
If you are outsourcing a task which requires creativity and expertise, then you might lose this creative edge over time. This can also happen if you are outsourcing a task which requires constant innovation and improvement to stay ahead of your competitors.
If you outsource too much work and rely on it too heavily, you could miss opportunities for growth within your own business and become less competitive in the market.
So, those are a few of the pros and cons of outsourcing vs insourcing. Now let's take a look at when you should outsource and when you should keep things in-house.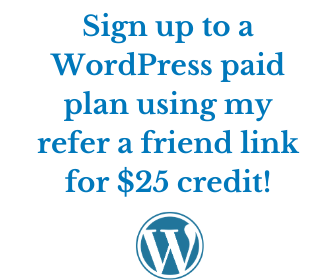 When to outsource
Generally speaking, you should outsource any task that can be done more cheaply and efficiently by someone else. This includes things like bookkeeping, marketing, managed print services, customer service, and IT Services.
You can also outsource things that you don't understand and can't actually do yourself. If you've a problem with your website, technology or VPS for your home-based business, do you know what to do? This is where using third party services to fix these issues comes in. Do you have blockchain for your business? Know what to do with it? How about accounts? Can you do your own taxes and balance your books? Maybe an accountant is a good idea.
And some things you'll always have to outsource and use third parties, such as shipping for an ecommerce business. You'll need to find a reliable courier unless you plan on delivering all the parcels yourself!
If there's a task that's taking up your time but isn't central to your business, it's a good candidate for outsourcing. If there's a task beyond your skill level or that's completely impractical for you to do, it's a good candidate for outsorcing.
You should also outsource any task that requires specialised skills or knowledge that you don't have in-house. For example, if you need help with website design or SEO, it makes sense to outsource those tasks to someone who knows what they're doing.
Finally, you might want to consider outsourcing any task that's outside of your core competencies. If there's something you're just not good at, there's no shame in admitting it and bringing in someone who can do the job better than you can.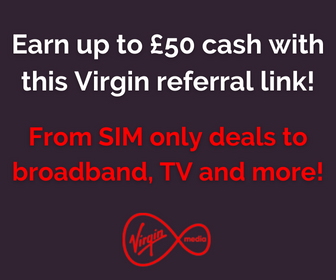 When to insource
Now let's take a look at when you should insource. In general, you should insource any task that's critical to your business. This includes things like product development, accounting, and HR. If there's a task that's central to your business and directly impacts your bottom line, it's probably best to keep it in-house.
You should also insource any task that requires close collaboration or regular communication. For example, if you're working on a new product launch, you'll probably want to keep that work in-house, so everyone is on the same page.
The same goes for tasks like marketing and sales, which require a lot of back-and-forth between different departments.
Finally, you might want to insource any task that you're just really passionate about. If there's something you love doing and you don't want to hand it off to someone else, then, by all means, keep it in-house.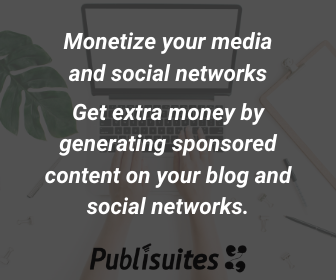 Final word
Outsourcing can be a way of saving money and time for a growing business while allowing more competent people to take care of specialised tasks that can't be efficiently completed in-house. The company can focus on its core competencies while outsourcing the rest of the operations.
The benefits and risks of outsourcing depend on what stage your company is in, what you're looking to get from it, and how much time you have available.
The benefits of outsourcing can include increased productivity, better quality work, lower labour costs, and more time for innovation.
The risks include reduced control over quality and production processes, communication issues between in-house staff and outsourced staff, and a risk of dependency on outsourcing resulting in reduced innovation and creativity.
So those are a few things to consider when deciding whether to outsource or insource your business tasks. As you can see, there are pros and cons to both approaches. But, ultimately, the decision comes down to what's best for your business.