Budgeting your car expenses and tips to save money
Posted on
For many, the cost of a car can be a hefty one. But there are ways to keep it under control. In this article, we'll show you how to budget your car expenses and save money without sacrificing safety or comfort.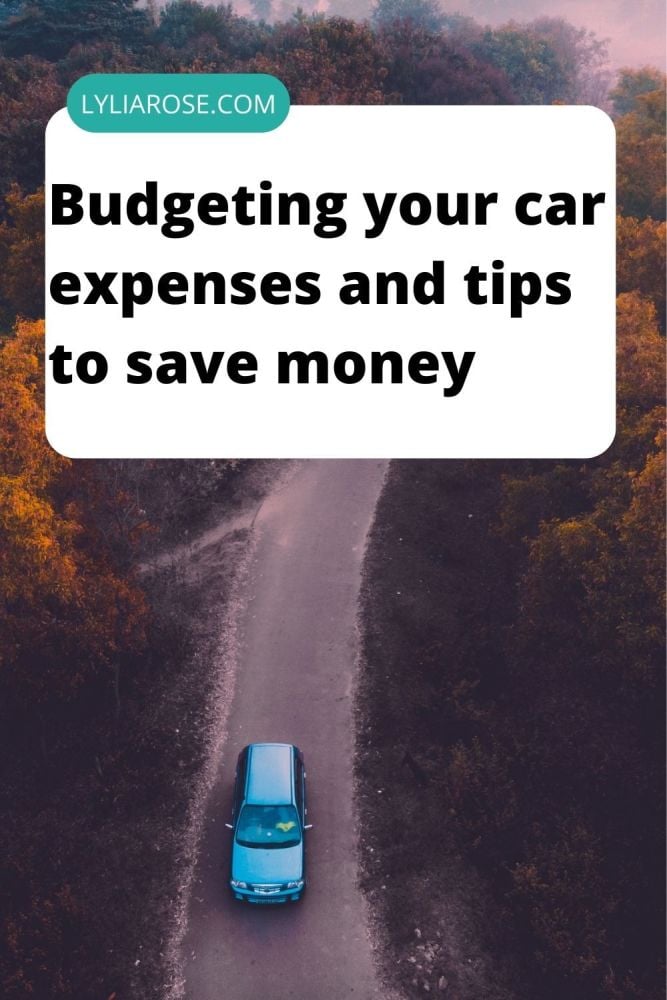 As drivers in the UK face rising fuel costs and a cost of living crisis, owning and keeping a car on the road can be increasingly expensive. It's easy to lose track of the running costs of your vehicle, but what are the most typical auto expenses and how can you go about saving your hard-earned cash?
Vehicle expenses:
Fuel: With the rising cost of petrol and diesel, fuel is an essential expense that can make a significant dent in your monthly budget, especially if drive long distances regularly or use an older car or non-EV - to cut fuel costs, consider replacing your vehicle with a more modern, cost-efficient model.

Tyres: While the expense of buying, installing and balancing car tyres may fall under maintenance costs, you should regularly check your tyres and replace them every three to six years - that's not taking into account unexpected emergency replacements, damage repairs and blowouts.

Insurance and other costs: While insurance is a legal necessity, fees and rates can vary wildly depending on factors including the car you drive, your age, gender and occupation - other factors to take into consideration include tax and congestion charges.

General maintenance: It's surprising how quickly the general maintenance costs of your vehicle can accumulate - you'll have to fork out for routine maintenance and servicing, breakdown cover, cleaning and unexpected breakdowns or repairs, while the most expensive car parts to replace include catalytic converters, Electronic Control Units (ECUs) and the clutch.
Tips to cut car expenses:
Create a budget: The first step you can take to save money is using a tailored car costs calculator to assess your auto outgoings - this should enable you to identify the areas in which you're paying the most. Using this information, try to create a monthly auto budget and stick to it - once you're more aware and mindful of your expenses, it should be easier to cut costs.

Go electric: While the initial cost of purchasing an EV may be high, making the switch can save you money in the long run, especially when it comes to fuel and running costs - EVs also provide a quieter, smoother and more energy-efficient ride.

Switch your car insurance: Whether you're shopping for new insurance or your current plan has run its course, ensure you get the best deal possible - use price comparison sites to find the lowest premiums before you commit to a plan.

Minimise car use: Try to limit your car use and use public transport and eco-friendly alternatives like walking and cycling wherever possible - is your car journey really necessary? Be more mindful when you do have to drive and consider changing your daily driving route to avoid traffic, minimise fuel costs and reduce congestion fees.
Want to save more money?
Check out my massive money-saving tips section and find some great deals on my voucher codes and how to get free money UK pages!
Learn how to get free food and heavily discounted food.
Check out my list of UK apps that turn receipts into cash and also this list of UK cashback sites to maximise your free cashback and savings.
Find free cryptocurrency offers here and free shares offers here!
Subscribe to our newsletter for the best free money offers, money-making and money-saving tips we discover!