5 tips to stay healthy if you work from home
Posted on
Working from home may seem like a dream to most, but for many it can be difficult to stay motivated and especially to stay fit and eat healthily. After all, the snack cupboard is only a few metres away and there's no one else there to judge what you eat. It's also just as easy to not exercise when working at home. Many office workers do little as they drive to work and sit at desks all day, but being at home can mean even less exercise. To help you stop raiding the biscuit jar constantly and becoming immobile I've compiled my top tips to stay healthy when working from home. As an added bonus, some of these healthy living tips can also help you to have a good night's sleep after a day's online work according to Sleep.Report and, of course, getting a good sleep will ensure you stay healthy and are more productive when working.
Read on to learn how to stay healthy if you work from home.
5 tips to stay healthy if you work from home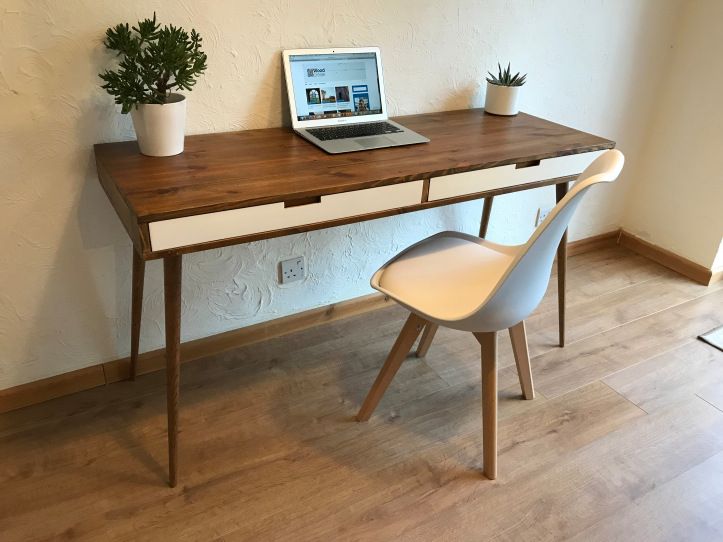 Go for a power walk first thing
This is my ultimate trick for keeping fit, being motivated for the rest of the day and waking up! After the school run I make sure I don't return home for one hour. With these crisp mornings it is a very crisp and refreshing walk and I feel raring to go once I get home. It's also great to have a break from the house and I find inspiration and ideas keep flowing as I get one hour of pure thinking time.
Have a healthy snack box
Get rid of the biscuits, choccie, crisps and rest of the crap as they will only make you feel crap and want to snack more throughout the day which is otherwise productive time wasted. Instead, have a go to basket in your food cupboard filled with healthier snacks. Bags of nuts, wholefood snack bars, seeds and dried fruit are much better than processed junk food. Have them to hand and it will stop you reaching for the naughty stuff. You'll also feel way better and more productive if you eat healthily.

Take a midday break
Sometimes I get so engrossed in my work I forget to take a break. It's a good idea to set an alarm to remember to take a lunchtime break if you do the same. It's good for the mind to take a break away from the computer and eat a nutritious lunch to avoid the dreaded after lunch afternoon slump.
Join in with a Twitter chat
Working at home all day can sometimes feel quite lonely, but there are thousands of others in the same situation and many can be found on Twitter chats throughout the day. Three of my favourites are #elevenseshour at 11am weekdays, #ukbusinesslunch at 12pm weekdays and #bizhour at 2pm weekdays. If you can take a break, even just for 15 minutes, have a browse through the feeds and chat to a few other likeminded business types. Some adult interaction, even online, can really save your sanity when working alone for long periods.
Do a 20 minute workout online
Just because you are stuck at home all day, it doesn't mean you can't stay fit. There are thousands of workout videos online and if you don't want to invest in one you can stream YouTube fitness videos for free! There are plenty for beginners too, so why not try pilates or yoga from your home office or living room? I suggest taking a 20 minute break at some point during the day and going into another room in your house to do your workout. This can really stop the cabin fever setting in, keep you motivated for the rest of the day and give you a burst of energy.
There are lots of ways to ensure you stay healthy, even if you work from home. By fitting exercise and healthy eating into your day, you will also ensure you get a better night's sleep which will help you to stay healthier and productive.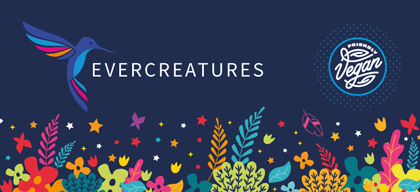 Great healthy living blog posts to read next!
Your ultimate inspirational guide to being truly healthy
Getting the kids to eat healthier
How to eat more eco-friendly and save money
5 easy and nutritious vegan breakfasts to get 3 of your 5-a-day
How to create a healthy home office
The Restored Complete Multivitamin review: natural and vegan
Please pin me!
Save