Things to buy when moving out for the first time
Posted on
Moving out for the first time is a huge milestone in one's life. Having your own home for the first time is a really exciting step. It's a big deal to leave the nest and finally be on one's own, but it can also be a bit daunting. What will you need? No matter whether you've bought a property or you're renting, it's likely you'll want to invest in the decor to really make it feel like your own. In this blog post are some tips on the best rooms to invest in, as well as the first things to buy when moving out for the first time.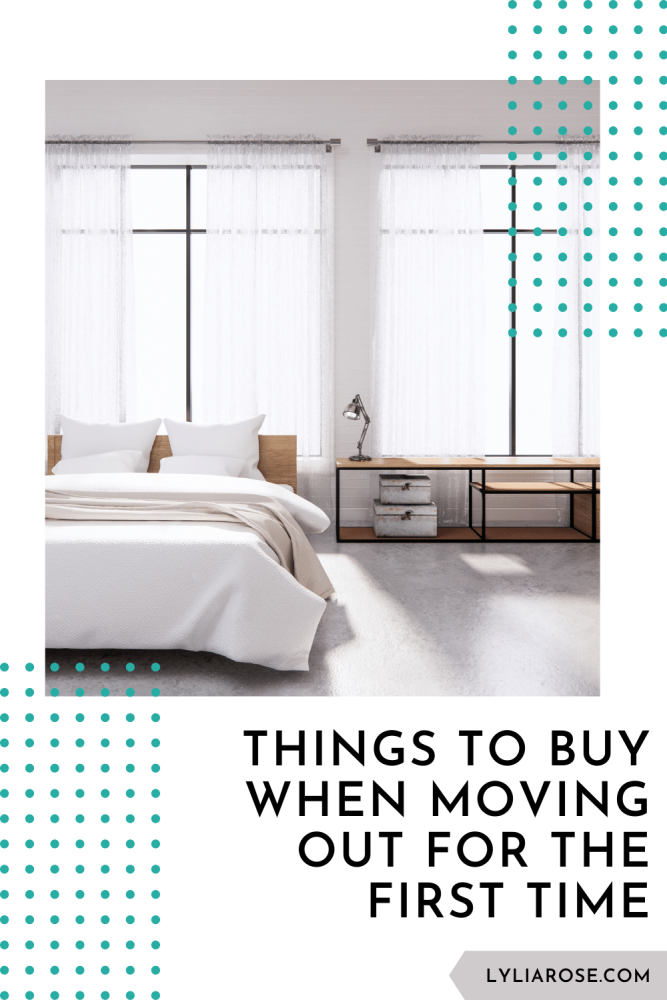 Things you'll need for your bedroom when moving out for the first time
The bedroom is the most important room in the house. It should be a place that you can retreat to and feel safe and comfortable. In order to make your bedroom feel like home, you need to make sure that it has everything that you need.
You will want somewhere to sleep so this is a must-have as the first item of furniture you buy for your bedroom. One thing that you should really invest in is your bed. Not only will you have it for a long time but a good night's sleep is crucial for your health and happiness, so you have to make sure that you get it right.
Try out as many mattresses as you can, and if you can't afford to get a brand new one then why not go for a mattress topper for now that will help you get comfortable? You should also invest in some good quality sheets and pillows because these are the foundation of any comfortable bed.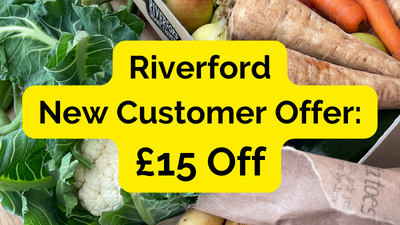 Make sure that you keep light out of your room as much as you can, so you can sleep in peace in the mornings, so make curtains and/or blinds one of the first things you buy too.
Decorate your room with items that are special to you or remind you of a happy moment in your life such as cushions, throws and photos. You might also want some new furniture, depending on how much space you have, such as a dresser, wardrobe, nightstands and lamps. If your new bedroom is small then check out these clever storage solutions for small bedrooms.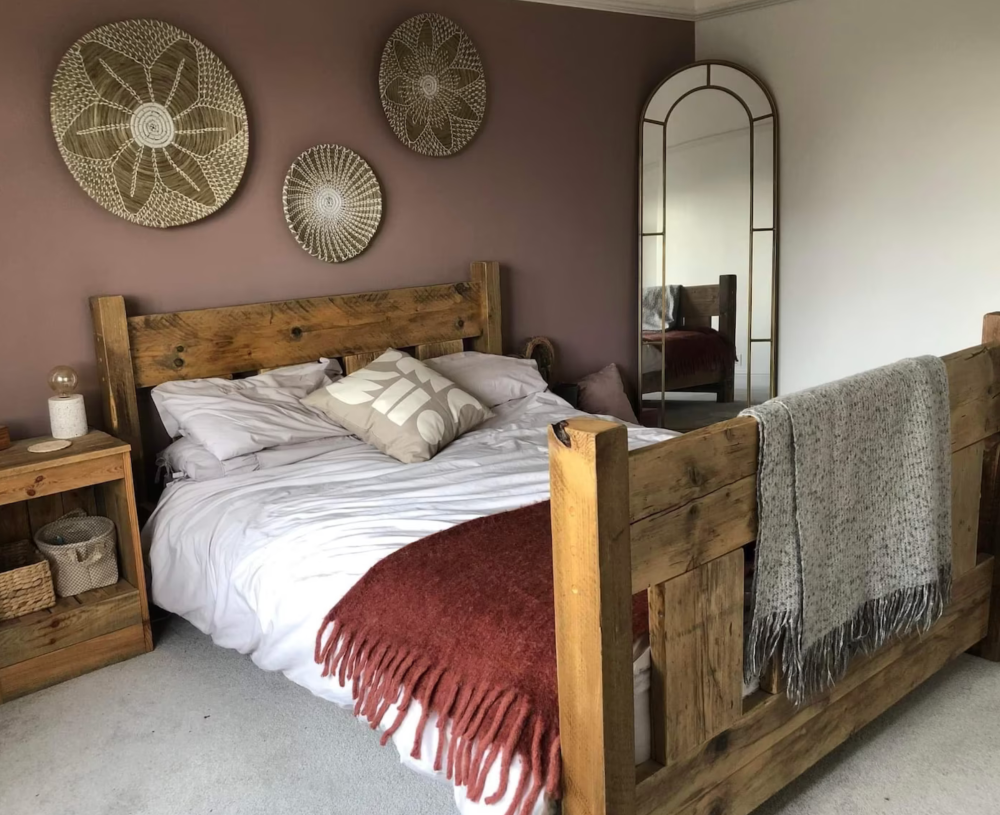 Below is a checklist of items you might need for your bedroom when you first move out of home:
Bed frame

Mattress

Bed sheets

Pillows

Pillow cases

Duvet

Duvet cover

Wardrobe (unless there's a built in closet)

Clothes hangers

Mirror

Bedside table

Lamp

Optional: Rug, cushions, throw, wall art, plants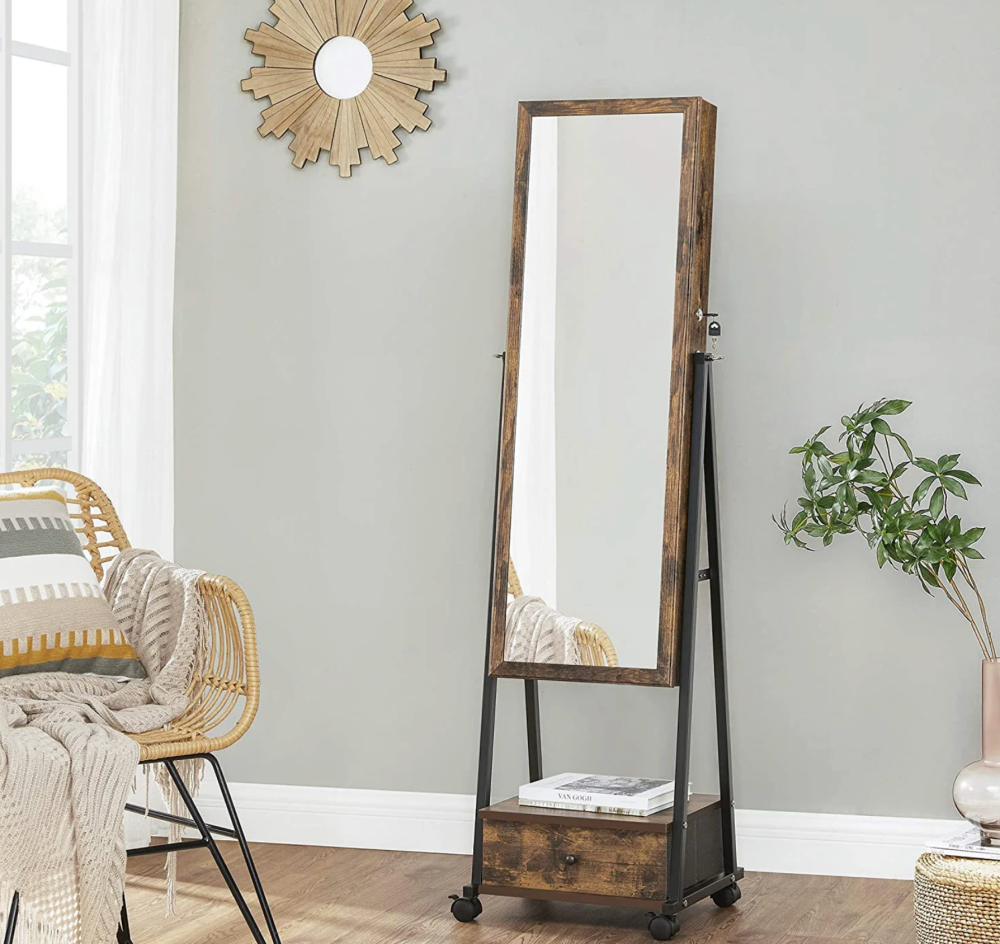 Essential items for your living room in your first ever home
The living room can be the heart of any home, so it's important that you get it right from the start. It's often the first place you'll spend time in when you get home from work or school. It's also a great place to entertain guests, so it's important to make sure that your living room has everything you need.
Some essentials for your living room are a sofa or loveseat, coffee table and TV stand. You can also add things like a rug, throw pillows and photos to make your living space feel more like home. Finally, get some decorations such as plants or art so that the living room isn't too bland looking!
Remember that the most important thing to focus on in your living room is comfort. You might have friends over from time to time, but the most important person who will be using that room is you – so you need to make sure that you enjoy nestling into your couch and that you have a warm rug on the floor to press your cold toes into. Not only will a rug help to make the room look colourful and pretty but it'll also help to insulate it in the winter.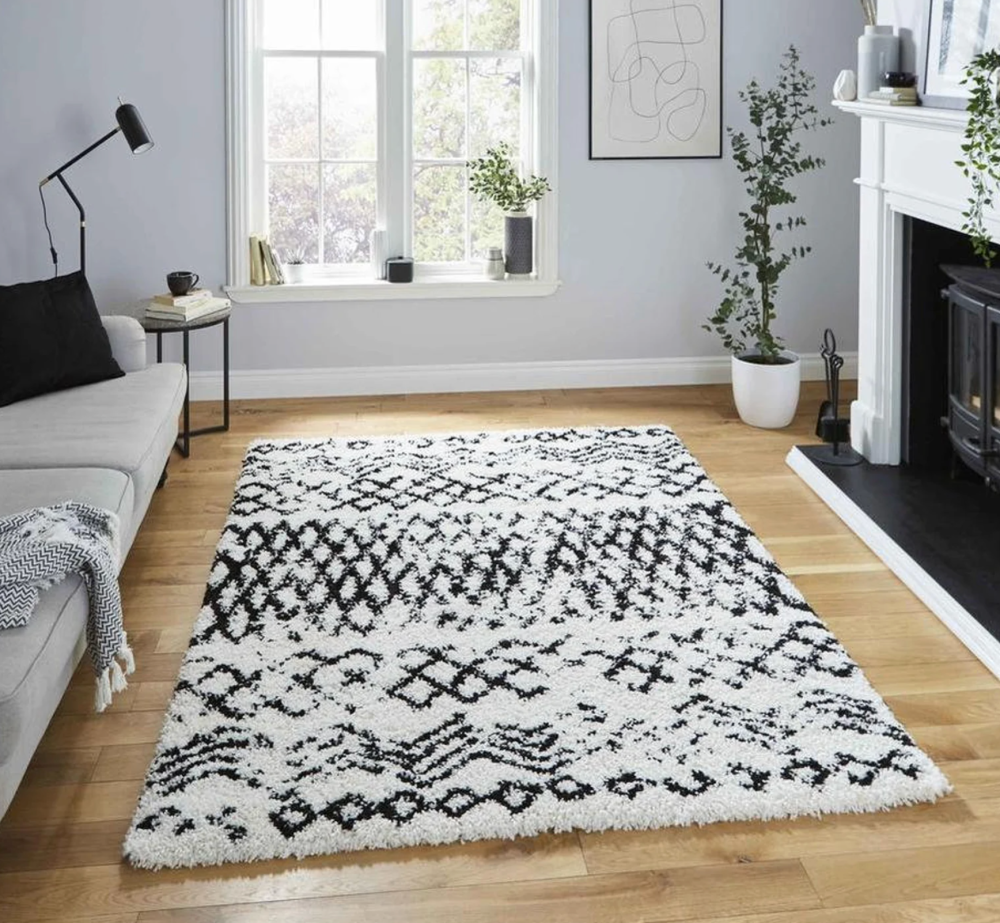 To roundup, here are the first ten things you should consider buying for your living room when you move out for the first time:
1) TV stand
2) Coffee table
3) Rug
4) Floor lamps
5) Side tables
6) Sofa
7) Cushions
8) Throw
9) Wall art
10) Plants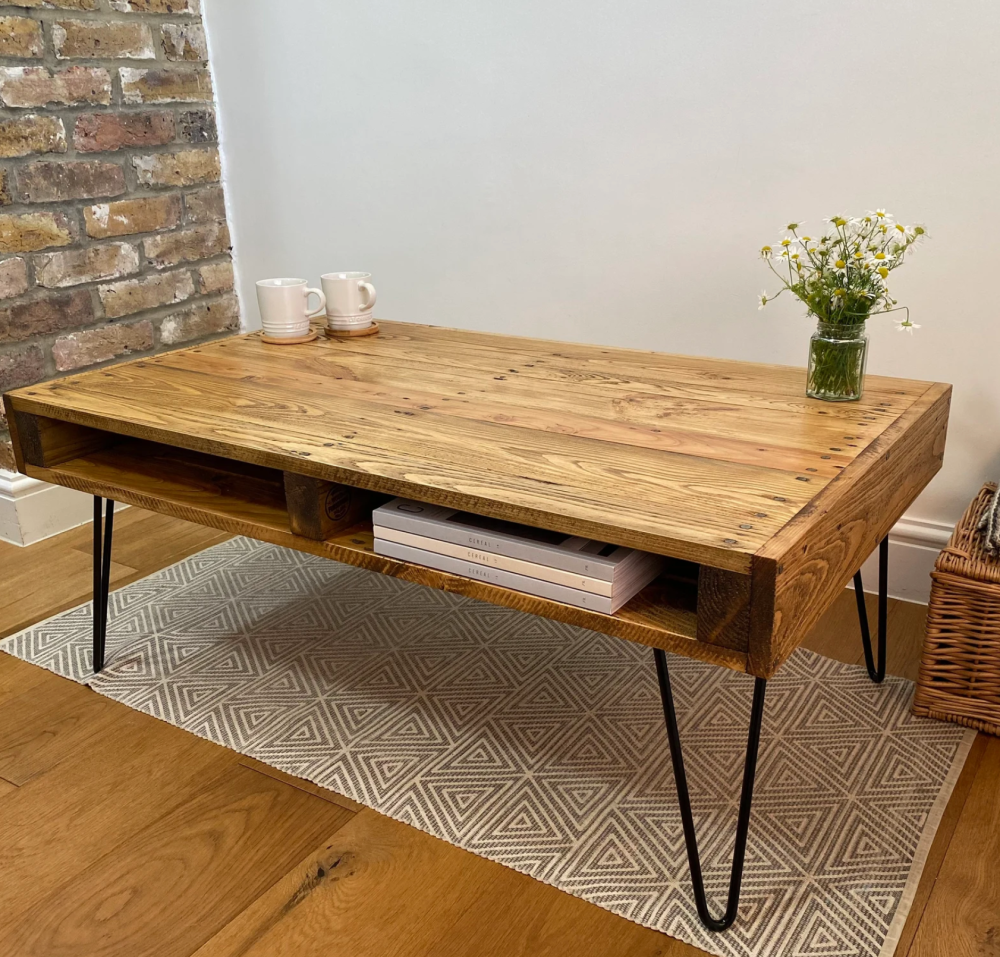 Handmade rustic coffee table with hairpin legs
What will you need for your kitchen when you first move out?
If you've only just moved out of your parents' house then you might not be all that great at cooking yet – so one of your top kitchen priorities should be to learn, and to make sure that you have a shelf so that all your cookbooks are in easy reach.
Make sure that you have plenty of storage that's convenient to access, and fill up your spice rack so you can get experimental with your cooking. Get a good set of pans that will last you for years along with a couple of great knives that you can chop vegetables with – because yes, as an adult, you are now obligated to eat your greens!
The checklist below is a list of items that you should have in your kitchen, but not all of them are essential. You can always add to the list if you need more storage space or want to cook more complicated meals.
Essential:
Oven

Fridge

Freezer

Kettle

Pots and pans

Baking trays

Cutlery

Crockery

Glasses

Mugs

Cooking utensils

Knives

Washing up liquid

Tea towels
Optional:
Storage jars

Microwave

Toaster

Cutting boards

Dishwasher

Mixing bowls, measuring cups, jugs

Coffee machine


Blender


Food processor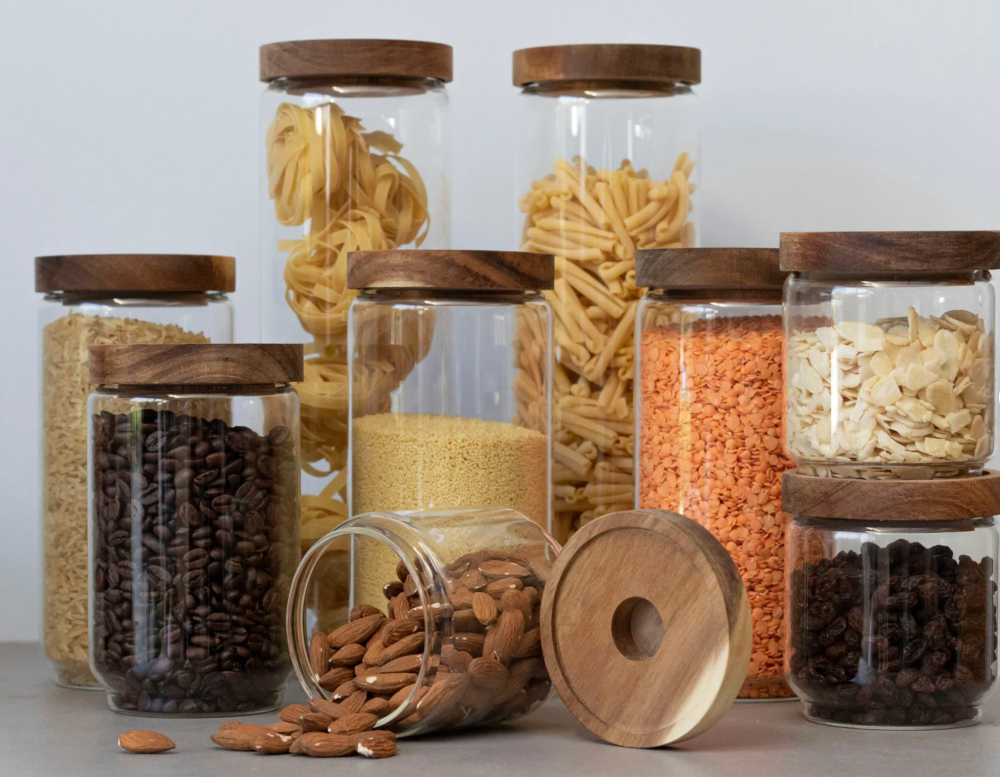 Things to buy for your first ever garden
If you're lucky enough to have an outdoor space then you must enjoy it. If you want to get into gardening, then why not look for supplies that you can add to the space? Look to buy garden sheds or potting sheds online so you can store your garden equipment and also make up some pot plants to sow some of your own seeds. There's nothing as delicious as home grown tomatoes and strawberries, and very little that feels as good as the satisfaction that comes from growing your own food in your own garden or outdoor space (even a balcony can be fruitful).
This is a great section for you if you're looking for some inspiration on what to get for your first ever garden. To make sure that you get the best out of your garden, you should invest in some gardening tools and supplies.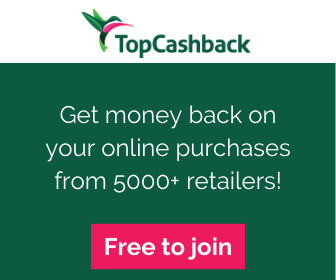 Some of the things that you should first consider buying are:
Spade or shovel, to dig the ground and remove weeds

Trowel, which can be used for planting small plants in containers

Watering can, to keep your plants well hydrated during hot summer days

Rake, which will help you tidy up and remove leaves from your lawn

Gloves, to protect your hands when gardening, especially from thorns and prickly plants

Lawnmower, if you have grass to mow. If you have a small garden, then an electric one would be the best option. But if you have enough space, then it might be worth considering investing in a petrol mower as they are more powerful and tend to last longer than their electric counterparts. You can also get robot lawnmowers nowadays if you can afford one!

Pressure washer, if you have patio slabs to keep clean or block paving

Outdoor seating, so you can enjoy your garden and be comfortable!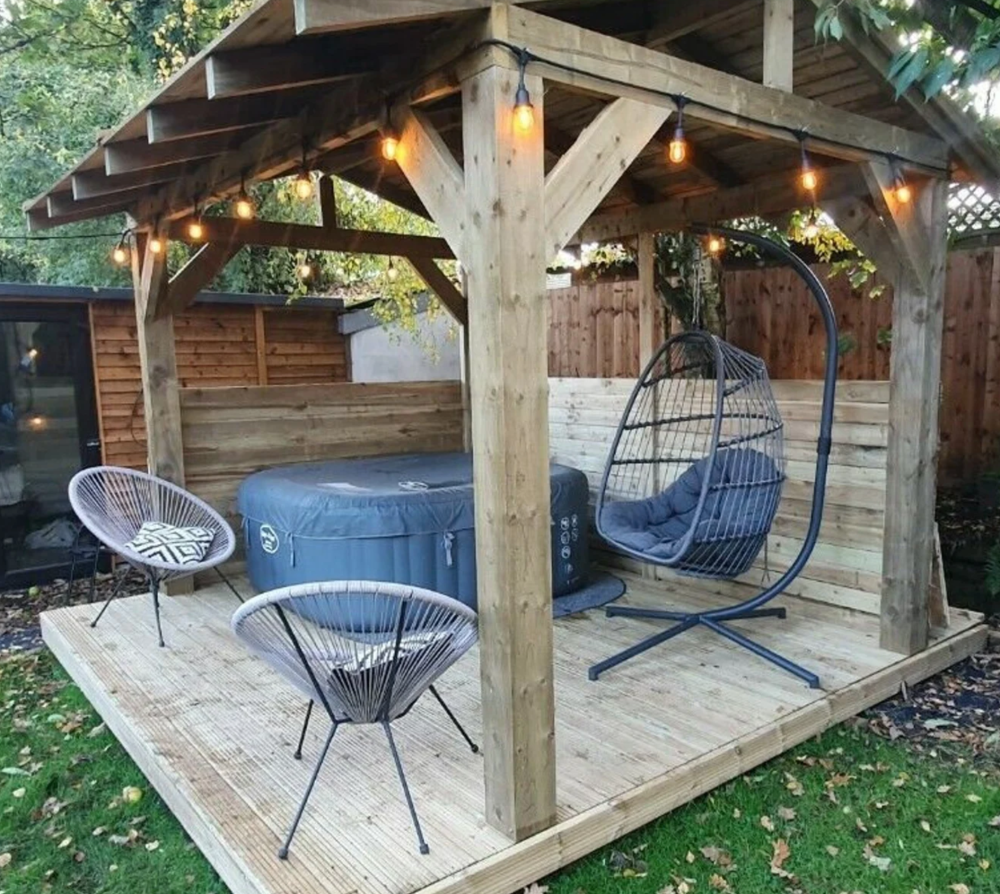 Checklist of items for your bathroom when you move into your first home
Hopefully your bathroom already has a toilet, sink, bath and/or shower. But what else will you need for your first ever bathroom that's yours?
Here's a checklist to get you started with the essential items:
Towels: hand towels, face towels, bath towels

Bath mat

Mirror

Soap tray or soap dispenser

Toilet roll holder

Toilet brush

Plunger

Toilet paper

Toiletries

Towel rack to air and dry wet towels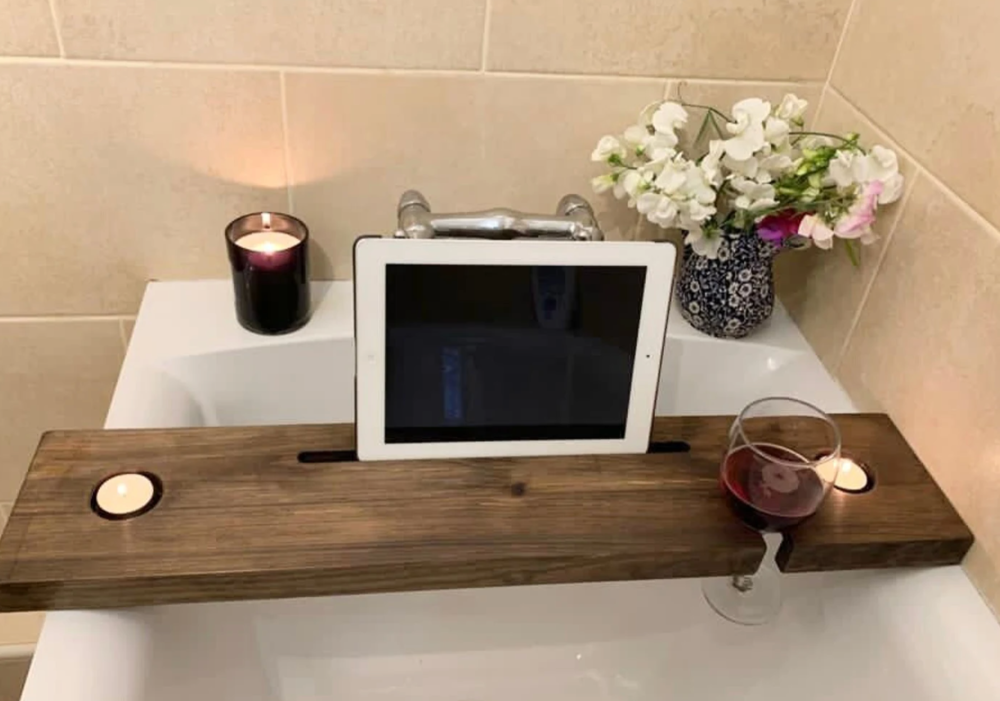 Do you have a shower in the bath? If so, a shower curtain is necessary to keep the water in your shower from getting all over your bathroom floor.
Unless you are moving into a new build, you might also want a new toilet seat cover. This will protect your toilet seat from any dirt or germs from the previous user.
There are many ways you can make your first bathroom feel more like yours and, if you're renting, less like a rented property. One way is by adding decorative items such as towels, candles, and soaps that have a scent that you enjoy. Another way is by adding personal items such as framed photos or other sentimental pieces. You could also add some plants or flowers which will help create a sense of warmth and cosiness in the room.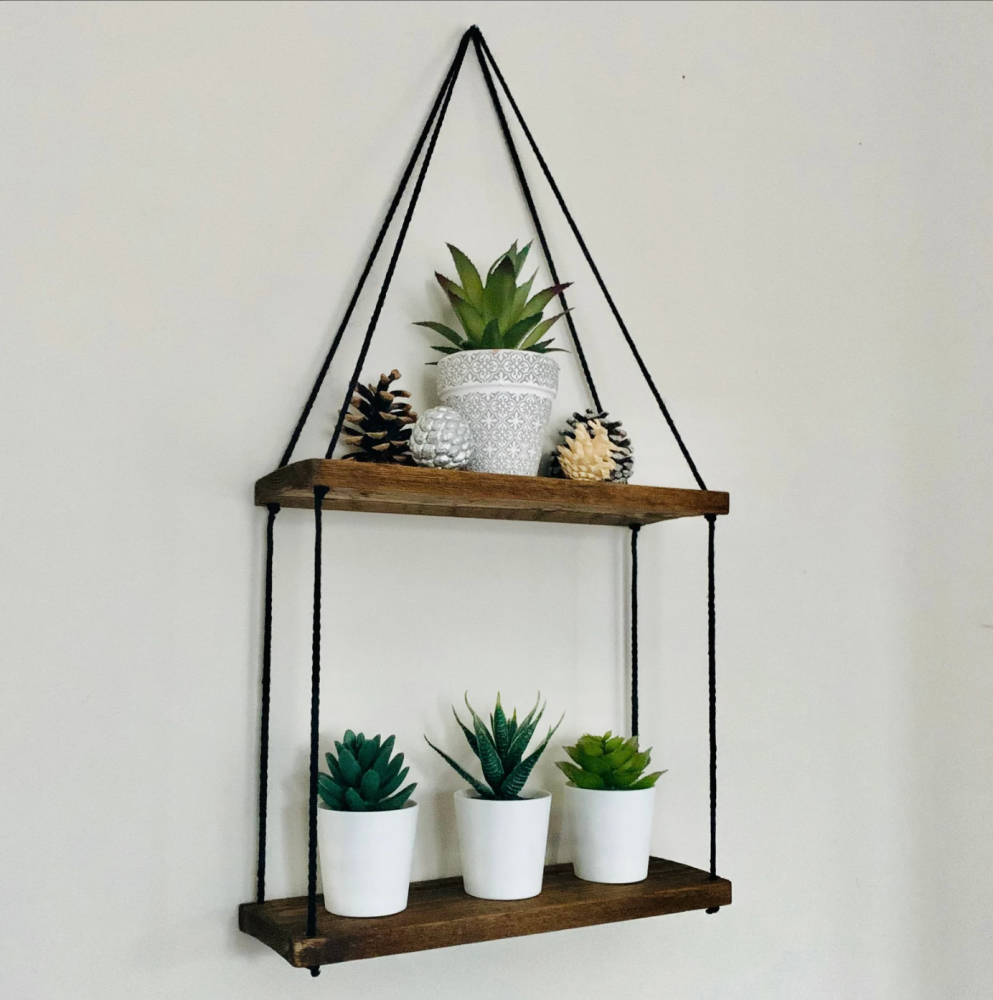 Double floating handmade shelf
Final word
When moving out for the first time, there are a lot of things you need to buy. Lamps, pots and pans, cutlery, towels - the list goes on! Hopefully this article will help you to create the very first home of your dreams by focusing on the rooms that are most important at first.
Looking to save money or get free money?
Check out my massive money-saving tips section and find some great deals on my voucher codes and how to get free money pages!
Check out my list of UK apps that turn receipts into cash and also this list of UK cashback sites to maximise your free cashback and savings.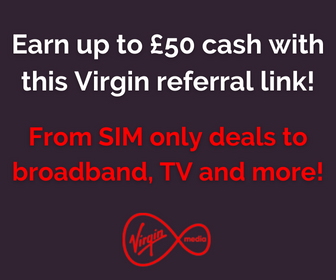 Want to manage your finances better?
Here are loads of family finance tips and helpful debt articles.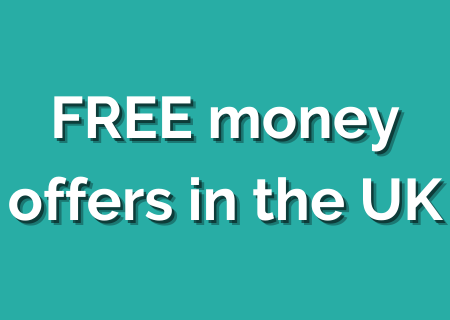 Save