5 things you must do before a family holiday *
Posted on
Is there anything better than going on a holiday?
What with all the sun, sea and sand it's the perfect way to relax. That's the good news.
The bad news is that a holiday won't go to plan if you don't do the preparation, especially a family holiday.
They are notorious for going off the rails, which is why you want to do everything possible to make sure it goes smoothly.
Thankfully, you can with these tips.
Here are the five things you need to do before you board the plane.
Dig Out The Passport
'Oh no, where's my passport?!' it's the last thing you want to hear or say, but plenty of people do it on a yearly basis. The reason is that they assume everything is okay with their passport. Then, when they get to the check-in desk, they find out there is going to be problems. To prevent this clichéd pitfall, you just have to dig out your passport before you finalise the holiday. That way, you know that everything is fine and you will be able to get on the plane. Let's face it – no one wants to book a vacation and find out their passport is expired.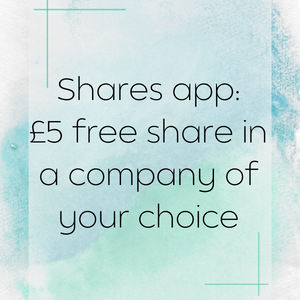 Make Sure You Have All Of Your Documents
A passport is only the beginning. Before you land at your destination, you need to prove a few things. The first is that you have a return flight out of the country. It sounds simple, but you'd be amazed by how many people book a one-way trip. A good trick is to print off all the boarding passes and keep them in one place. The next box you need to tick is the visa. Do you need one? If so, contact your travel agents for advice and arrange one. Britons have had it easy because of Europe and Schengen, but far-flung countries have different requirements. Oh, and don't forget a list of emergency contacts in case the worse happens. No one wants to be stuck in a foreign country if they lose their credit card and passport.
Arrange Transport
Going away is amazing, but getting to the airport is always hard work. You don't want to miss your flight, which is why organising transport is a must. If you don't plan on driving, pre-book a taxi that will take you straight to the terminal. Try and use a company you have previous experience of for extra security. Anyone that plans on driving to the airport needs two things. The first is a detailed map of the route so that you don't get lost. The second is a parking spot in the airport car park. Whatever you do, don't be late.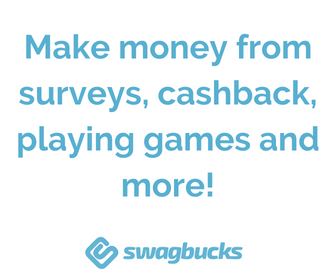 Go Shopping
Now it gets real! Shopping is a must before you go on holiday because you want to look your best. After all, you have waited for this moment for the past year. The thing is you don't want to spend a fortune. The holiday itself is expensive, so there is little room for splashing the cash. Thankfully, the internet has your back with sites like Get the Label. These types of online retailers specialise in selling quality gear at low prices. And, they have clothes for all the family. With sites like these, there's no need to buy clothes on the high street.
Secure The Home
While you're away, the house is vulnerable. Sorry to be the bearer of bad news, but anyone can break in if they know no one is home. It's not a nice thought, but it is one that you need mull over before you set off for the airport. Otherwise, you might come back to an empty property. Obviously, securing your home is essential, and it isn't difficult either. An alarm is more than enough to keep burglars at bay and alert the neighbours. Some people even go as far as installing CCTV cameras because they scare thieves to death. Another tip is to ask a friend to keep an eye on the house. Ask them to draw and close the curtains, leave the lights on, and just watch out for anything suspicious. They can even stay there as long as they're tidy and leave before you return!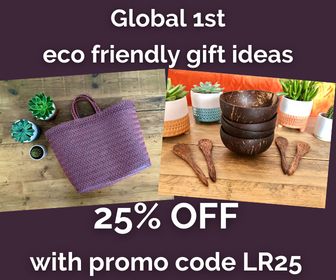 How to save money on travel
How to save money on family holidays and day trips
A list of 50 free and cheap things to do in the summer holidays with kids
Save money on UK family days out with Kids Pass and sign up for just £1
7 free things to do with kids at Center Parcs Longleat
Mustard car insurance comparison promises to beat your cheapest online quote
Ways to save money while on holiday
Save money with my Airbnb refer a friend discount code: up to £34 off your booking
3 tips to save money for cheap car insurance