My current top 5 natural home cleaning brands
Posted on
Nowadays we unfortunately live in a very toxic environment and this toxicity is sadly also in our homes. We often think of pollution as something outdoors, perhaps fumes from car exhausts we are forced to breathe in if we want to walk down the street, chemicals from other people's cigarette smoke, smoke rising from factories in the distance. But what we often forget about are the chemicals we choose to expose ourselves to day in day out in our own home environments.
Aerosols, air freshener, laundry products, bleach and many everyday household cleaning products are filled with toxic irritating nasties that we should really avoid. Many of the harsh ingredients in these products can cause short term side effects such as headaches, skin irritations, nausea and more. The long term side effects are also a concern. Regular inhalation of the fumes from these products cannot be good for us. The red poison, danger and warning signs on the labels are enough to make me stop and think about what I am breathing in, letting touch my skin and pouring away into the environment.
Luckily natural household cleaning products are becoming more and more widely available. This means we are no longer forced to use highly toxic potentially health threatening versions and can now choose to have a less chemical filled home. Sure, they may be a little bit more expensive, but for the sake of our health, our children's health and protecting the environment, this little extra cost is surely worth it?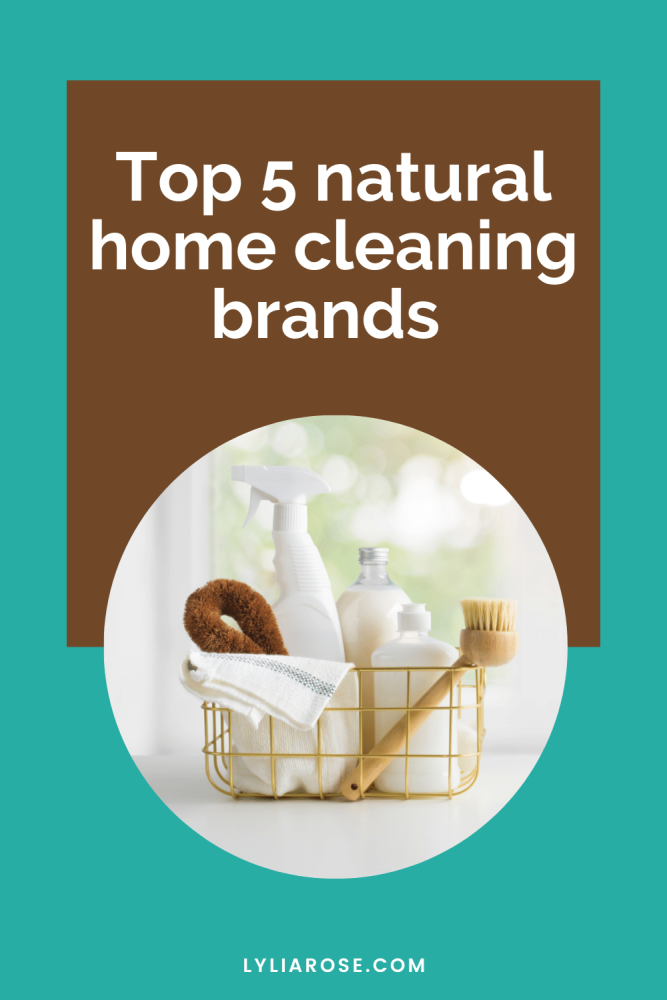 How to create a chemical free cleaning environment at home
Here are five great brands to get you started on your natural home cleaning environment that won't totally break the bank:
Ecoegg
These genius eggs are an absolute must for every household. Not only are they eco-friendly and suitable for the most sensitive of skins, but they last forever too! Well not quite forever, but the large laundry ecoegg lasts for up to three years meaning you'll save a stack of cash as well as helping to save the planet. Read more in my blog post Save time and money on your laundry with Ecoegg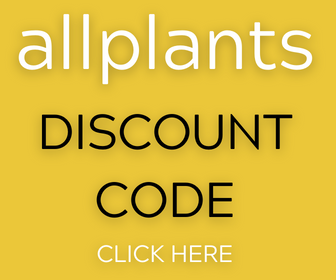 Ecover
We always have a bottle of Ecover washing up liquid by the sink. They smell lovely and give plenty of lovely washing up bubbles. If you wash up with bare hands, like me, they're great for sensitive skin also. No need to worry about any irritating ingredients getting on your skin or dishes.
Method
Method are my go to brand for non-toxic kitchen surface cleaner. I regularly buy their orange bottle with a sweet refreshing clementine smell. The bottles are a generous size and last ages.
Bentley Organics
Bentley Organics mostly stock beauty products, but they also have a small natural household care range too including a fruit and veg wash, which is the first I've ever come across! Don't forget to clean your own hands after cleaning with one of their wonderful hand cleansers - I've tried all four and they are highly recommended!
Waitrose ECOlogical
Waitrose have their own ECOlogical cleaning range with mineral and plant based ingredients which are also the cheapest eco-friendly products I have come across. I love the tangy grapefruit scent of their kitchen cleaner. I've also tried the fabric softener and it works wonders.
Once you start looking you'll realise there are so many natural household cleaning brands, with more popping up all the time as plant based cleaning gains in popularity. I hope in a few years we'll be rid of all the toxic chemical filled products and our only option will be eco friendly cleaners.
Looking to save money or get free money?
Check out my massive money-saving tips section and find some great deals on my voucher codes and how to get free money pages!
Check out my list of UK apps that turn receipts into cash and also this list of UK cashback sites to maximise your free cashback and savings.
Save
Save