3 simple ways to keep hold of the best employees
Posted on
While you may not have anticipated being an employer when you made your first tentative steps into the world of freelance work, your startup has now taken off in such a way that you need to employ people to keep up with the demand of your loyal customers. It doesn't matter whether you need the expertise of finance bods, marketing professionals or manufacturing hands, finding and keeping the best employees can be tricky. With your already established rivals having cohesive staff teams working towards a shared goal, your business may be playing catch up. Take a look at these three simple ways you can ensure you find and keep the best people for the jobs you have available.
Provide a Productive Environment
You may have started your business within the four walls of your own home. As a one-woman band, this worked well, kept your overheads low, and you could even have the occasional pyjama day. Fast forward to now, and you need to locate a more formal office environment from which to conduct your work and house your employees. Make it a happy, vibrant and productive place of work. Forget about the grey, brown and beige hues and try to emulate your brand within your workplace. Add a touch of greenery here and there, facilitate water cooler moments with open plan working and allow some flexibility as to where people choose to work in the office. Gone are the days of booths, cubicles and isolated desktop staring.
Make communal areas a tad more plush than the bog standard basic. Buy decent coffee for the staffroom, put in a high-quality hand dryer or two in the bathrooms and ensure the walls are adorned with interesting art or photography to look at. With a pleasant environment in which to work, you are more likely to retain the staff you need.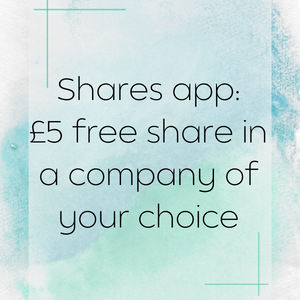 Pay Well
It may be difficult to pay above minimum wage if you are only just starting to hire staff; however, to attract the best and brightest you need to be in a position to reward. Make it clear that you will offer responsibility early, implement a bonus scheme of you can afford to and invite potential applicants to look around your office before applying. If they can witness a cohesive staff team first hand, they may deem this more important than financial reward. Ensure that you value your staff and celebrate their successes in a weekly email. Recognition boosts morale and keeps your staff team stable.
The Interviews
To ensure you hire the right person for the job, you need to ask the right questions. You shouldn't have the same script for an admin assistant and a marketing manager position. If you work in a creative industry, by all means, ask the wacky questions but don't hire purely because they came up with a witty answer about life inside an orange. You need to hone the qualifications you're looking for, the personality you think will fit within your team and the general vibe you get from a person. If they show commitment and drive, they may be worth hiring.
Keeping hold of the best employees can be tough in a competitive marketplace. However, by following this advice, you stand every chance of keeping your staff team happy, content and productive.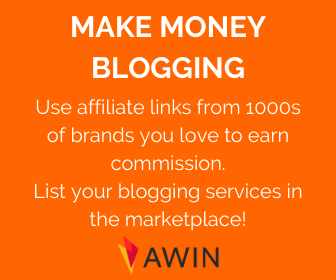 Related
5 tips to stay healthy if you work from home
How to survive the half term when you work from home
Manage your time effectively working at home
Why I publish income reports (and how much I really work on my blog)
Collab