Obscure travel destinations bucket list
Posted on
Travel bucket list ideas
Travel is something I really regret not doing when younger. For some reason it never appealed to me in my late teens, but since becoming older and now having the responsibilities of children and a mortgage I feel the urge to travel more than ever. But because of these responsibilities I can't. I definitely should have travelled when I was in my late teens or early twenties and explored the world before settling down.
There's no point in living with regrets though and I now plan to travel when I am older or retire! I'm keen to stay in good health by living super healthily with the aim of lots of travelling once the kids are adults and have moved out. If Ben and I can manage to retire early then I'd love to travel for weeks on end, or even satisfy my travelling the world bug then! Perhaps we'll even sell the house, buy an RV and hit the road as two very cool OAPs!
For now we will enjoy family holidays as and when we can afford them, but that doesn't mean we can't dream about the future and all the incredible countries we wish to visit.
I have plenty of travel destinations I wish to visit, some lesser-known than others. Here are a snippet of the places I'd love to see one day:
Maldives
The Maldives in the Indian Ocean look absolutely stunning. Like paradise on Earth! Crystal clear turquoise waters and pure white sands with palm trees sprinkled all around. There are holiday villas on stilts in the ocean just oozing luxury. I can imagine it's a place that I'd never want to return from. Just look at the gorgeous holidays available here and you'll see exactly why it's a must-see bucket list destination: https://www.destination2.co.uk/destinations/indian-ocean/maldives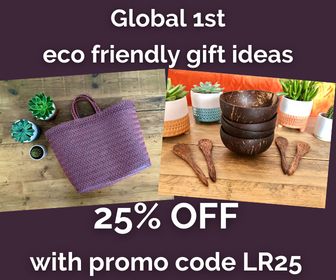 Great Barrier Island
Not far from New Zealand is Great Barrier Island. I saw this on Ben Fogle's TV programme Lives in the Wild and I've been obsessed ever since! It looks like the perfect place to even relocate to as it's remote and off-grid, but there is a friendly community there and even a shop and pub, along with a couple of schools. It looks like a really stunning place to visit that wouldn't be overrun with tourists.
Treetops Lodge, Kenya, Africa
I have always wanted to experience a safari and this hotel looks like the perfect place to stay whilst doing so. The hotel itself is perched up high on tree trunks with animals such as elephants roaming below. Isn't that incredible? It was originally built in 1932 and even the Queen of England has stayed there!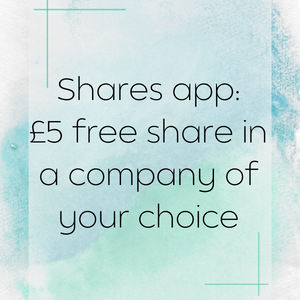 Namibia
Almost four hours away from Kenya by flight is Namibia, home to Etosha National Park, an incredible wildlife sanctuary. Apparently it has a salt pan so large, it can be seen from space! They are home to a diverse range of animals who are able to roam freely in Namibia with little influence from humans. The landscape of savannahs, open grassland, salt pans and desert looks stunning.
There are so many incredible places around the world and I always have this feeling that we are only here once and I'm running out of time to see them all...!
Save money on travel
How to save money on family holidays and day trips
A list of 50 free and cheap things to do in the summer holidays with kids
Save money on UK family days out with Kids Pass and sign up for just £1
7 free things to do with kids at Center Parcs Longleat
Mustard car insurance comparison promises to beat your cheapest online quote
Ways to save money while on holiday
Save money with my Airbnb refer a friend discount code: up to £34 off your booking
3 tips to save money for cheap car insurance
Two ways to make money with Airbnb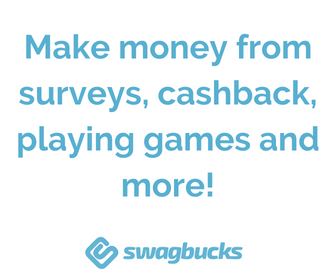 Family travel tips
Money and travel tips: UK to USA
10 things to organise before a family holiday
The ONLY two things you'll need when flying with children
Save money on UK family days out with Kids Pass and sign up for just £1
Where to get affordable family travel insurance for a pre-existing medical condition
9 Free Things to do in Gloucestershire (with kids)
A list of 50 free and cheap things to do in the summer holidays with kids
Please pin me!