Being an egg donor: is it the right decision?
Posted on
There's something to be said for any selfless, compassionate act, but very few provide such exemplary results as donating your eggs. While the egg donation procedure is by no means easy, it's one of the most selfless decisions a woman can make – no matter what her motivation is. If the possibility of becoming a donor is something you're debating, it's essential for you to understand the process and steps involved.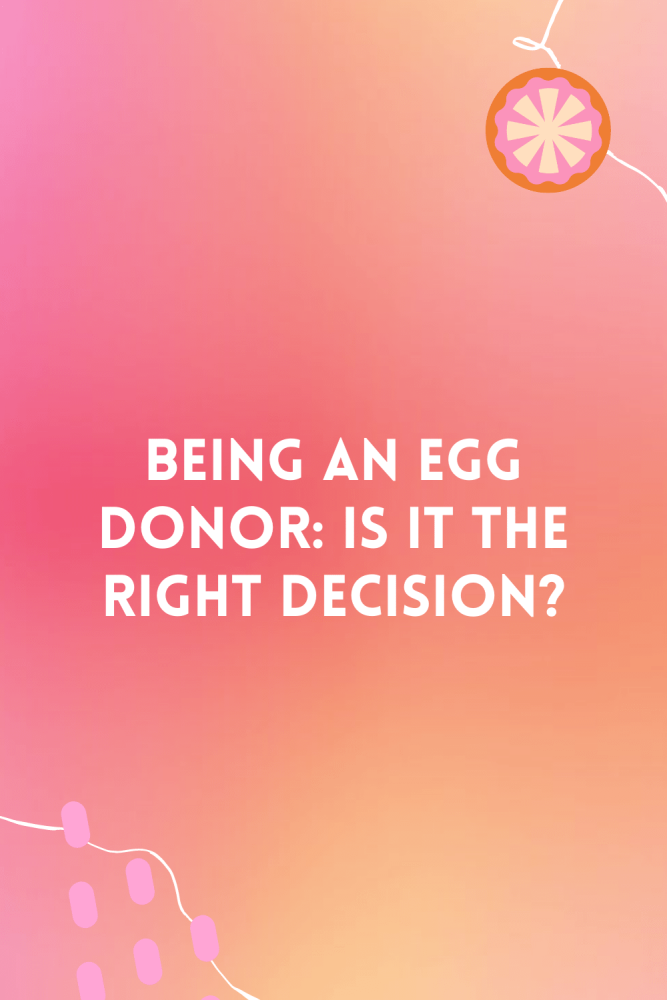 Are you considering egg donation for the right reasons?
The simple answer is yes.
When a woman is thinking about donating, there's no need for her to explain herself!
Many women choose this path simply out of the goodness of their hearts. Maybe they've had a personal experience with a close friend's infertility, or just sympathise with those who struggle conceiving.
Other women are led to egg donation for financial reasons, such as school tuition or travelling, amongst others.
The point is there's a myriad of motives behind this choice and all of them are correct. What's more important than deciding whether you're doing this for the right reasons is firmly coming to terms with your decision.
The emotions involved with egg donation
Just as there's various reasons to donate, there's many ways to feel about your decision.
No matter how confident you are in this choice, you'll still deal with a large amount of emotions. .
Nervousness, pride, sadness, confusion, excitement - these are just a few of the feelings a woman might have before, during, and after her donation cycle.
Acting on your desire to become a donor can bring financial comfort and pride, but it comes with a heavy burden. While giving up legal rights to your eggs can be daunting, it's vital to remember the gift you're giving.
You're restoring a woman's ability to carry a child and allowing a couple to become the family they've been praying for.
It's important to take your time making this selfless choice, allow yourself the space to grieve (if necessary) and, eventually, reach the level of acceptance and enthusiasm necessary to become a successful donor.
Donating your eggs: how does it work?
There are two basic parts to a normal donor egg cycle: the screening process and the actual donation.
Here's a rundown of what you can expect from both:
Egg donor screening requirements
Before you can start the physical process of donating your eggs, you must partake in an extensive screening process.
To provide potential recipients with the highest quality eggs possible, storage facilities must ensure their donors are in good physical and mental health.
The process of donating eggs is safe, but there are still risks that need to be considered. One risk is that the donor could have a sexually transmitted disease and not know it. To prevent this risk, std testing will provide peace of mind for potential egg donors and the recipients to make sure they are healthy before donating.
The following are just some of the screening tests you'll be given:
General physical
Drug & STD screenings
Psychological evaluations
Background checks
Also, prospective donors will be interviewed regarding their family histories, education, and professional background. After these steps are completed, you'll sign the necessary contracts and move onto the egg retrieval process.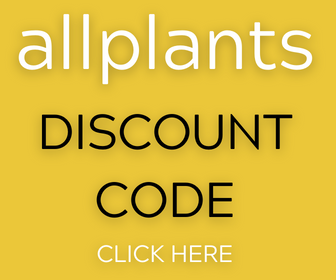 Donor egg collection process
The physical examinations undergone in the screening process will provide your doctor with baseline information about your current reproductive health.
Your doctor will use this information to prescribe a protocol of self-injectable medications to stimulate your ovaries for the upcoming egg retrieval surgery.
Most commonly, you'll begin the cycle with a few weeks of birth control pills. From there, you'll start a collection of medications to help increase the size and number of available eggs, along with assisting your body in avoiding premature ovulation.
Your progress will be monitored through the use of blood work and transvaginal ultrasounds.
When your ovaries are ready, you'll undergo the egg retrieval – a quick, painless procedure where a thin needle is inserted into each ovarian follicle to collect the eggs available.
Recovery is rather simple following this procedure. While many women don't go to work immediately following the surgery, most feel ready to go back the following day. The most common side effects of surgery are minimal pain and swelling.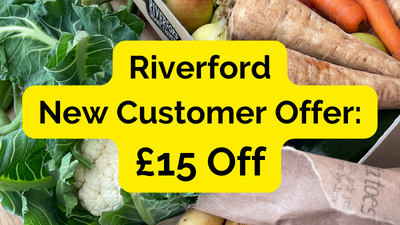 Egg donation: the definition of compassion
No two women will have an identical journey to becoming a donor, but each one of them has something beautiful in common – they're offering the most selfless gift a woman can give.
Giving your own eggs and the right to any children born from those eggs is a difficult pill to swallow, but individuals strong enough to take this path are providing the most invaluable service.
For families who have struggled endlessly to have a child, your donation is the answer to their prayers and the opportunity to make their dreams come true.
Related blog posts:
3 ways to help those in need this Christmas
Help others this Christmas with a Reverse Advent Calendar
5 ways to save money for egg donation treatment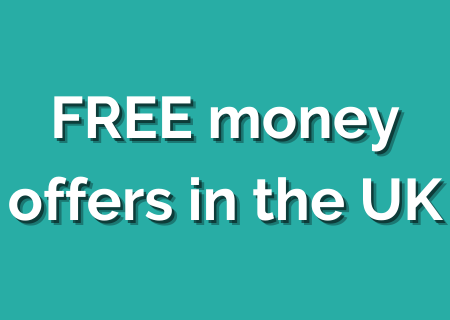 Want to make more money from home, online or need a side hustle?
Find loads of ways to make extra money at home on my blog, as well as my favourite side hustle in my matched betting blog!
To get started, here are 60 ways to make money at home that I've tried and tested.
Follow these steps to make £1000 in one month at home.
Or, if you're short on time, try these methods to make money in one hour.