Working from home: ways to improve your productivity
Posted on
Ah, the perks of working from home. You can work when you want and even wear your PJs if it pleases you. However, for some who took the plunge and quit their day job, staying focused and finding the time to work seems nearly impossible to accomplish.
Don't despair; there are plenty of ways that you can increase your productivity while working from the comfort of your home.
Distractions
Probably the biggest interference in your ability to produce more work is the distractions around you. If you have a spouse, children and pets they won't initially view you as "away at work," and that can prevent you from getting your tasks completed in a timely fashion.
In order to earn enough to enjoy the benefits of working from home, you'll have to lay down some ground rules for you and your family. This is when it's time to implement hard limits such as working hours and when you're not to be disturbed. When you sit at your computer you are working, and everyone needs to pitch in and take care of things.
Simply being at home can also cause you to lose focus especially if there are things you need to do such as the dishes or laundry, which everyone knows multiplies before your very eyes. Come up with a schedule for chores and divide up the responsibilities so that everyone helps out.
Adequate sleep
One of the pitfalls of working from home is that the work never ends. Since you always have access to your computer, you can see when you receive new work, whether it's added to an open queue or you receive an email from a client with a new order. This is both good and bad.
On the one hand, you can check on your work often and create a schedule that works for you and your family, instead of a typical 9 to 5 job. On the other hand, seeing work that's available or new assignments that pop in, can keep you working far longer than you want.
This can result in an inadequate amount of sleep and then cause you to lose focus the next day on pending assignments. If you encounter an occasional sleepless night, you can boost your level of energy with natural supplements or extracts like Nano Hemp, so you're not dead to the world the next day.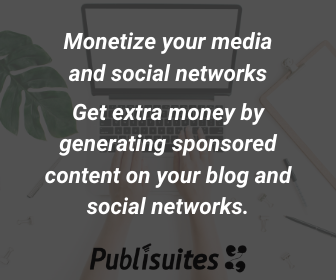 A clutter-free environment
If your computer sits in the living room on your lap, then you might not be seated in the most appropriate position to get into work mode and be productive. Preferably, your workspace should set up in a separate room with a door that you can close and block out the world.
However, not everyone has an extra vacant room in their home. You can still set up this quiet space by using a divider to partition off a part of your bedroom or living room.
Proper equipment
You should also have a real desk with enough space on top to hold a computer and plenty of room left over to keep notebooks, reference materials and space for writing. Along with your desk, an ergonomic chair with adjustable arms and multiple heights, and an ergonomic mouse and keyboard will help you remain comfortable, essentially allowing you to work comfortably for longer, which not increases your productivity, but also increases the amount you can potentially earn.
Final word
There are many benefits to working from home, starting with the fact that you're your own boss and create your own hours. However, in order to make a living from it, you must remain focused. Thankfully, improving productivity is easier than you may imagine with just a few changes to your home and lifestyle.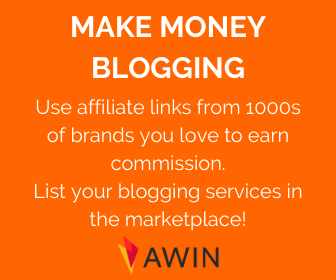 What to read next
How to be tax ready for 2020 when self-employed
How to deal with overwhelm as a work at home parent
3 important things to consider when starting a self-employed business
How to survive the half term when you work from home
5 tips to stay healthy if you work from home
Work-life balance tips for work at home mums & dads
5 tried and tested ways to make money as a UK stay at home mum
Tips to stay healthy if you work from home
How to manage your time effectively when working from home
Managing life as a full time working parent
How to achieve a good work-life balance