Last-minute gift ideas that everyone adores receiving
Posted on
As we get closer to Christmas, you may be starting to panic about what sort of gifts you should get your friends and loved ones. You don't even know what you want for Christmas yourself, so why should you know what anyone else wants?
If you have left your shopping last minute, but still want to buy a present for your loved ones, here are some fantastic last minute Christmas gift ideas that will instantly put a smile on their face. From champagne gifts to candles, gift vouchers to creative projects, there will surely be a gift idea here that will suit the recipient.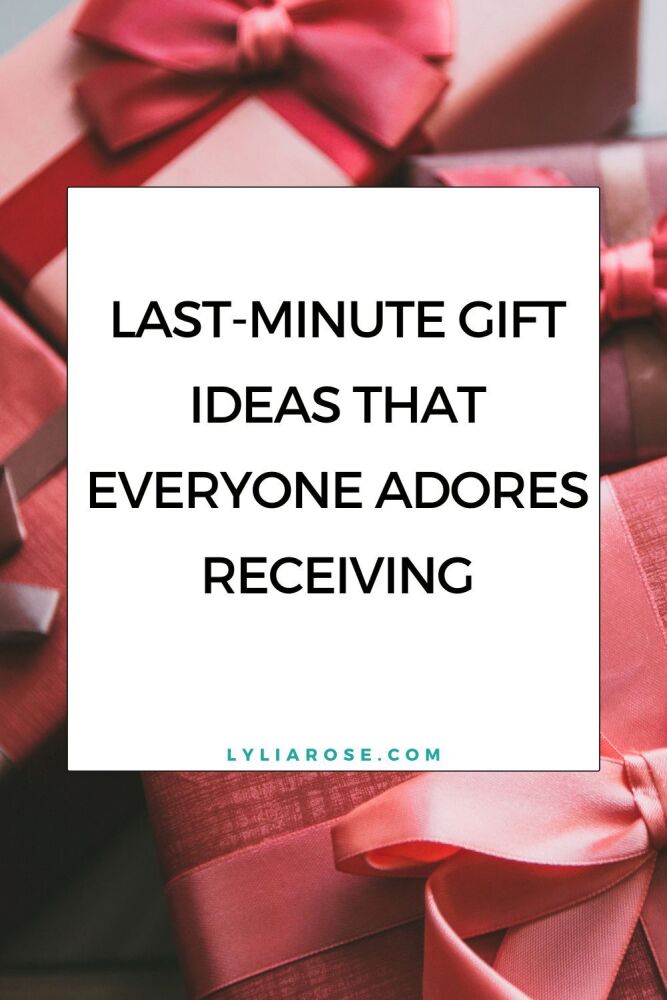 Candles
Who doesn't love lighting a candle to get a nice scent flowing around the room?
There's a reason why people love big candle brands - they can help you relax and create an atmosphere while working, relaxing, or trying to enjoy a romantic date. The big brands normally have special scents that are only available throughout a special season. This includes Gingerbread, Winter Frost or even Christmas Cookies.
Candles a great last minute Christmas gift because they're easy to find at most stores, including supermarkets. You can find candles with the most popular scents such as peppermint, vanilla, cinnamon, and grapefruit. Candles are also inexpensive and work well as stocking stuffers so you don't have to spend more money on another gift that might not be as useful. If you do buy a candle for one of your friends or family members, try and buy a limited edition candle type that they can treasure for the rest of the year.
Be mindful of the ingredients in candles and opt for plant based wax such as soy that is fragranced with essential oils. You can find natural candles, and support global small sellers at the same time, on handmade selling platforms like Etsy.
Wine & champagne
If you know that your friends and family love a cheeky drink from time to time, you may want to consider buying them a bottle of their favourite brand. One of the best things about Christmas is that wine brands tend to release overly large bottles that can be kept for quite a few months at a time.
There are many reasons why wine is a good choice as a last minute Christmas gift. For one, it is easy to find and buy. You can find it in almost any store or supermarket, which makes it convenient to buy. It doesn't have to be too expensive either, so it's a great gift to give if you're on a budget. Or you can spend as much as you like really, if budget isn't an issue. You can get anything from red wine to white wine or rose, sweet or dry, depending on the person you want to give it to and their preferences.
Champagne is another good choice for last-minute Christmas gifts, because of its festive nature. It's perfect for any occasion, and gives off an air of celebration. So, whether you purchase an old favourite or invest in a champagne gift delivery service for the lucky recipient, drinks are always a great addition to Christmas dinner, or even to drink whilst you are opening your presents.
A bottle of wine or champagne can also be given as a present with no wrapping required! Just add a bow, or pop it in a gift bag.
To save money on alcohol at the supermarkets, make sure you are checking these smartphone coupon apps:
· Shopmium - If you sign up by clicking my Shopmium referral link then you can currently get a free tub of Ben and Jerry's ice cream! You can't gift ice-cream, but they also regularly have offers on tipple!
· GreenJinn - read my blog post to learn how you can save money at the supermarket with coupon app GreenJinn
· CheckoutSmart -This is an app from the cashback site Quidco. You can receive up to 100% cashback on selected items from major supermarkets and as far as I've seen, they always have alcohol offers.
Looking for more ways to save money on gifts? Check out my massive money-saving tips section and find some great deals on my voucher codes and free money pages!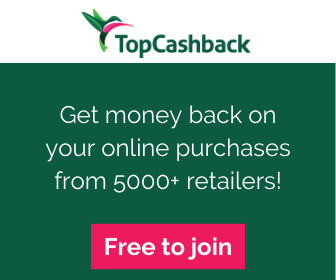 Gift vouchers
A gift voucher is a great last minute Christmas gift as it's something that the recipient can use at their own convenience, and they can choose what they want to buy. When you're genuinely feeling stuck for last minute Christmas gift ideas, consider what sort of things your friends and family like doing outside of their work lives. Perhaps they enjoy going to the cinema, getting a massage or just really enjoy restaurants. If you know they like doing something then get them a gift card for that very thing!
Gift vouchers are also perfect for people who are difficult to buy for, as they give them the opportunity to purchase something they want and not just what someone else thinks they need.
The best part about a gift voucher is that it can be used for anything, whether it's clothes, books, or even travel. There are many different types of vouchers available and you can find one that suits your needs and budget.
Creative project gifts
Does your friend or a family member have a creative side to them? Perhaps you have seen them dabble in some creative projects and know that they love to make things with their hands? How about a craft kit?
Some people might think that craft kits are too childish, but there is something for everyone in the range of kits available. For example, there are adult-friendly crafts such as knitting or jewellery making. There are also kits for children that include everything from painting to origami.
Craft kits are a great last minute Christmas gift because they are inexpensive and easy to find. They provide the recipient with a variety of crafts, they are also perfect for someone who is looking for a creative and relaxing hobby. This can include painting, knitting, sewing or even crochet work. It will be a great way to help them relax and get in touch with their artistic side.
If crafts aren't their thing then think about what hobbies they love. A hobby related gift will surely be a win.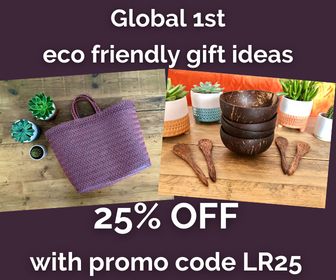 Personalised notebooks
A lot of people do enjoy using diaries or journals to help them keep organised or to take notes about their day-to-day lives. If you know someone who is like this, then why not get them some personalised stationery that they can leave in their study or take to work with them? You will help them organise their work lives or even just write down their thoughts and feelings if they are feeling a little stressed. They can be used for anything from note taking and list making to sketching and doodling.
Personalised notebooks are a great last minute Christmas gift because they are thoughtful and personalised, and it is easy to get them at the last minute as numerous websites sell personalised items, many with fast shipping.
A personalised mug
Talking of personalisation, one brilliant gift idea is a personalised mug. Somehow a hot cuppa is much better when it's out of your very own mug! Initial mugs are a popular choice or these sweet personalised reindeer mugs from JR Decal are the perfect Christmas gift!
Personalised mugs can be personalised with a photo and message, the person's interests, hobbies or even their name. They are also inexpensive, so you don't have to worry about breaking the bank. The best part about them is that they are useful. The person receiving it will not only have something to look at, but also something to use on a daily basis.
Or... ask them!
Or... you could ask them what they want and stop trying to guess!
Rather than guessing what they'll love you could ask them!
Or go ahead and use the above suggestions to buy something personalised, practical or what you already know they are a fan of.