Save money at the supermarket with coupon app GreenJinn
Posted on
My phone is filled with receipt snapping apps, supermarket coupon apps and UK cashback apps. I absolutely love them! They help me to save money on our weekly food shopping bills and some of them even put cash back into my pocket. One of my favourite grocery cashback / coupon apps is called GreenJinn. In this blog post I will share my review of the free money-saving GreenJinn app.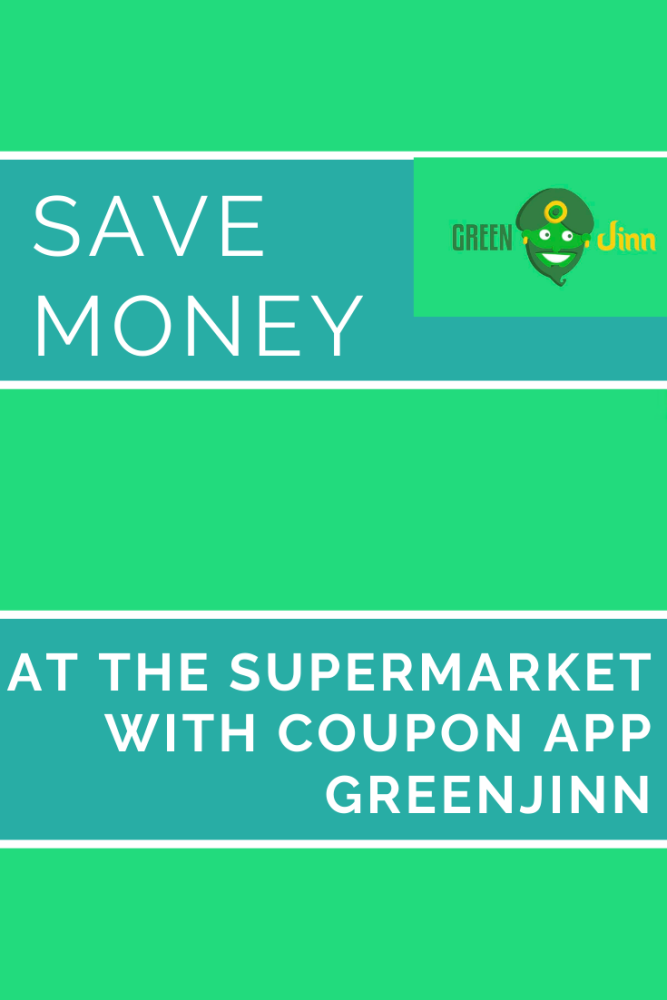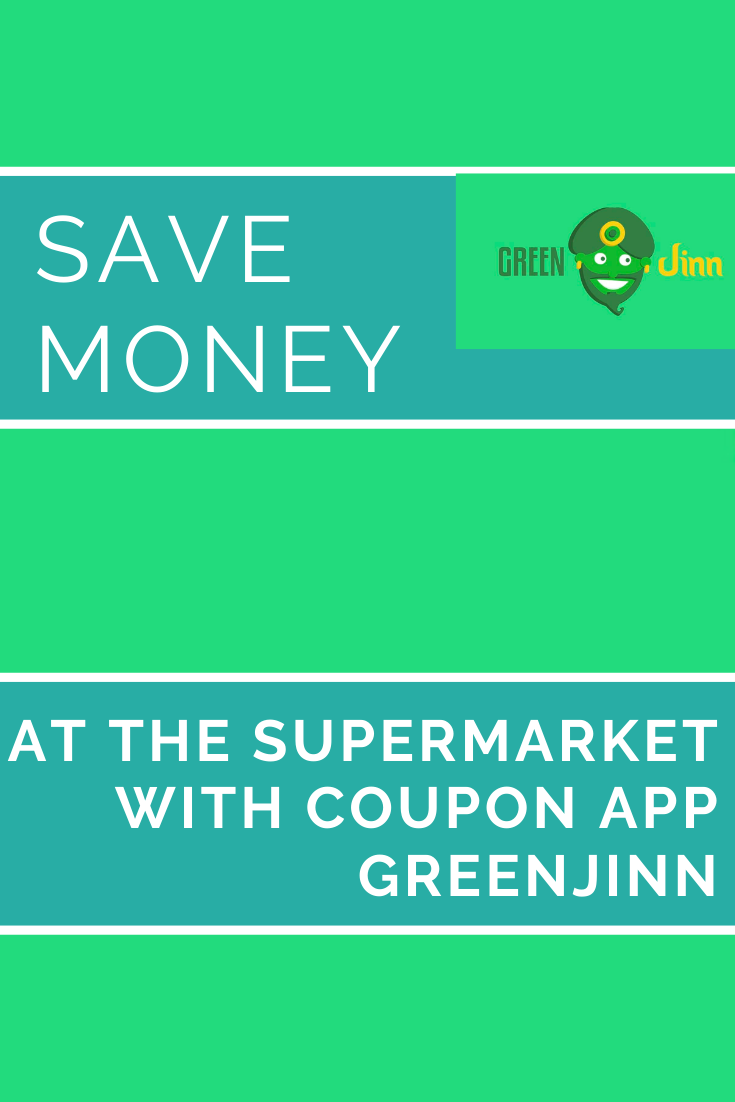 GreenJinn app review
The GreenJinn app is really easy to use. It's also free to download from the app store. It's layout is very straightforward and obvious.
The home tab lists the different offers per supermarket. Simply select the supermarket you wish to shop at using the tabs at the top of the screen. Then browse the current offers and select any that you wish to use.
These offers will go into your shopping basket where you can upload your receipts once you have purchased the items.
Once you've uploaded your receipt it will first go to processing. GreenJinn will check your receipt to ensure you have made the qualifying purchase, then it will move to accepted.
Once accepted you'll see the balance of the coupon you redeemed to the top right under 'claim'.
As soon as you have a balance of £1.50 you'll be able to withdraw the cash funds directly to your PayPal account!
If for any reason your receipt is rejected and you are sure you made the correct qualifying purchases then I recommend contacting their customer service. I had to do this once as they had accidentally missed the item I had purchased when reviewing my receipt. They responded within one day and corrected their mistake. They were quick and helpful in assisting me.
All the payments have been received really quickly. I've usually had payments within 1-2 days, but just once it took around one week.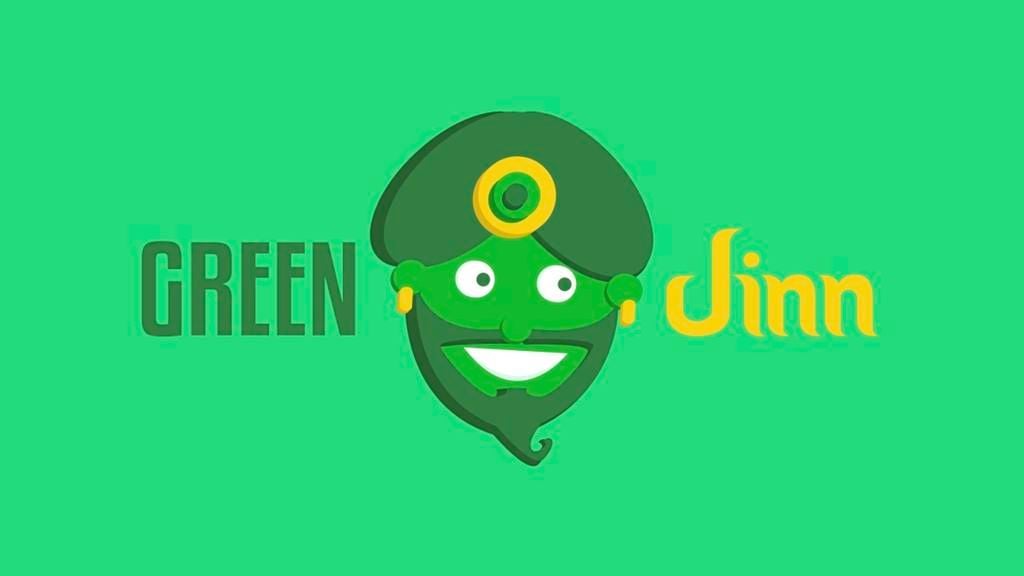 Which supermarket items are discounted on GreenJinn?
The reason I love GreenJinn right now is because it lists a lot of the items I already use and buy. This means I can make savings on my existing shopping. There are regularly healthy foods, fruits, vegetables, organic foods and vegan products on offer which is perfect for our household!
You can choose which offers you want to see too. So, for example, I don't want to see meat, so I don't select this as a preference for me.
There are mostly food offers, but also toiletries and cleaning products which is super handy!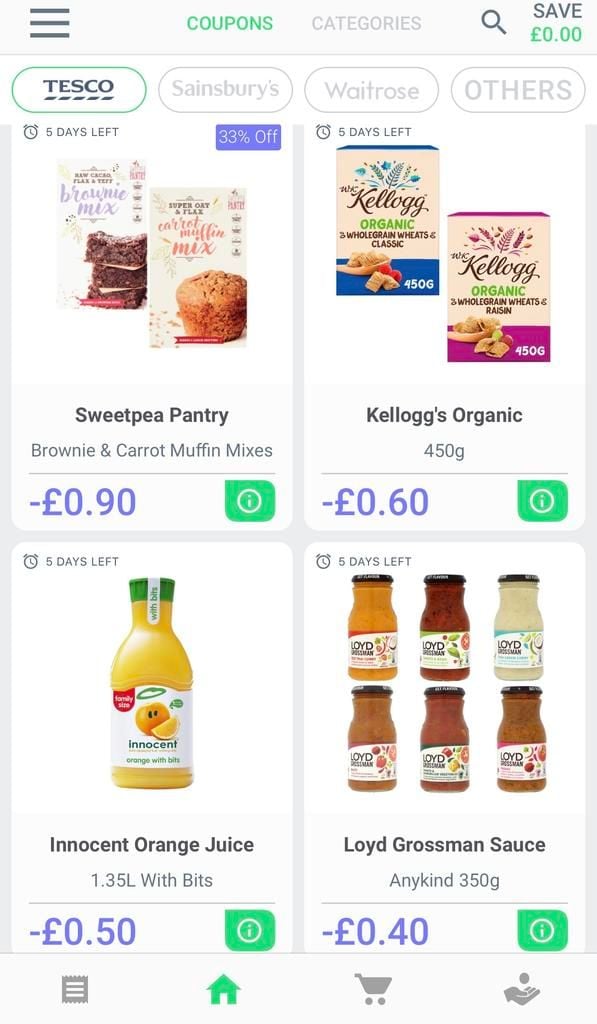 Which retailers are on GreenJinn?
As I type this there are six retailers on GreenJinn. Originally when I got the app there were only supermarkets, but now they are branching out and adding some more retailers too.
These are their current retailers on my app as I write this:
Tesco
Sainsbury's
Waitrose
Boots
Superdrug
Ocado
They always have Tesco, Sainsbury's and Waitrose listed. Then there's an 'others' tab which changes weekly with other retailers and offers, depending on which coupons they have available.
Offers change weekly, on a Monday, so it's always worth remembering to look on a Monday morning to see which retailers and offers are listed ready for your weekly shops!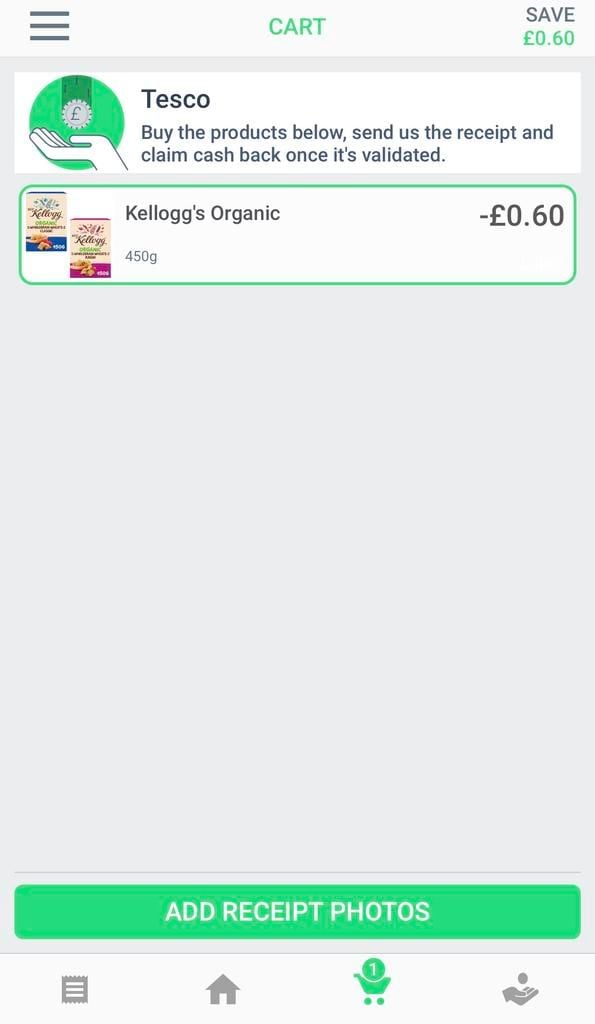 How can I cash out with GreenJinn?
I always cash out as soon as I have over £1.50 in my balance. You can save up more, but I always have the fear that these sorts of apps may disappear one day, though it hasn't happened to any that I use yet!
You can cash out on GreenJinn as soon as you have £1.50 in your available balance. Simply click the claim button and the money will soon be sent to your PayPal account. Just allow a few days.
How much money can I save with GreenJinn?
I usually save a few pounds a month with GreenJinn, but that's because I'm fussy with our food shopping. We are vegan and will only buy organic fruits and vegetables, so I ignore a lot of the fresh fruit and veg offers, of which there are usually many. If I bought these then I'd save a lot more!
Every little helps and I use this app in combination with other money saving coupon apps too so I maximise my savings on our groceries.
There's the potential to save up to £1500 with the GreenJinn app, according to their website, so they must list this many savings per year! If you're less fussy than me and like to try new things then you could save over £100 per month!
The week I am typing this they have £39.45 worth of savings on the app. The offers refresh every Monday so you have a chance to buy newly discounted items every week.
GreenJinn have paid almost £1million to its users so far!



How do I use GreenJinn?
It's really straightforward and simple to use the app. Simply:
Shop in-store or online to buy the products on offer.


Take a photo of your receipt on GreenJinn.


Get the cashback to your PayPal or bank account.
Easy!
Get the GreenJinn app here!
Find links to download it from the AppStore or Google Play here: https://www.greenjinn.com/
Want to make more money from home, online or need a side hustle? Find loads of ways to make money at home on my blog, as well as my favourite side hustle in my matched betting blog!
Looking for ways to save money? Check out my massive money-saving tips section and find some great deals on my voucher codes and free money pages!