How to plan for sickness + injury as a freelancer
Posted on
If you're a freelance worker and you've suddenly found yourself in a position where you won't be able to work for a while, you're likely in panic mode. It's one reason why many people don't take the plunge into self-employment as there's no guaranteed pay packet and no sick pay when you're ill.
Don't let that stop you though.
With some preparation then you can make sure you are covered for those quiet periods with little income, or if you get sick or injured.
If you've decided to take the plunge into full-time self-employment then it's vital to think about these scenarios beforehand. Make sure you are prepared for every eventuality as there will likely be quiet periods and other times when you might not be able to work.
It's so important to have a plan for your income when this happens.
Read on to find out what you need to know.
How to prepare financially as a freelancer
Plan ahead and save
The best thing is to plan ahead and save. Cut your outgoings as much as possible and save one month's wage in advance so you always have at least one month's income to fall back on in the quieter months.
Save a large emergency fund to cover you for at least six months if you get really sick or injured. Do this before you quit your employed job and enter the world of self-employment.
Having some financial security should the worst happen means you'll have one less thing to stress about and can enter self-employment with a little less stress!
Ideally you will have been doing your freelancing on the side and know you are ready to go for it full-time. You will have already been successful and earing enough to justify quitting an employed job!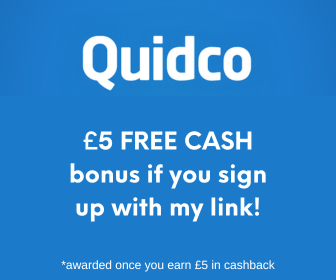 Freelancers insurance
It's a good idea to work out if you need any type of freelancers insurance. Do some research and get a policy in place if you require one as soon as you can - don't waste any time.
You never know what the future holds, and freelancers insurance can protect you from things like slips, falls, and even lawsuits. In many cases it can even protect you if a client wants their money back and you are unable to give it to them.
It's a good idea to keep documents so that you can prove anything you've missed out on. Show the insurance company what you could have earned if you were well by using your past invoices, as well as any meetings you have had to cancel. This will back up your case and loss of earnings.
Check the insurance to see what is covered. Some insurance may only cover business damage and lawsuits, whereas other more specialised insurances might cover you when you are sick too. Don't assume you have sickness and illness cover as that may require a different insurance altogether.
Search for a 'self-employed income protection insurance' for sickness and injury if you're not covered in your regular business insurance.
Chase unpaid invoices
If, like many freelancers, you have unpaid invoices, one of the best things you can do is crack down on them - or get somebody to do this for you, if you are unable. You may also consider selling these invoices to a company that will pay you some of the invoice value and then chase the invoices themselves.
That should be a last ditch attempt to get your money, as it can ruin your client relationship.
However, if you've been waiting a long time and you need the cash, you might have no other option.
Get professional help and advice
Getting professional help and advice may be the next step to take if you've no money, you're injured and don't know where to turn. It may help if you speak to a Citizen's Advice Bureau in your area, as they may be able to give you an idea of the next step to take.
They'll let you know any benefits you are entitled to if you can't work due to an ongoing illness or health complaint.
If you're injured, you may want to find personal injury attorneys who go the extra mile for you to make sure you get what you're owed.
At this point it's also a good idea to keep anything else that your injury or illness may have cost you, such as medical bills and travel expenses. If somebody else is at fault for this, then you will need this evidence.
If you're freelance and unable to work, getting support and advice as quickly as possible is key to figuring out what you need to do. Do your best not to get into debt and be sensible about what you spend. If you're looking out for the future you, start saving an emergency fund too!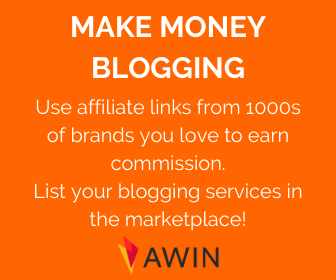 Related blog posts
6 secrets to make more money from your blog
6 handy tax tips for bloggers
All make money blogging blog posts

How I drive traffic to my blog
10 ways to make money blogging
Everything you need to stay organised and productive as a professional blogger
Is it really possible to make money blogging?
5 reasons to use Awin as a blogger
What is Awin?
Please pin me!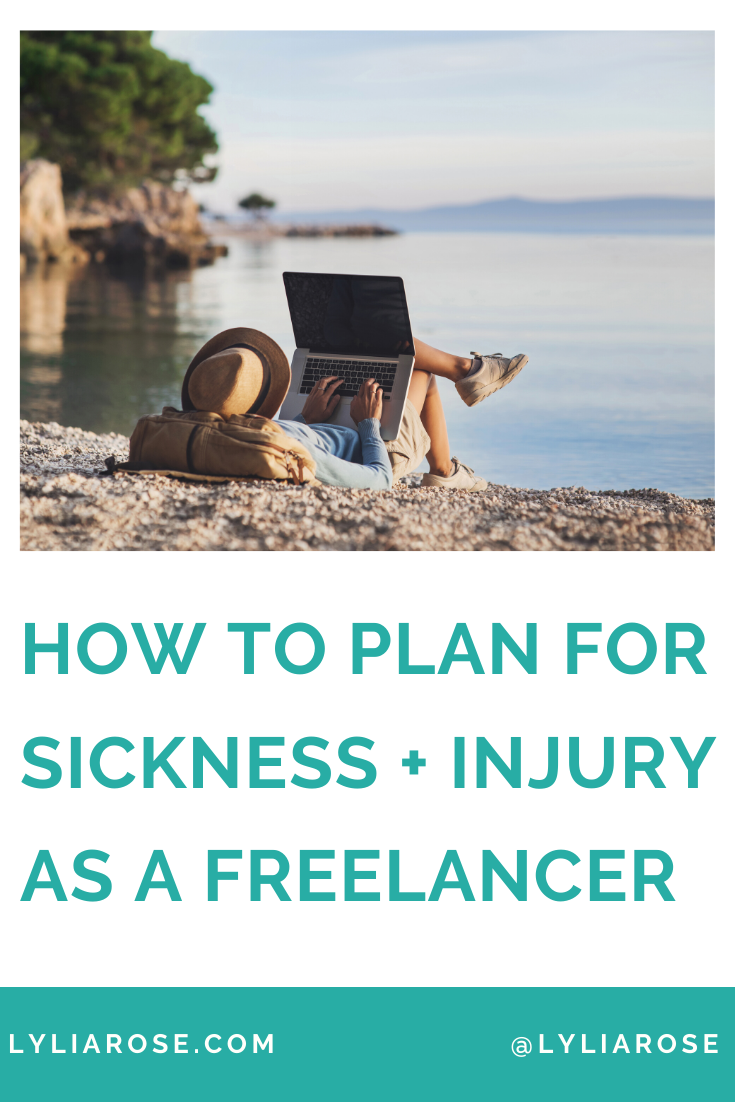 More popular blog posts and pages
Blog income report: how I made £31,000 from home in 2019
Save money online with this list of UK cashback sites
List of websites to find paid blogging opportunities for your blog
List of 8 apps that turn UK receipts to cash
3 tips for cheaper car insurance
How to cut household expenses with renewable energy
3 eco-friendly subscription boxes I use and love
How to cut your gas + electric bills
20 ways to make and save more money
Collaboration