Where to find insurance for bloggers, influencers and freelancers
Posted on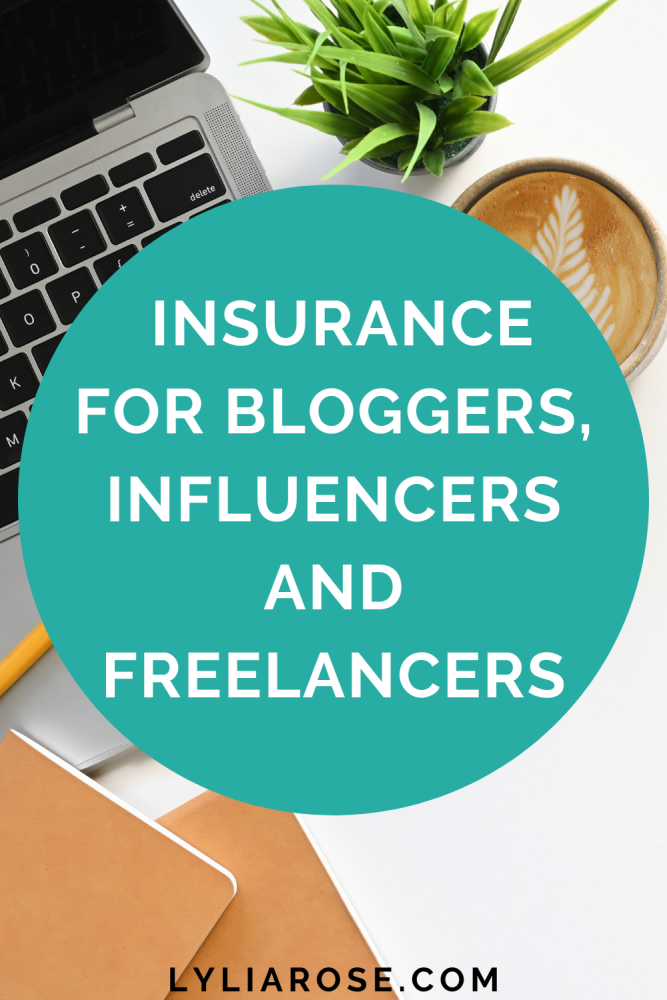 Go back a few years and I really struggled to get business insurance as a blogger. Having previously ran a small ecommerce business that had small business insurance, it made sense that I'd need it as a blogger also when I went full-time blogging.
However, it wasn't easy to find and I gave up searching, until now.
When trying to find insurance as a blogger before now I was pretty much laughed at. Trying to explain to insurance companies what I did as a blogger was like talking in a foreign language to them.
I was pretty much told I didn't need insurance and 'blogger' was nowhere to be seen on dropdown menus of professions.
Fast forward to 2021 and there are loads of insurers who recognise blogging as a profession (finally) and even list it in their dropdown menus - amazing!
Get Dinghy - insurance for freelancers, influencers and bloggers
The best thing about blogging being recognised as a profession is there are now insurances that specifically cater to the needs of a blogger. They understand how we make money and what we do, so the insurance is tailored to cover exactly what we need.
I have decided to purchase my insurance with Get Dinghy who understand exactly how to insure a blogging business.
You can check out what I am covered for and easily get your own quote by using my referral link: https://getdinghy.com/deck/refer/vs-6044
It was really easy to get a quote from Get Dinghy and they clearly outlined everything I would and wouldn't be covered for on the quote page.
It's here that you'll be able to see what you might need bloggers insurance for if you have no idea.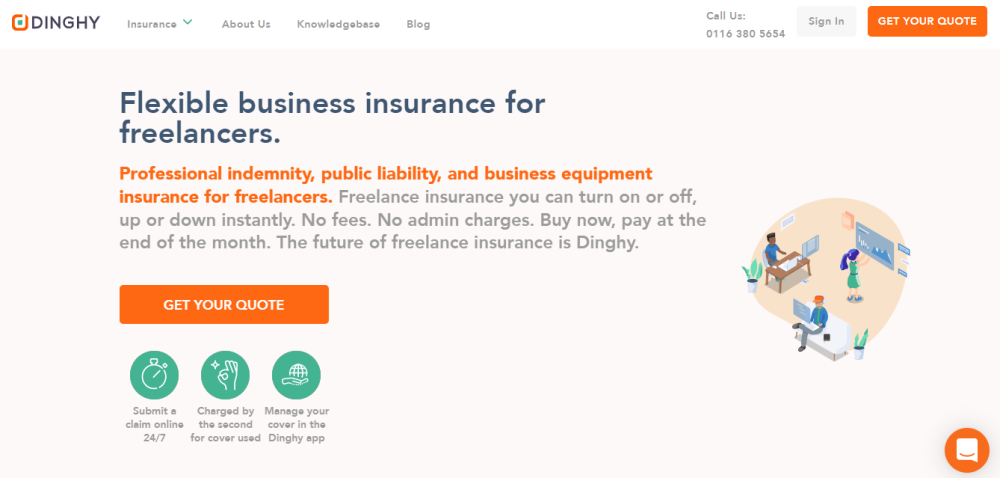 Why would bloggers, influencers or freelancers need professional indemnity insurance?
Here are some examples from Get Dinghy of why you might need professional indemnity insurance as a blogger, freelancer or influencer:
"Negligence: in a nutshell, when you make a mistake or don't use a reasonable duty of care.
Bad advice: when you told your client it was the right thing, but it turned out to be a disaster.
Defamation, libel & slander: unknowingly damaging the reputation of any person or organisation, including mental anguish or emotional distress.
Copyright breach: when someone alleges that your work is too similar to theirs.
Claims expenses: legal costs to defend you and other costs in setting the matter right.
Breach of confidentiality: such as accidentally emailing customer confidential data to the wrong person."
Get £25 of Amazon vouchers with my Get Dinghy referral link
If you decide to get your insurance with Get Dinghy then make sure you use my referral link.
By using my Get Dinghy link you will get £25 worth of Amazon vouchers after your third monthly payment. I'll get some too - thank you!
Plus, once you are signed up you will be able to get your own referral link and share this offer with your freelancer/blogger/influencer friends!
* Offer correct at the time of writing. Click link to see current offer!
Please pin me!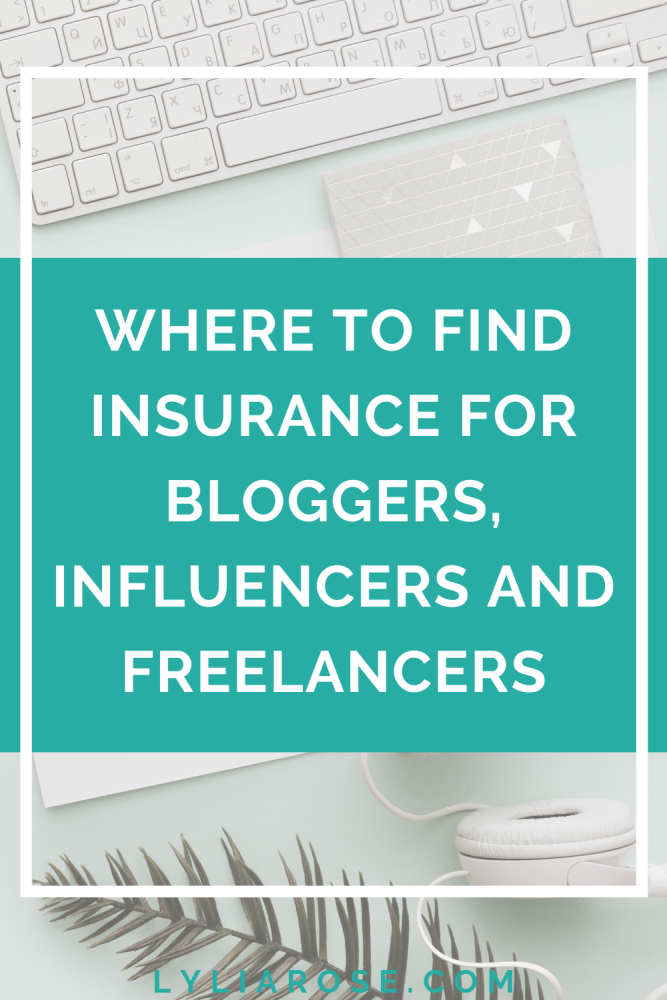 Want to make more money from your blog?
Check out this huge list of websites to find paid blogging opportunities for your blog and my 6 secrets to make more money from your blog!