Free days out + entertainment ideas in the school holidays
Posted on
It can be tricky to know how to entertain the kids every day in the school holidays, particularly if you are on a tight budget or even no budget at all.
Luckily there are many events and ways to entertain kids for free in the school holidays.
Below are some of the best ways to find free days out and entertainment for you and the kids.
Local fiestas and free family days out
There are so many free events in the UK when it's the school holidays, especially during the summer holidays. In previous years Gloucester Docks which is near to us has even turned into a beach with real sand and buckets and spades left out for the kids to enjoy!
One free event which looks amazing is the Bristol Balloon Fiesta where, when the weather is favourable, numerous hot air balloons take to the skies! The event itself is free to attend and watch the balloons, but there is paid parking if you wish to park at the event and lots of fairground rides and market stalls for shopping. When we attended there were a few free activities for children to take part in and various bands playing throughout the day, but sadly it was too wet and windy for the balloons to take off. We will return another year!
Another free event near us is the Cheltenham Jazz Festival. There are many paid acts you can see, but they also have bands playing all weekend on a free stage in a public park which anyone can see for free!
No matter where you are in the UK, there will likely be a bunch of free activities and days out for you and your family. Check out your local online guides and brochures to find free activities and family days out near you. Keep an eye out for posters in bus stops and shops for free local events.
Free historical monuments and attractions
If a membership to something like the National Trust or English Heritage is out of reach, they still have plenty of sites you can visit for free!
Near to our home there's a Roman villa ruin managed by English Heritage that anyone can walk around. It's a great spot for a picnic and for younger children to play (pretending it's their house or castle!). Click here to find out more about English Heritage!
Other interesting places we have taken the kids for free are various castle ruins in Wales and also an old war fort in Somerset.
If you need inspiration then you can still check out the websites for English Heritage and the National Trust to find places they care for that are free to the public. It's a great way to find some really interesting days out.
If you can afford the memberships then they work out great value as you can get free entry at hundreds of paid attractions too, saving a fortune on entry costs if you make the most of your memberships.
Get cashback when signing up to National Trust here!
Get cashback when signing up to English Heritage here!
Free online games
Kids absolutely love gaming and I know my kids would happily sit on their iPads all day if they could! However, gaming can be an expensive hobby, especially if you're trying to keep up with the latest consoles and game releases.
It doesn't have to be expensive though and my kids love playing the free games at plays.org where there are around 100 free games with lots of classics all ages will recognise.
In particular we love Super Tetris which brings back fond memories of my childhood when I'd borrow my friends Nintendo Game Boys to have a go! The Super Tetris at plays.org has a great feature where you can swap a brick meaning you have an extra chance at filling lines. My tip? Save the lines as you always get to the point of needing a line to fill a big line spaced gap!
We also love Pac Rat which is inspired by Pac Man, but with rats, cats and cheese. I actually had the physical Pac Man board game when I was little and only got to play the computer version at my cousins house as they had a computer and we didn't!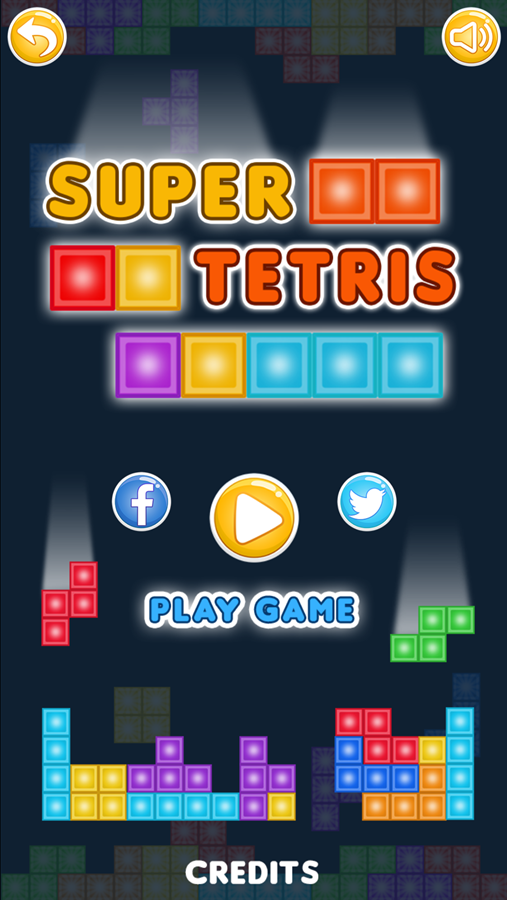 Free books and events at your local library
I'll admit, I do often forget about the library and I have to remind even myself that it's there! Where we used to live it was next to our local shops so I always nipped in, but here it's on the other side so it escapes my mind. However, your local library is such a great resource, especially if you have kids.
Not only can you borrow books for free, but libraries often put on kids events in the school holidays for free from craft activities, author visits to storytelling time and more events for a range of ages.
Simply find your local library website by searching on Google to find a list of upcoming events or pop in and ask.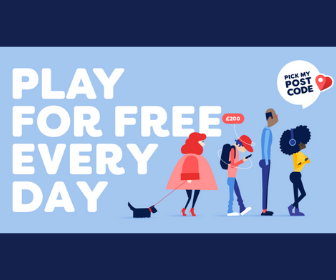 Visit museums for free
Did you know the regular displays in national museums in the UK are free to enter? There are so many different types of museum and they're not all boring for kids!
Check out this huge list of free museums in the UK which you can filter by area or view on a map. Two amazing free museums we have visited are the Science Museum in London and the Natural History Museum. Both are great for all ages!
Check out our budget family trip to London here where I share photos and information from our visit to both museums.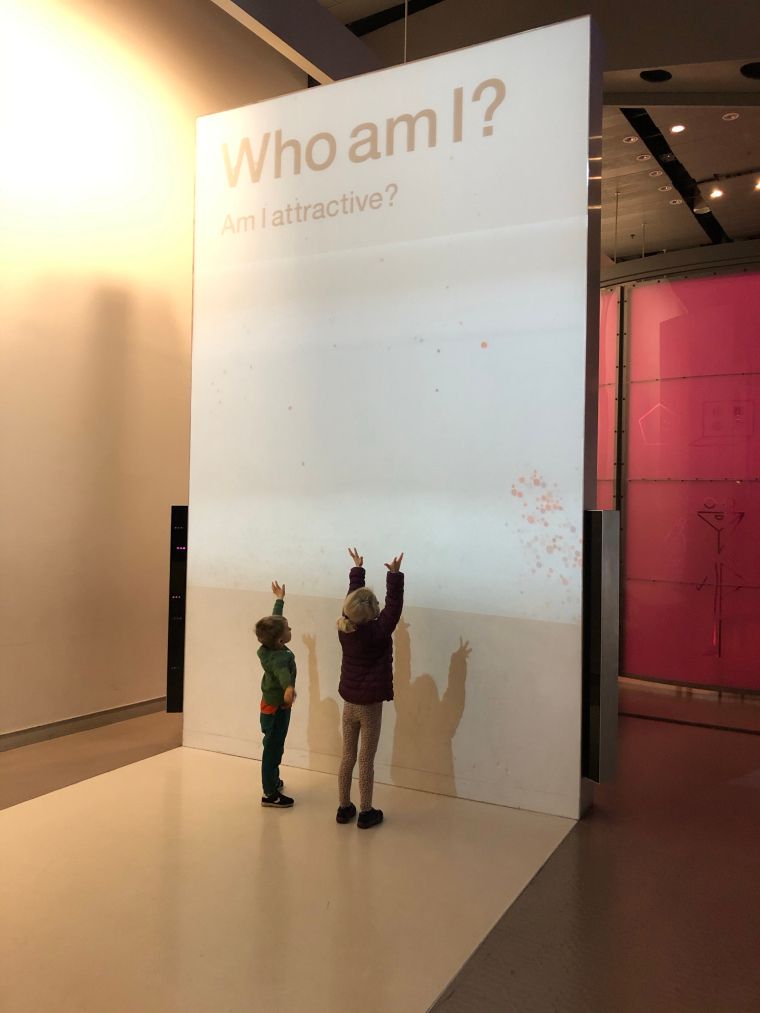 Final thoughts
The school holidays don't have to cost a fortune. There are lots of ways to find entertainment and even entire days out or events for free.
Hopefully these ideas will get you started in planning some budget-friendly days out as a family without any entry costs.
Looking for more ways to save money? Check out my massive money saving tips section and find some great deals on my UK voucher codes and free money pages!
You might find my family finances blog posts helpful too.