Getting your family finances back on track after an accident
Posted on
Life has a nasty habit of throwing out curveballs when you least expect them. One moment, everything is running smoothly, the next, the future is uncertain. If you've been involved in an accident, you may be worried about how you're going to pay bills and put food on the table. Here are some practical tips to get your family finances back on track.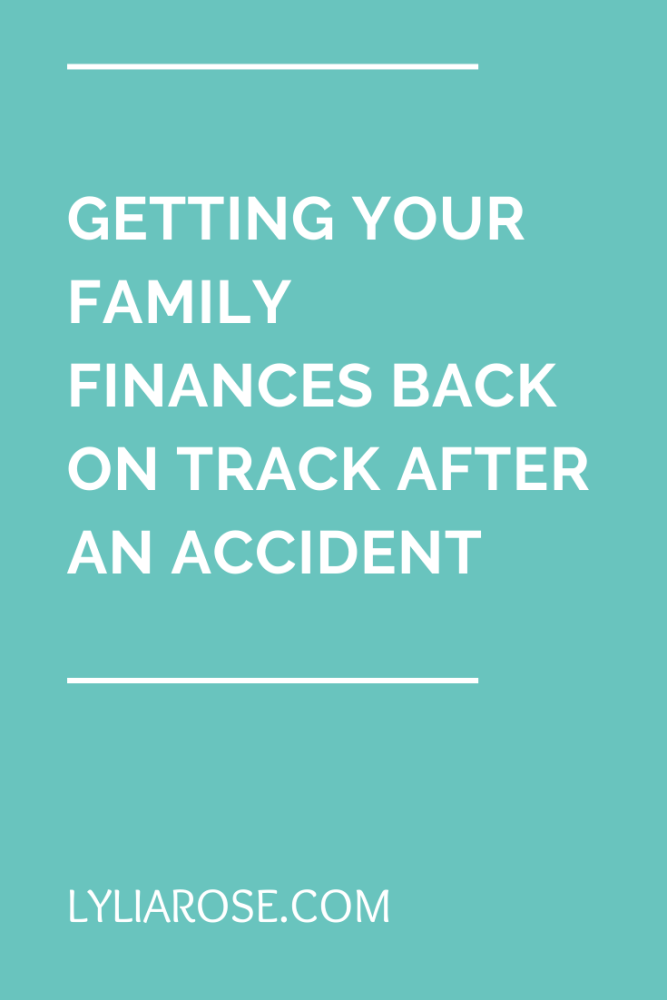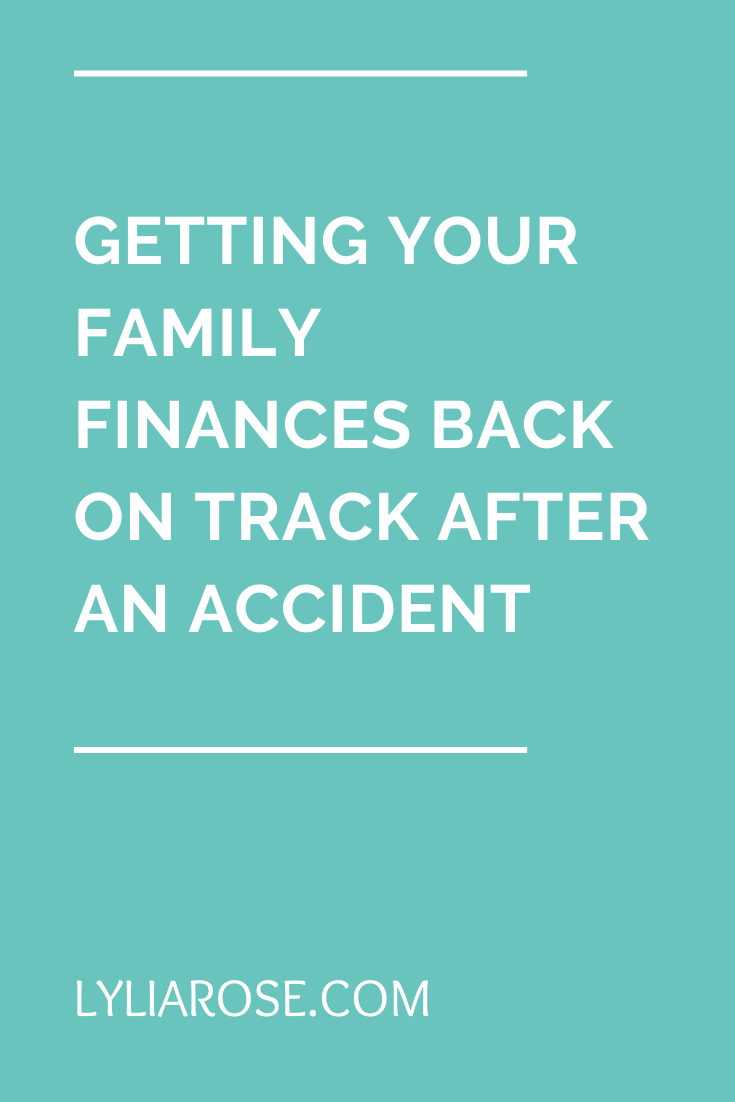 How to recover financially after an accident
Dip into emergency funds or savings accounts
If you experience cash flow problems after an accident, it's beneficial to consider options like dipping into a savings account or an emergency fund before thinking about borrowing money. This will enable you to keep things ticking over without taking on extra debt or incurring interest fees. It can be distressing to have to use money you've saved for a holiday, a new car or a deposit on a house to pay your rent or cover lost earnings, but if you have a nest-egg, it's wise to use it and prevent getting into debt you don't need. Once you're back on your feet, and you have money coming in, you can start building your savings fund back up.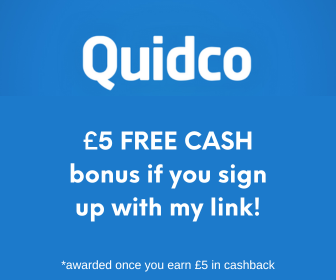 Make sure you understand your rights
If your injuries have prevented you from going to work, or your accident was caused by somebody else, it's crucial to ensure that you understand your rights. Read your employment contract carefully, ask your employer about sick leave and benefits, and seek advice if you think you're entitled to claim injury compensation from your workplace. Research law firms, look for experts with experience in the relevant practice area and narrow down the options to find the legal team you need. If your injuries occurred as a result of negligence on the part of your employer or another driver, there's a good chance your claim could be approved. You could use your compensation to bridge the gap between pay packets, cover rehabilitation costs and provide a cushion if you're unable to work for a long period of time.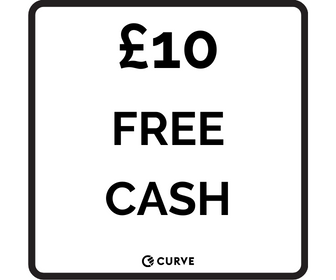 Cut out unnecessary expenses
Most of us spend money on subscriptions, products or services we don't actually need. While it's nice to be able to treat yourself and others, if your income has dropped, or you're short on cash, cutting out non-essentials is an effective way to reduce spending. If you're paying for a gym membership, you've got a bumper TV package, or you spend hundreds on buying groceries or ordering takeaways each month, now is the time to analyse your outgoings.
Drawing up a budget is an excellent way to take control of spending and save more. You could also lower household costs by switching providers and comparing prices on home, car and pet insurance. You can use apps to manage your money like the Snoop personal finance management app, and check your balances on the go, or you can stick to traditional methods and use a pen and paper to track incoming and outgoing payments.
Accidents can throw a spanner in the works when it comes to your finances and staying in the black. If you're recovering from an injury, hopefully, these tips will help you get back on track. Use your savings, make sure you're aware of your rights and try and reduce your monthly outgoings. Simple changes can make all the difference. Only borrow if it's an absolute necessity.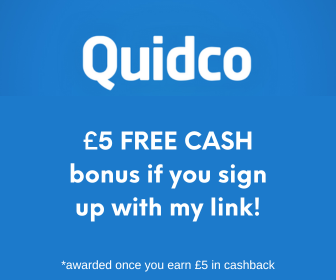 Want some great money-saving tips?
Find some great deals on my voucher codes and 80+ ways to get free money pages!
Learn how to get free food and heavily discounted food.
Check out my list of UK apps that turn receipts into cash and also this list of UK cashback sites to maximise your free cashback and savings.
Find free cryptocurrency offers here and free shares offers here!
Subscribe to our newsletter for the best free money offers, money-making and money-saving tips we discover!