Kitchen splashback ideas on a budget
Posted on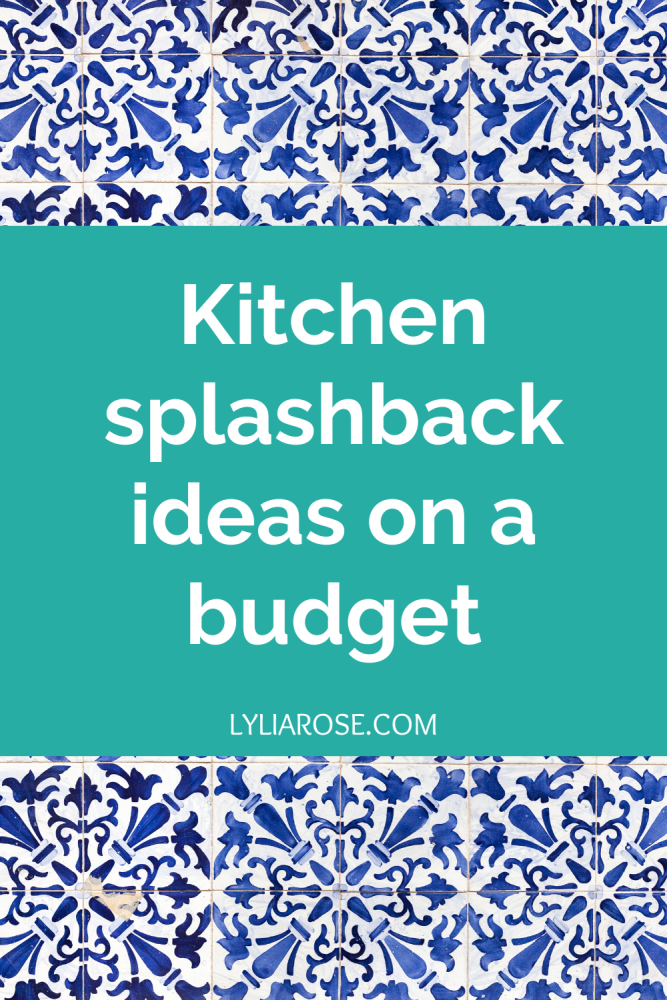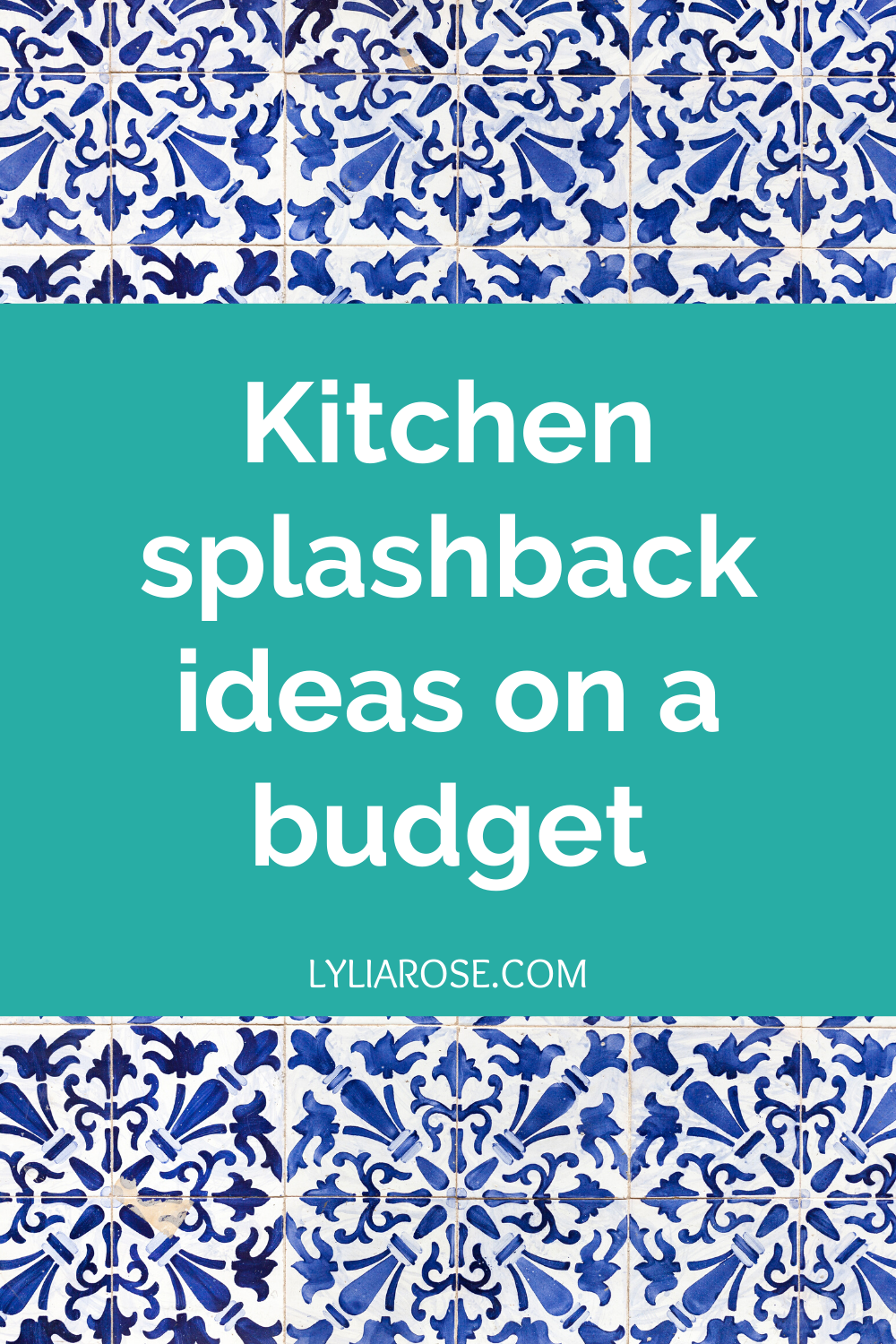 Easy and affordable kitchen splashback options
The kitchen splashback, or backsplash, is often the first place in a kitchen that starts to look old and discoloured, especially if you have tiles with white grout!
Updating your kitchen splashback to give it a new lease of life needn't break the bank. Here are some budget friendly ideas to improve or replace your kitchen splashback.
Grout pen
If you're happy with your existing tiles and it's just the grout that is making the splashback an eyesore, then you might just need to spend a minimal amount on a grout pen. These are inexpensive at around £4 per pen and can totally transform the look of the grout making it appear new again.
Vinyl tile stickers
A cheaper option than replacing tiles is to cover them with vinyl tile stickers. These are inexpensive, leave no residue and will give the impression you've had the splashback newly tiled! If you are renting then this is a great option as you will be unable to replace the actual tiles yourself or without your landlords permission. Vinyl stickers remove without trace so they are a perfect solution. You can even use whole sheets of vinyl wallpaper to create your own backsplash on a painted wall, or smaller geometric shaped vinyl stickers to create a pattern.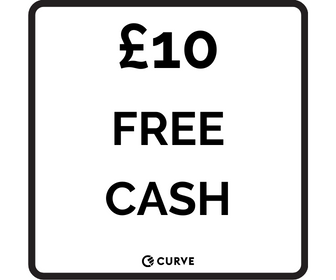 Tile paint
You can get paint for pretty much anything nowadays, including tiles. If you just want to update the colour of your tiles then consider tile paint instead of physically replacing the tiles. It's so much easier and cheaper!
Glass splashbacks
A glass splashback is a great investment that has no grout to discolour and provides an easy, wipe-clean surface that looks great too! There are readymade glass splashbacks from just £10 online, but you can spend a little extra to have a piece of glass cut to size and in the colour and finish of your choice.
Planks of wood
Upcycle pallets which you can usually find for free from many industrial estates and create a unique splashback of sanded and stained pallet wood. This is a great idea for a cheap splashback in a rustic style kitchen and to create an eco-friendly kitchen. You can also buy cheap planks of plywood that are ready to cut and assemble. The wood can also be painted any colour you like to match the rest of your kitchen if you don't like the wood colour.
Stencilling
If the wall is simply painted then freshen it up with a new coat of mould resistant paint and use a stencil to paint an amazing pattern on your splashback wall to create texture and interest. You don't have to add extra material to a splashback, but it does provide some protection to the wall which is why most people do so. You might need to update your splashback a little more regularly if you opt for paint only.
Peel and stick tile sheets
It's also possible to buy large sections of peel and stick tiles to give the effect of a tiled wall, but it's much cheaper and easier! These tiles can go straight onto the wall and don't need to go onto tiles like the vinyl stickers. Peel and stick sheets of tiles will create a tile effect backsplash in minutes with minimal mess.
Kitchen wall art
As a unique alternative to the classic backsplash, consider hanging wall art above your kitchen countertops. If you have enough space in between the counter and your kitchen cabinets, fill the empty area with a culinary-inspired piece. Kitchens often get overlooked when it comes to adding wall décor, but a simple print can take your décor to a whole new level. If you have a traditional home, consider a rustic, vintage-inspired print. For homeowners who prefer a more contemporary look, opt for more minimal, industrial-style wall art. The kitchen is the heart of your home, so don't be afraid to add a splash of creativity in this central space.
There are so many great ways to create a kitchen backsplash, even on a budget and even if you want to be totally unique. Hopefully the above ideas have inspired you to update yours and give your kitchen a refreshed look with ease.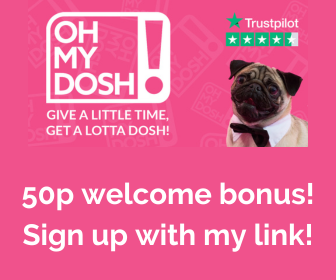 More home improvement blog posts
Save money on your loft conversion
Bathroom goals: a little luxury and a little budget

Quick summer updates for the home and garden on a budget
The best improvements you can make to add value to your home
How we updated our staircase for under £100
Please pin: