Is your home business struggling for customers?
Posted on
Being a home based business can be bliss. You get the freedom of being able to run your own business and choose the hours you work in most cases. But it's not all rosey! You also have the stress of having that business within your home.
Some people complain that there is no difference for them between the working and the home environment, which can make achieving a work-life balance hard. You're always at work!
If you can get yourself a nice office set up away from the main body of the home, you'll be able to grow your business and live a good home life at the same time. Set your spare room up as an office or if you have the funds then a garden room is a great investment.
Once you've worked out your ideal home based set up for your office and working space then you'll need customers. It's all very well having a great business idea and office set up, but that won't pay the bills! One of the biggest issues that small businesses and the self-employed face is getting enough custom. Without that, your business won't make enough money and it won't survive.
If your small home business is struggling to get customers then here are some tips that might just help.
Tips to get more customers for your small home business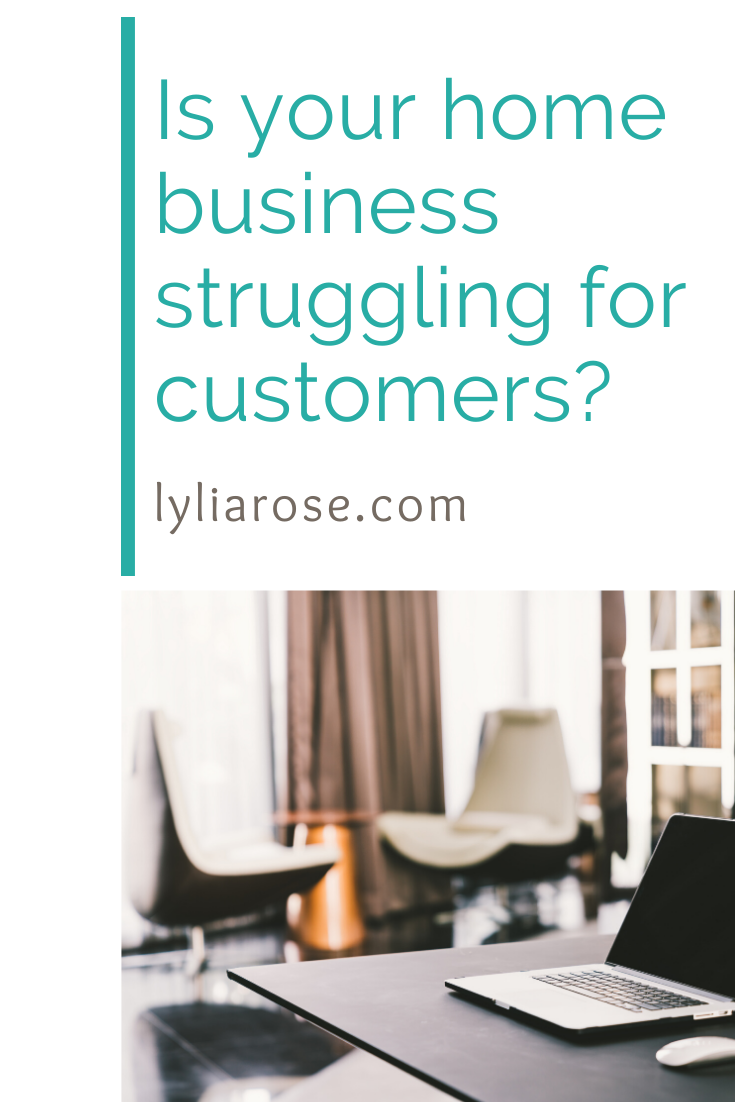 Think about technology
Technology is going to play a big part in how your business functions from home. No doubt everything that you do will be on a computer because most home based businesses are either online based, or they're skills based.
For example, a lot of women at the moment are making their money from beauty based treatments and then expanding into their own salon as their business grows. Even if your business is skills based, it's highly likely you'll be utilising technology for advertising, marketing, admin, invoicing and bookkeeping. Most importantly, everyone will be using technology to get more customers.
You need to think about how technology can maximise the way that you work and the way that you're connected to customers wherever they may be. A digital transformation might be the answer for you.
It's the process of introducing new software that will allow your business to run more effectively. It's done on a business to business basis, and if you follow this link https://www.intellectsoft.net/blog/what-is-digital-transformation/, it'll show you how you can make a digital transformation to your company and how much it's going to benefit you.
Think about how you can improve your digital offering to enhance the experience for your customers. This could be as simple as having an online booking form so customers can manage their own appointments quickly and easily rather than having to rely on calling you.
You could choose a digital bookkeeping service to save time and thus you can spend more time acquiring customers instead of on admin.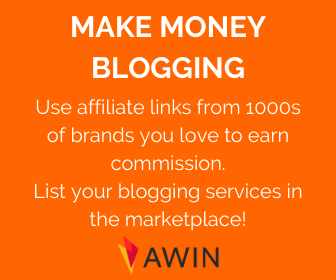 Maximising customer contact
Every contact counts with customers. You might build up enough rapport with one conversation so the customer keeps on coming back to you. I bet in your experience of being a customer you've had a few interactions with a business that have been positive and made you loyal. If your customers like you, and the service you provide, they'll return.
To maximise it, you simply need to change your strategy. For example, one simple marketing technique that many home businesses use is email marketing. People do get bombarded with email newsletters nowadays, so you need to grab your customer's attention and only send out worthwhile newsletters that offer them something of value.
If you sell a product then an easy email marketing technique is to put on a sale or a giveaway. The chance to save money or win something is always appealing to the masses! If you can hold a small sale, or put on a competition, you've already maximised customer interaction and got their attention.
You also need to focus on the way that you handle their queries. Always make sure that you're doing so with grace, energy, and a will to help. Customers are going to pick up on your vibe and tone of voice instantly.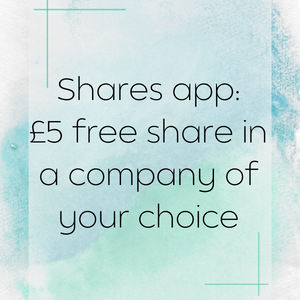 Hammering the marketing
Marketing is definitely something you want to put a lot of effort into. Marketing can be done at many different levels, and one of the best is social media marketing for a small home business. Of course there are paid ad opportunities on all the social platforms today, but if you have limited marketing budget, or no budget, then these platforms can still be utilised effectively for free.
If done right, social media marketing can lead to great sales for your business. A lot of it is about posting great content that gets readers interested in your business and mainly being found by the right customers.
There are several networking hours on platforms like Twitter that allow you to interact with others in your niche or other small businesses. You can also use relevant hashtags so people who are interested in your items find you.
Facebook groups in relevant niches or to support small businesses, Pinterest group boards, Twitter networking hours and using the right hashtags are all great ways to instantly get your social media profiles out there and to start building followers. Likes and shares will then increase and if you are posting engaging content then people will click through to your website for more information or to make a purchase from you.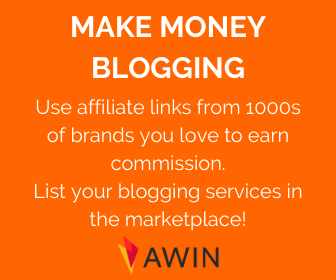 Having the right technology at your disposal to make your business run smoothly for you and your customers will improve the customer experience. Building relationships with your existing customer base so they return is vital. Finding new customers is also essential and making use of free marketing channels is a possibility with social media.
Building a small home business is a lot of hard work, but it is so worth it. If you're struggling to get new customers then make sure you are implementing the above.
Work from home blog posts
How to manage your time effectively when working from home
The pros and cons of working from home
Why working from home is better than working in an office
Work-life balance tips for work at home mums & dads
5 ways to create the best working environment from home
How to survive the half term when you work from home
Is your home really the right location for your business?