Is it a good time to move house?
Posted on
There's no doubt about it - the coronavirus has turned our lives upside down and some things may never return back to normal.
For many, the lockdown has been a time of reflection, making us realise how precious our lives really are and to follow our dreams. For some, this dream might be to uproot and move to a new location.
The pandemic might also have changed your working life and what you value in a home. Perhaps you now want a home with enough space for an office so you can work at home. Or a garden in case we are cooped up inside for local lockdowns or self-isolation without the ability to leave our homes. In which case an outdoor space can be a haven!
But, is it really a good time to move house? Let's take a look.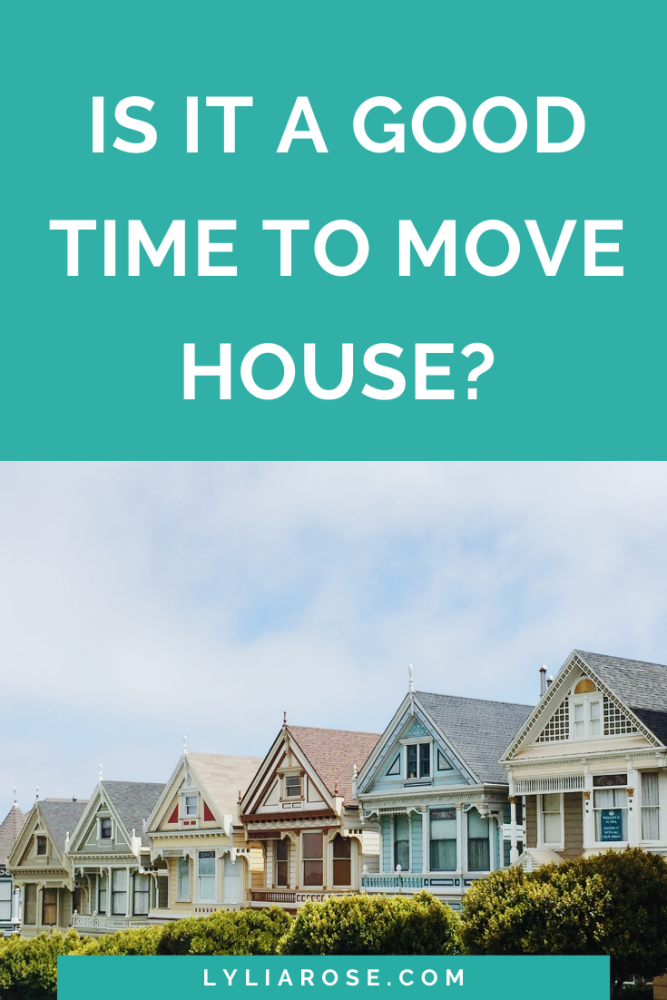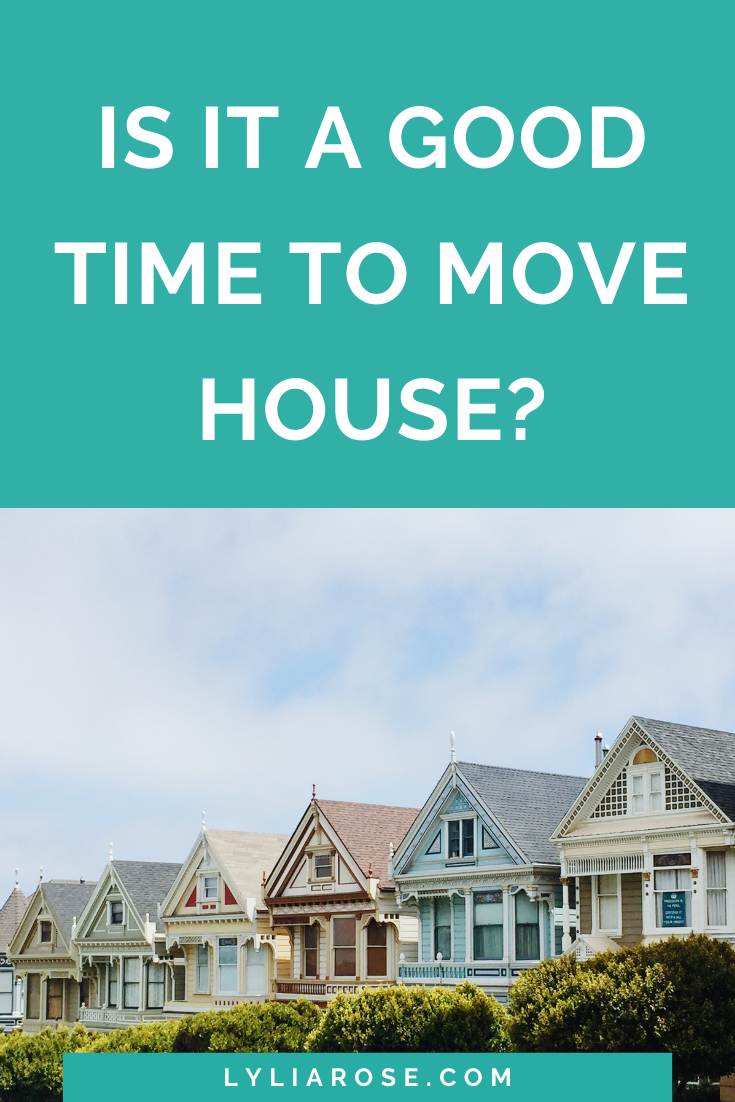 Cheap mortgages
There's probably no better time to get a mortgage as rates are super low. With the current situation they show no sign of rising anytime soon.
Whilst a recession means interest on savings is at an all-time low which is not great for savers, it has the bonus of making borrowing low cost, so it's a great time to get an affordable mortgage.
If you have a large deposit then interest rates are just over 1%. Smaller deposits are seeing interest rates between 2 and 3%.
Whether you're looking to move house, buy your first home or even remortage, it's worth looking at locking into a great fixed deal whilst mortgage interest rates are so low.
To see how much your repayments will be and whether you can afford them, use this UK mortgage calculator for a quick calculation.
Stamp duty
The government wants to get the house market moving so they have suspended stamp duty on all properties worth £500,000 or less until 31st March 2021.
For properties above this threshold, a reduced rate will apply, so you can still save money if you choose to move now.
If you're a first time buyer and purchase a property worth £500,000 then you'll save £10,000 by not paying stamp duty. If you're not a first time buyer and you're moving house then you'll save £15,000 by not paying stamp duty on a £500,000 property.
As a first time buyer you pay stamp duty on any property above £300,000 or above £125,000 if you're not a first time buyer. After 31st March 2021, the stamp duty threshold is due to return to these levels.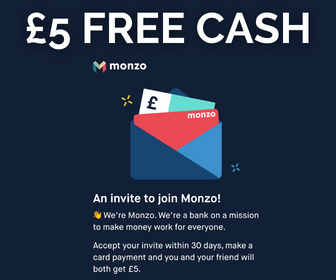 Prices might rise again
Whilst this is all very tempting, it's important to remember that interest rates can rise. They are very low right now, but be prepared for a rise and make sure you can afford a mortgage with a higher interest rate in a few years.
With this in mind, my advice would be to avoid maxing out and live below your means when it comes to mortgaging.
It's also advisable to lock into a fixed term deal so you can budget for your mortgage payments for a few years. Lenders offer all sorts of fixed term mortgage deals from one year right up to 15 years!
If you're likely to move house again or wish to re-mortgage regularly then 2-3 years is a good fixed term length in case of any lifestyle changes.
Know all the costs
The mortgage repayments and stamp duty aren't the only costs to factor in when deciding whether to buy a property.
Make sure you are aware of all the costs of buying a house to see if it's affordable.
Whist the current government incentives to move are certainly tempting, you should only move if it's right for you and you can comfortably afford to.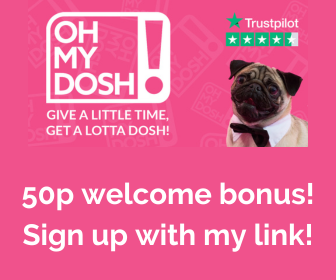 Will house prices continue to rise?
The property market is never predictable or certain when it comes to house prices, but for now house prices have continued to rise.
Many predict that once the government incentives are no more, property prices may fall due to a decrease in demand and the full effects of the economic downturn felt.
This is something to be aware of as it means a property you purchase now might be worth less in the next few years. This can result in negative equity and means if you had a small deposit you might end up with a higher value of borrowing against your home compared to its value.
If you plan on making money from property in the immediate future, then it might not be the best time to move.
Final thoughts
If you were planning on moving house within the next year anyway, then now is a great time to do it. Take advantage of low cost mortgages and the stamp duty suspension to save yourself thousands of pounds.
If you are only considering moving because of the current incentives then assess your finances to make sure it's the right decision for you now and affordable even if house prices drop and interest rates eventually rise. Seek professional mortgage advice before making a decision.