Buying a house: the costs you need to prepare for
Posted on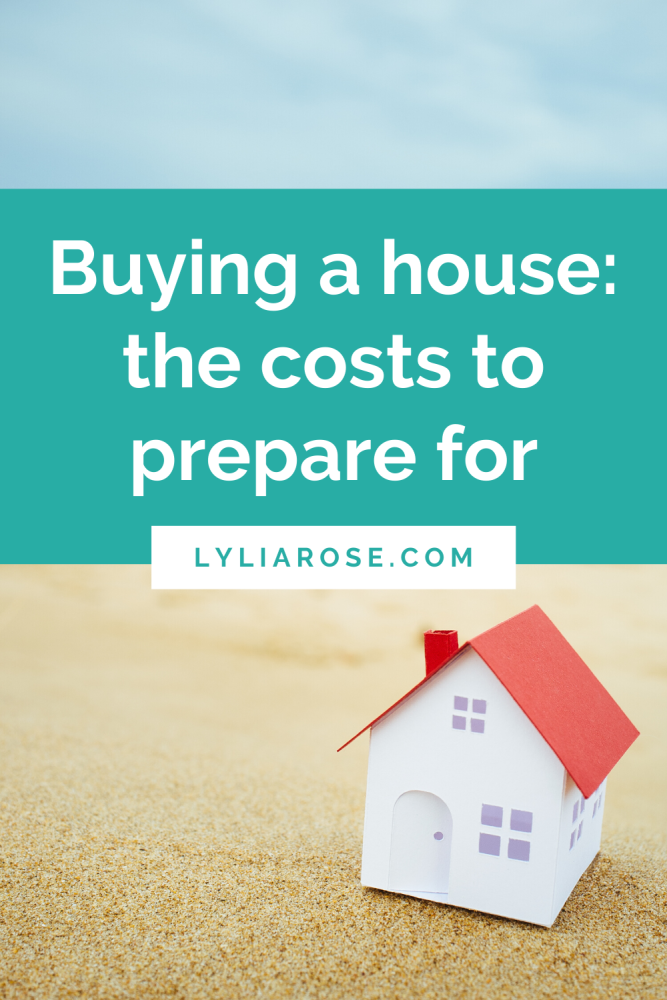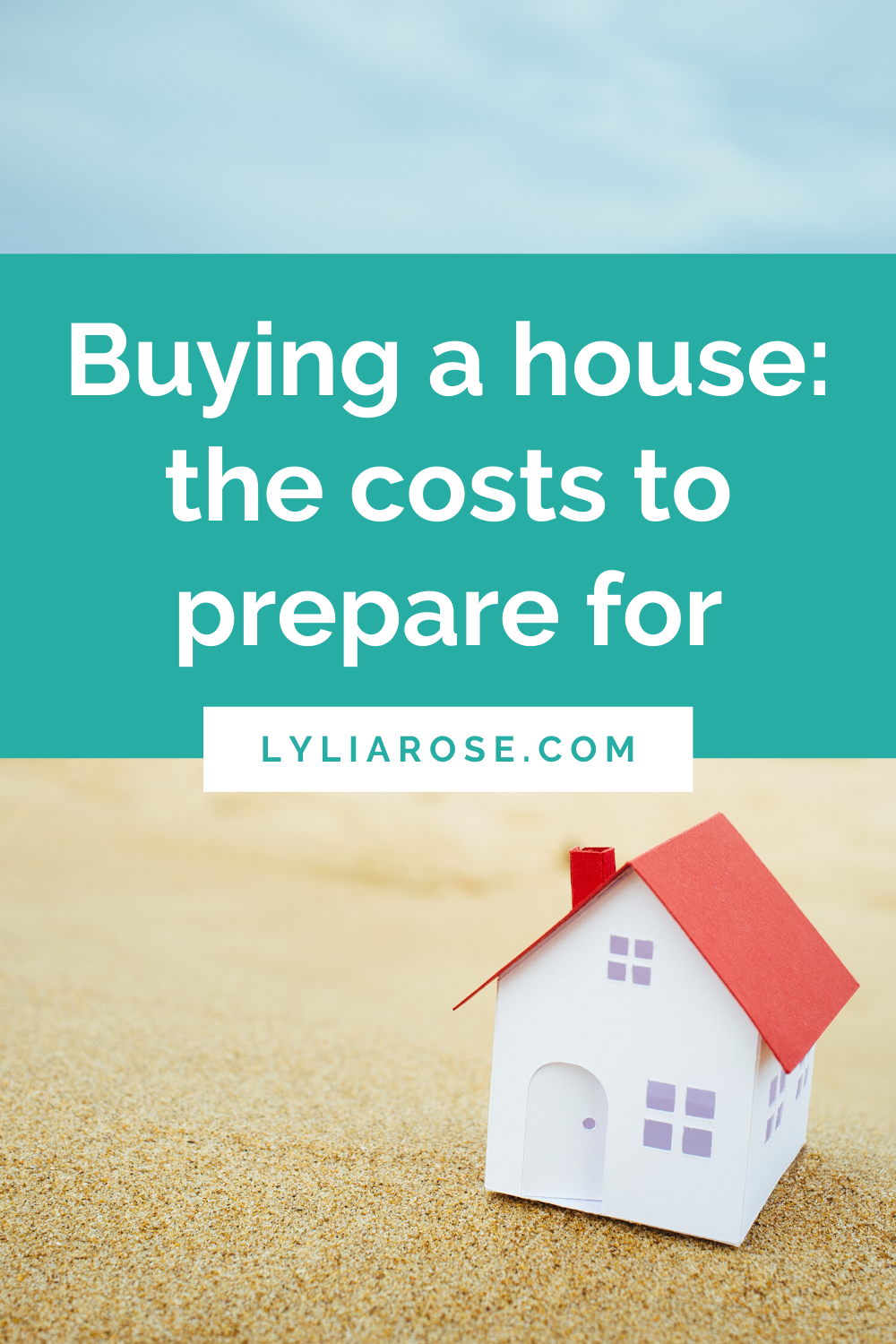 Buying a house can be an exciting time, but it's also one of the most stressful and costly events we'll ever experience in our lives!
Owning a home is a great investment, but there are a lot of costs to be prepared for.
The average cost of moving house is more than £12,000 according to the consumer website Which? and there are even more costs you'll need to budget for regularly once you are a homeowner.
To make things less stressful when moving house, it's important to be prepared and equipped with knowledge. To help with this, here is a list of costs you should be prepared for when buying and moving house.
Costs to prepare for when buying a house:
Deposit
Firstly, you'll need a deposit before you can even buy a house. Many new builds have a Help To Buy scheme where you only need a 5% deposit, otherwise you should aim for at least a 10% deposit.
The amount of deposit you have available will also determine your mortgage repayments. A larger deposit makes you a safer choice for mortgage lenders who will happily offer you a better interest rate. So save the highest deposit you can.
Mortgage broker and/or adviser fee
If you use a mortgage adviser or a mortgage broker to assist you in finding the best mortgage deal then they will usually charge a fee. Make sure you know this fee before proceeding with their services.
Sometimes this fee can be added to your mortgage, but be aware that it will incur interest if so.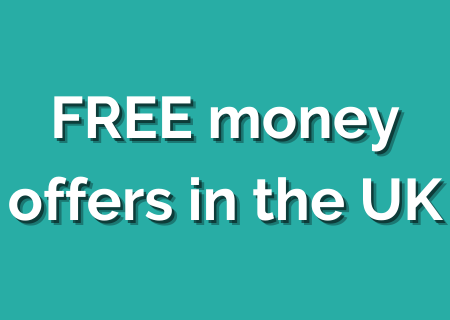 Valuation and surveyor fees
Before signing on the dotted line and committing to buying a property, you will need to arrange for a survey of the property to assess its condition. The mortgage lender will usually arrange this and send a surveyor as they want to ensure they are lending money against a structurally sound property. They'll also send someone to value the property to ensure they are lending an amount that represents the true value of the property.
These may have fees and if so, they will be passed on to you.
Legal fees
You will need to hire a conveyancer or solicitor to handle the legal side of things when buying a property. A conveyancer is a specialist solicitor who deals only in selling and buying properties, so they will really know their stuff. However, you can also choose a licensed conveyancer or property lawyer.
They will check all the paperwork, converse with the conveyancer or solicitor of the property you are purchasing, arrange all the legal documents, transfer and register the title deeds with Land Registry and arrange the transfer of any monies. They should be able to tell you how much this will all cost when you are looking to hire them.
To find your own property solicitor you should first compare conveyancing pricing so you know the going rate. Your mortgage adviser or estate agent might recommend a conveyancer, but it might not always be the cheapest option. You can also search online for lender recommended solicitors.
There are also comparison websites online to help find a conveyancer, but many will request your contact details and inundate you with calls and emails! Instead, try the Homebuyer Conveyancing website where no personal details are required. You can simply enter your property details and filter conveyancing results by price, location and lender. Compare like for like quotes that are clear and concise. The purchase conveyancing quotes also include a search pledge which is of real benefit, should you need to pull out of your transaction through no fault of your own. The pledge provides another set of searches for free up to a value of £300 on your next property. If you are on a tight budget then searching for a quote on conveyancing fees is worth your time. It pays to take a little time and compare your options online to get the
best conveyancing deal
.
Stamp duty
If you are buying a property worth over £125,000 then at the time of writing you have to pay Stamp Duty as follows:
£125,001 - £250,000 2%
£250,001 - £925,000 5%
£925,001 - £1,500,000 10%
However, if you are a first time buyer then you can buy a property worth up to £300,000 before paying any Stamp Duty.
Moving day costs
Don't forget about the costs of the actual move itself. You'll need packaging such as bubble wrap and boxes to protect all your belongings in transit. You'll also need to get your items from your old house to your new house.
One way to make a house move less stressful and hassle-free is to hire a removals company to do all the moving for you! This is not as costly as you first might think with trusted company AJM Removals Bristol charging from only £185 for house removals for a one bedroom house. Think of all the hassle it will save!
Mortgage repayments
Once you're in your new home you will need to start paying back the mortgage. Make sure you are aware of the mortgage payment date and the amount to pay. Remember, your home is at risk if you do not keep up to date with your mortgage repayments. Make sure you budget for them every single month and prioritise them. As time goes on you may be able to switch to a better mortgage deal when yur current deal runs out, or sometimes it pays to switch during a deal if the interest rates drop a lot. You can get advice easily online and use mortgage calculators to see if you can switch deals and save. I've found Habito in the UK to be really useful for mortgage advice. If you're in the US then click for more help with mortgage refinancing.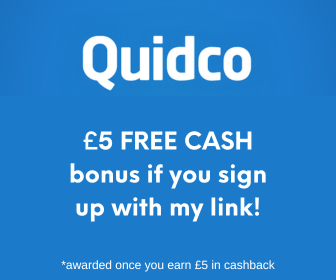 Household bills
You will need to find out who your bill suppliers are for water, gas and electric. You may wish to choose your own suppliers and will need to arrange this. If someone has moved out of the property then you will usually receive bills or welcome packs through the post. If you are buying a new build then the property company can advise. You will also need to register for council tax.
There may be one-off set up fees for installing phone lines, TV and internet so factor these installation costs into your moving budget.
Homeowners buildings and contents insurance
If you were previously renting then you would only have needed contents insurance, but now you own the building you live in you need to find a homeowners buildings and contents insurance. It may be a requirement of your mortgage that you have a suitable home insurance in place. Even if it isn't, it's wise to have this in place to cover every eventuality.
House maintenance
Now you own your own home, the costs of maintenance are your responsibility. I'd recommend saving a substantial emergency fund to ensure you have money for costly home repairs such as boiler breakdowns, burst pipes, new windows and roof repairs. You may also be able to get insurance to cover for some of the larger home maintenance costs and repairs, but it's still worth saving an emergency fund as you never know what might break or go wrong in your home and need replacing.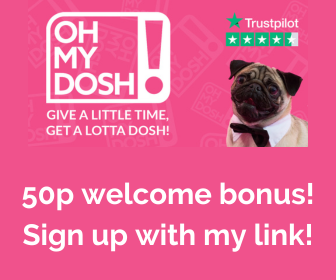 Final thoughts
Don't forget, these are just the costs involved with buying a new house. If you are also selling a home then you may incur even more fees such as estate agents fees and you may need to get an EPC (Energy Performance Certificate). You'll also have solicitors fees for both buying a property and selling a property, so expect to pay more in legal fees than the first time you bought a house.
There are definitely a lot of costs to consider when buying a house, so make sure you do your research and ask all the professionals for their costs before choosing to hire them. You can get quotes and shop around to find great deals when it comes to mortgages, removals companies and conveyancers.
Money saving tip: always check for cashback
Never book anything without first seeing if the company you have chosen is on Top Cashback or Quidco. If they are then you'll get some money back at a later date by making your booking or purchase through the cashback link.
It's not all doom and gloom - here are some ways to make money when moving house.
Related blog posts:
My top tips to prepare for a house move
Why I won't use a mortgage adviser again
Is buying a house better than renting?
Saving money when you're moving home is simpler than you think
Please pin!