The best self-care gifts for new mums
Posted on
Looking for a great idea for a self-care gift for a new mum? Choosing a gift for a new mother is definitely a complicated process for anyone who tries it, especially if you don't have kids yourself and aren't sure what they might need. We usually get stuck in the dilemma between buying a practical item that will help her with her baby or purchasing an item that will be more focused on her own care and rejuvenation.
Of course, our first thought always leads to buying a baby-related gift, such as clothes, trinkets and toys. But think again. Is another baby outfit perfect for a newborn child? Has it ever crossed your mind that the baby's parents might have enough accessories and toys?
Instead, look at things from a different perspective. Consider buying an item that really concerns the mother and can help ease the pressures of some of the tasks she now has as a mother or something that can make personal care easier or more luxurious.
There are thousands of products that can make a mother's life easier without much expense. So you can choose from dozens of things and the new mother will be really grateful that you offered them. What are these gifts, you are wondering? Let's find out right away: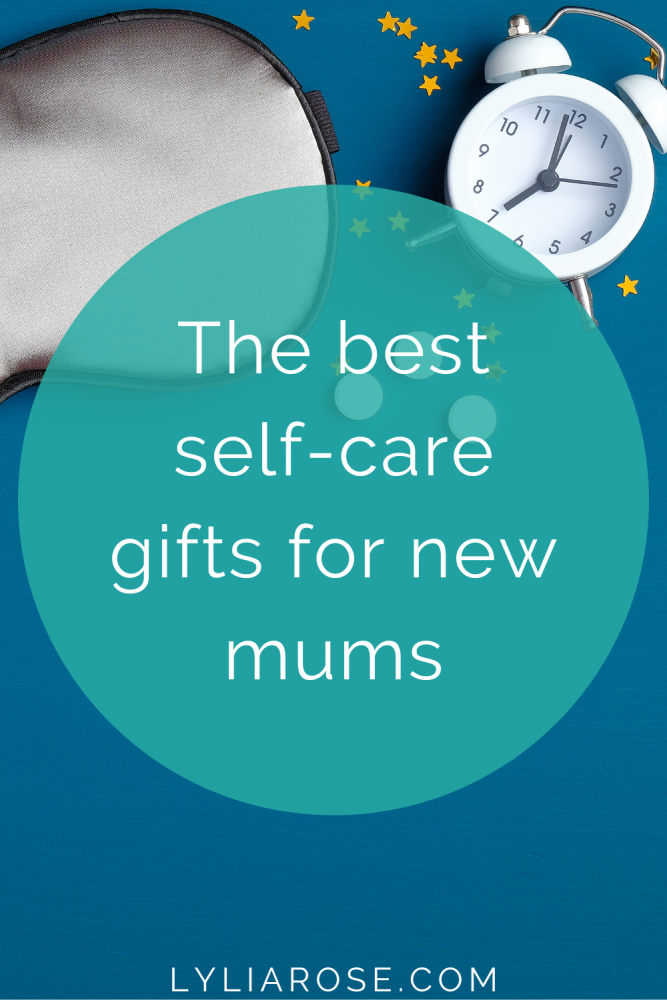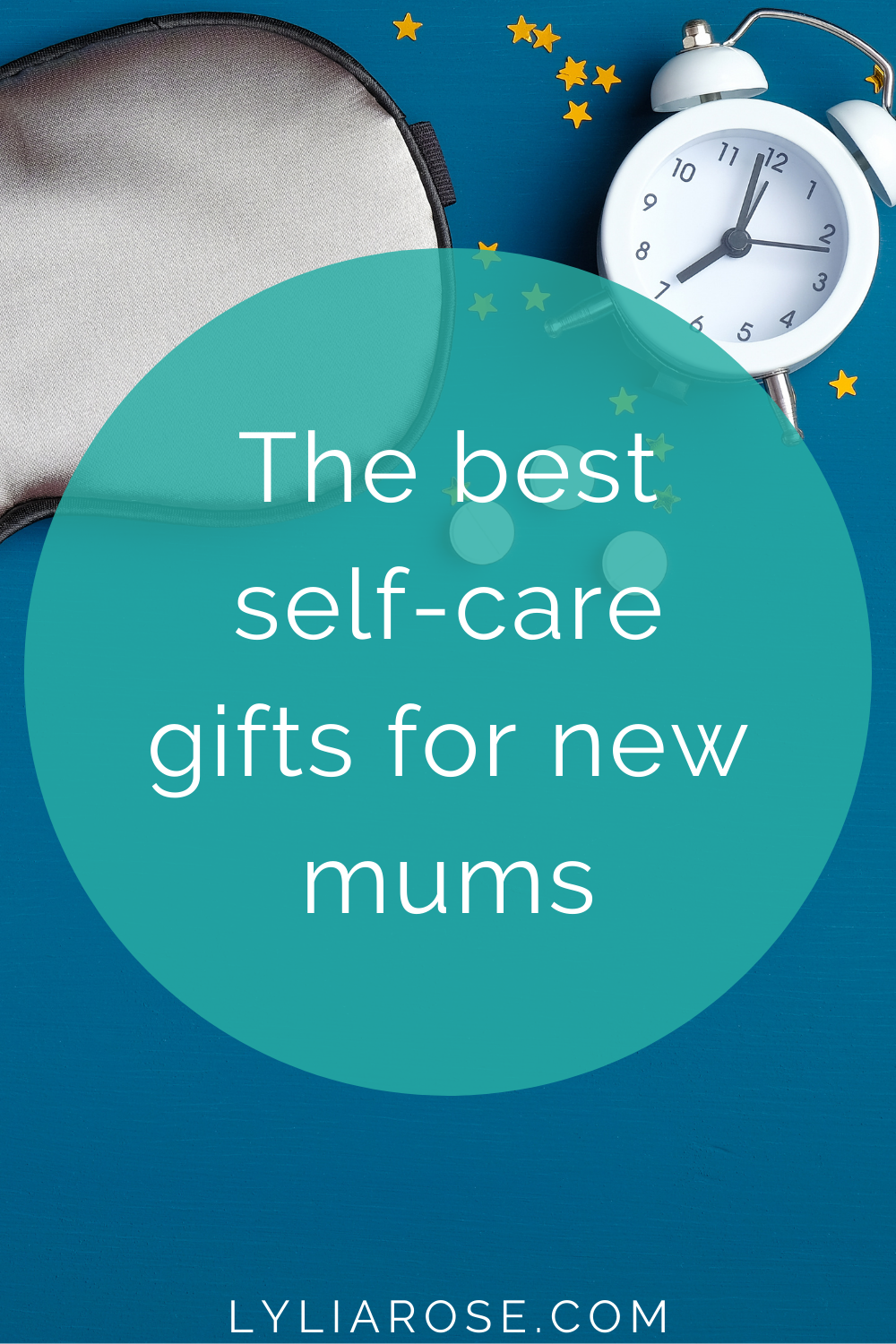 Sleep mask
What do new mothers miss the most? Yes, you guessed it, it's sleep and rest!
You all know that a newborn baby does not know about sleep schedules and hours, which can carry massive amounts of fatigue to both parents.
Buying a sleeping mask as a gift to the new mother is a pretty good and practical idea because wearing this mask protects her eyes from the irritating light that makes it difficult for her to sleep, giving a relaxing effect on her face area, "isolating "her in a state of peace and rejuvenation.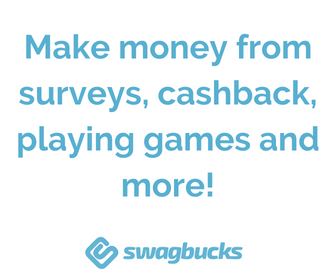 All-in-one
Everyone will be buying the baby all-in-one sleep and day suits, but what about mum? She deserves to be comfortable at home too.
To put a smile on her face opt for one of these adult Kigurumi onesies which make the perfect gift for fun loving parents. You can even get Dad one too!
Meditation pillow
If the mother used to meditate before having her baby, it would be a great idea to buy her a meditation pillow. The meditation pillow allows the mother to practice meditation wherever she wishes in the house - even in her baby's room (if there is no sound of crying).
A soft and velvety pillow made of quality fabric would be an excellent suggestion for a gift for all those mothers who need to eliminate the burden of responsibilities and stress, devoting valuable personal time to themselves, if only for five minutes a day!
Organic towel
Organic towels are a great practical self care gift for a new mum. They will appreciate the thoughtful gesture from you and will also enjoy the higher quality of an organic cotton towel. The natural materials in organic towels also offer a refreshing texture that will leave her feeling refreshed and rejuvenated.
Often, new mums have a hard time finding time to pamper themselves. But with an organic towel they can take care of their skin and feel confident in their own body, whilst feeling confident there are less chemicals in the world for their new baby.
An organic towel is a great gift because it's affordable and can be used as a practical tool as well as something nice for them to cuddle with after giving birth.
Throw blanket
A warm and cosy blanket is also a great gift choice for a new mother. A sherpa fleece throw blanket is a great choice that will provide a warm feel to the mother's body. This will protect her from the room's noticeable morning cold, giving her a sense of security and protection.
It will also make those middle of the night feeds much more comfortable.
With the large size of the blanket, she can also cover and protect her baby with it while at the same time moving and being active in the space of her home.
It can also help to make mum's bedroom more relaxing for sleep and encourage a better night's rest.
Skincare products
Finally, we could not fail to mention the skincare of the new mother. Of course, as a new mum, priorities have changed, but that does not mean that their individual care should be put aside or they should not treat their skin to a luxurious treat such as luxury organic skincare.
It's also a chance for a moment of self-care each day to soothe their mind and body whilst relaxing in a bubble bath, or a shower with organic shower gel, or even simply applying their skincare lotions in a soothing circular massage motion to their skin.
Face masks are great for them to wear whilst completing other motherly tasks and the best body oil products for perfect skincare would also be an incredible gift to nourish their skin. You can find the highest quality and clinically proven products on the market easily, including plenty with natural and safe ingredients for both mum and of course baby who will be ever so close to mum's skin those first few weeks.