5 ways to profit from the new normal
Posted on
To say that this past year has been a rollercoaster is a complete understatement.
It has been more like rolling down a mountain in a sealed wooden barrel, with no idea what you would bump into next and no idea what state you'd be in when you eventually reached the bottom.
If you've made it unscathed this far, count your lucky stars – but although post-pandemic hope is on the horizon, many aspects of life have been changed forever.
Business is definitely one of them and if your work journey during lockdown has been challenging, you're possibly wondering how your enterprise can survive and perhaps even thrive over the next year.
With that in mind, here are five ways to profit from the new normal.
1. Get down with digital marketing
If you've managed to migrate your business online during lockdown, congrats – switching what were previously physical services to an online offering is tricky for any business and not even viable for others.
But if your marketing budget is limited don't worry – with hard work and a little support from an expert, you can use digital marketing to establish your brand presence online, connect with customers and level the playing field with bigger competition. If you're not sure where to start, learning about SEO (Search Engine Optimisation) from gurus Search Engine Land is as good a place as any.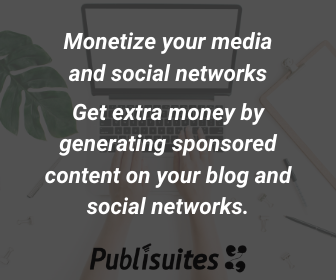 2. Get paid for your hobby
Many of us have long-term hobbies that we're good enough at to actually get paid for. So if your day job has taken a nose-dive due to Covid-19, perhaps your secret passion can be profitable?
If you bake cakes that friends and family rave about, write stories that have won creative writing competitions or are a whizz at making TikTok videos, all of these skills can be monetized, but self-belief is the first step – take it to heart when people whose judgement you trust tell you you're brilliant!
Learn how to run a business at home with these useful articles.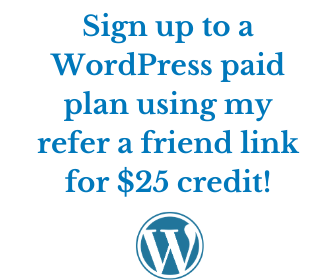 3. Sharpen your leadership skills
Provided you've got the wherewithal, the tech required to trade online is within easy reach. But one crucial area where some businesses might fall behind is leadership and management.
Motivating a remote team isn't easy and if you apply a top-down, autocratic style instead of a trusting, supportive, emotionally intelligent approach, you might find your best people leaving for greener pastures. An online BA Hons in Business Management from ARU Distance Learning lets you pick up the smarts required to be an effective leader in the new era.
4. Maintain your work/life balance
When the stresses of life get on top of us, it's easy to put physical and mental health on the backburner.
But it's a huge mistake, so remember to make time for physical exercise (even a short, swift, stroll in the park or a 15-minute kettlebell session) and practice mindfulness or traditional Buddhist meditation in order to maintain a positive headspace and cleanse your aura.
Discover many helpful articles in my work-life balance section.
A part of work-life balance is also being happy in the career you choose. If you hate your job and can't leave work at work, then it's going to start negatively impacting your day-to-day life and mood. It's so important to do something about it if you really don't like your career choice or place of work.
Maybe to improve your work-life balance you need to re-evaluate your work-life and seek the opportunity to have a more flexible working life. You may be entitled to work from home in your current role, or perhaps you can lessen your hours and get a part time job or find a side hustle to make up the rest of your income whilst fitting it around your life or family responsibilities. There are so many flexible jobs with various hours nowadays, especially with online shopping booming - if you have a car then you can become a package delivery driver picking hours to suit to fit around family life.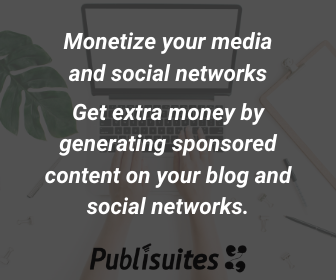 5. Document and share your journey
One wonderful way of getting over those feelings of lockdown isolation you might feel as you build a new business or start a new job is to connect with others in the same boat and show your human side by documenting your journey.
People like people, so by sharing a few of your daily ups and downs, you'll create a power of content that connects and resonates. Gary Vaynerchuk is a leading exponent of the document, don't create philosophy and his conversational content covers all aspects of life and leadership, instead of being dry and advertorial.
Follow these five ways to profit from the new normal and you might find yourself more financially secure and steady as this tough year progresses!
Looking for ways to make money from home? Here are 60 tried and tested ways to make money online in the UK