Benefits of using a virtual assistant
Posted on
A virtual receptionist is a great way to make your company stand out. If you own a small business, a receptionist might seem out of reach. This can lead to you or your employees spending a significant amount of time answering phone calls, which takes away from your ability to run your business efficiently. Ooma small business is an example of a company that offers a virtual receptionist. This can help your company appear more professional and increase productivity.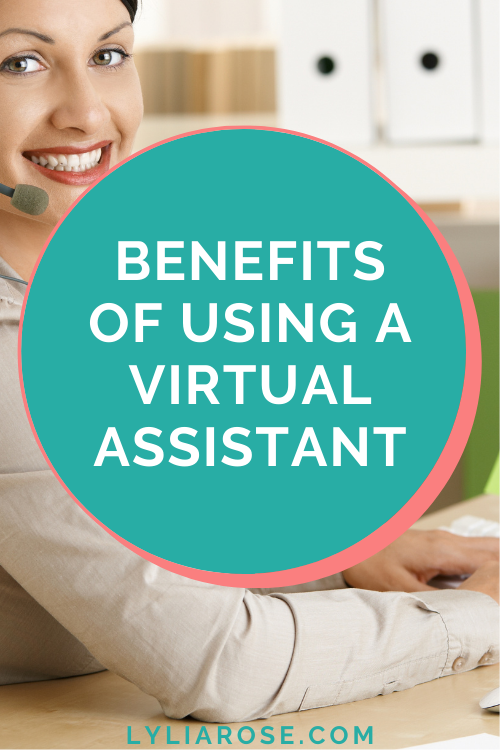 What is a virtual receptionist?
A virtual receptionist functions similarly to a live receptionist. It allows you to direct calls efficiently and give callers the best possible experience. You can customise the receptionist to direct calls to the main menu, an extension, or voicemail. You can adjust call routing based on the day and time as well. If you have different departments, you can set up secondary virtual receptionists for each department. This allows customers to easily navigate to the correct department.
Benefits of a virtual receptionist
The system can ensure that you never miss a call that you need to take, while other types of calls are directed to the proper team members. The receptionist can also take messages, so the call can be returned at a convenient time.
Many businesses find that they spend a significant amount of time scheduling appointments. One of the best features of a virtual assistant is appointment scheduling. Simply set the times when appointments are available, and your virtual receptionist will schedule times. It will then notify you of upcoming appointments.
Your virtual receptionist can also provide information about your business. An FAQ menu allows you to answer frequently asked questions in a personal manner, without having to answer the same questions repeatedly. This can streamline the process of getting relevant information to your customers. In addition to FAQs, you can provide your hours of operation.
The virtual receptionist can also direct calls directly to the needed line. If a caller needs immediate assistance, they can quickly connect to the needed employee.
Virtual assistant with a service provider
Streamlining the call process is one of the best ways to improve your business. You'll save time by avoiding unnecessary calls and repeating information. Providing FAQs and appointment scheduling frees up your employees to take the calls that they need to take. Automatic call routing quickly connects your employees with customers in need of assistance. A virtual receptionist allows you to spend less time on the phone while creating a better customer experience.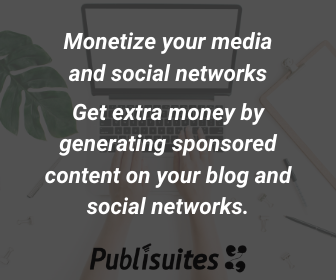 Find more great articles here:
· Successfully run a home based business

· How to achieve a great work-life balance

· How to make money online at home