How environmental practices can help save your online business money
Posted on
No matter how small your business is, there are steps you can take to save money that also have a positive impact on the environment at the same time. Check out these environmental practices that can save your online business money.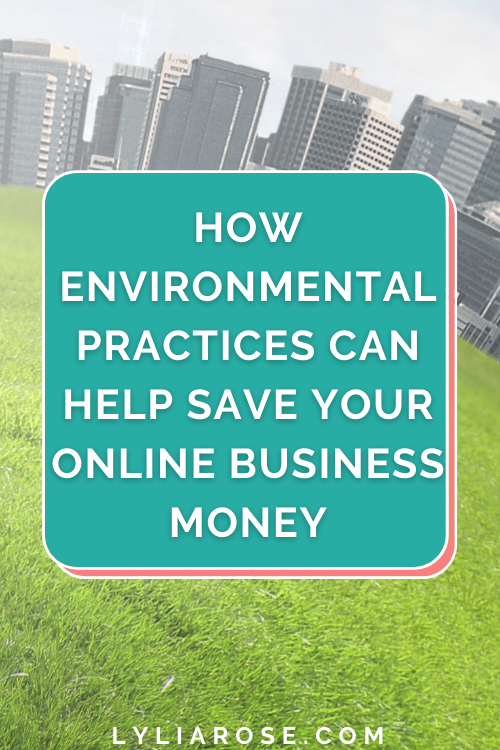 Be greener online
If your aim is to be a green business or implement more eco-friendly practices into your business then make sure you pick the right marketing companies and third parties you require that align with your values. Choosing the right companies with eco values will stop you from wasting time and money from the offset. If it's important to you then stress this at the first meeting or introduction to ensure everyone who will have something to do with your online business is onboard.
If you are online already then you may think that is pretty green in comparison to having a brick and mortar shop taking up more space on this planet, but there are, surprisingly, some negative environmental impacts to the internet.
To be greener with your online mission you could search for hosting providers that use renewable energy for their servers. If you use a Shopify Agency then search for one that will listen to your concerns and create an online store for you with greener shopping at the forefront.
Ideas to save money whilst being green with an online ecommerce business are:
Use renewable electric utility companies that aim to save you money on your energy bills to power your devices
Turn off your devices when you are away from them for extended periods of time
Activate sleep, snooze and energy-efficient modes on all your devices
Use less packaging, make sure you use eco-friendly packaging and re-use packaging whenever possible
Don't print unless you really need to - most documents can be signed online
Stop wasting time and energy on emails you don't need - unsubscribe from all the nonsense
Do not destroy returned goods - instead sell them on a used marketplace if needed to ensure they don't go to landfill and to keep profits coming in
Showcase your products effectively in several photos and write detailed descriptions to prevent the likelihood of returns which will cause more damage to the environment and cost more in your time, energy and processing costs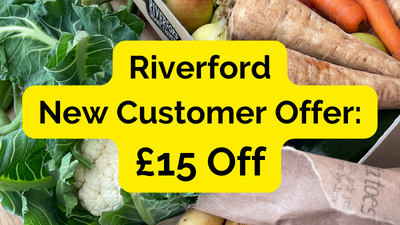 Make money from your recycled waste
Usually you will pay a recycling company or waste company to take and sort your recycling, but there might actually be a way you can make money from your separated recycling.
The Green Alchemist is a subscription website that allows you to sell your unwanted recycling, such as cardboard, paper and glass bottles. It's the world's first marketplace for buyers and sellers of recyclable materials.
You can check out their buyer profiles to see the sorts of things people are looking to buy and where they are based.
They also have an auction service so you can sell unwanted office furniture and electrical equipment instead of sending to landfill or needing to hire a skip.
For an online ecommerce business you might have a lot of cardboard waste from your goods being delivered. There are many companies on The Green Alchemist who will pay you for your cardboard waste.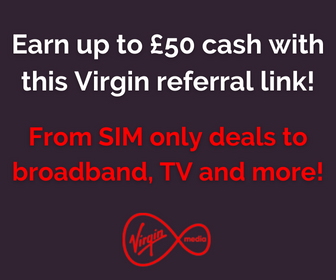 There are lots of ways you can start saving money in your online business today by choosing to be more eco-friendly.
Find more great articles here: